She's baaaaack—and ready to rumble! Fourteen years ago Tonganoxie-native Danni Boatwright outlasted, outwitted, and outplayed her competition on Survivor: Guatemala—ultimately winning the $1 million grand prize in the show's 11th season finale.
Now Boatwright finds herself back in the game. This time, however, her competition is even more fierce. Seems Boatwright will be duking it out on the venerable CBS show's 40th season against previous winners—and there's a $2 million prize at stake to boot! Ooooh, our nerves are already shot. Survivor: Winners at War debuts on February 12 on CBS.
We caught up with the reality-show celeb and local-clothing maven ahead of the premiere to find out five things you don't know about her.

5) "My hair is 100% platinum gray. I've been going gray since I was 16! On this upcoming season of Survivor you'll see that gray show through."

4) "I'm allergic to roses. Whenever I was a bridesmaid, florists would have to get fake roses for my bouquets."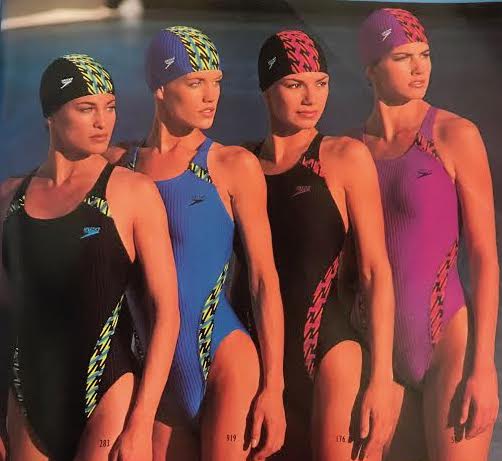 3) "During my modeling career I did an international campaign for Speedo Swimwear that featured all Olympic swimmers—and then lil' ol' me. I was booked because Speedo thought I had the physique of a swimmer. Guess I missed my calling in life! Maybe I could've been an Olympic medalist!"

2) "Nothing irritates me more than slow drivers. Uh, guess that explains why I once got a ticket for going over 100 m.p.h. in the Mojave Desert!"

1) "Back when I lived in Milan, Italy, I took a weekend to visit Switzerland. While there, my passport got stolen—so when trying to return, I had to sneak past border guards in order to get on my train. Thank the Lord I didn't get caught or I would've been thrown into prison. Not one of my smartest moves!"