Candace Evans—an omnipresent chanteuse on the Kansas City jazz scene—has amassed quite a loyal following of fans. With a wide repertoire of everything from jazz to semi-classical music, Candace continues to delight audiences with her smoky, ethereal voice.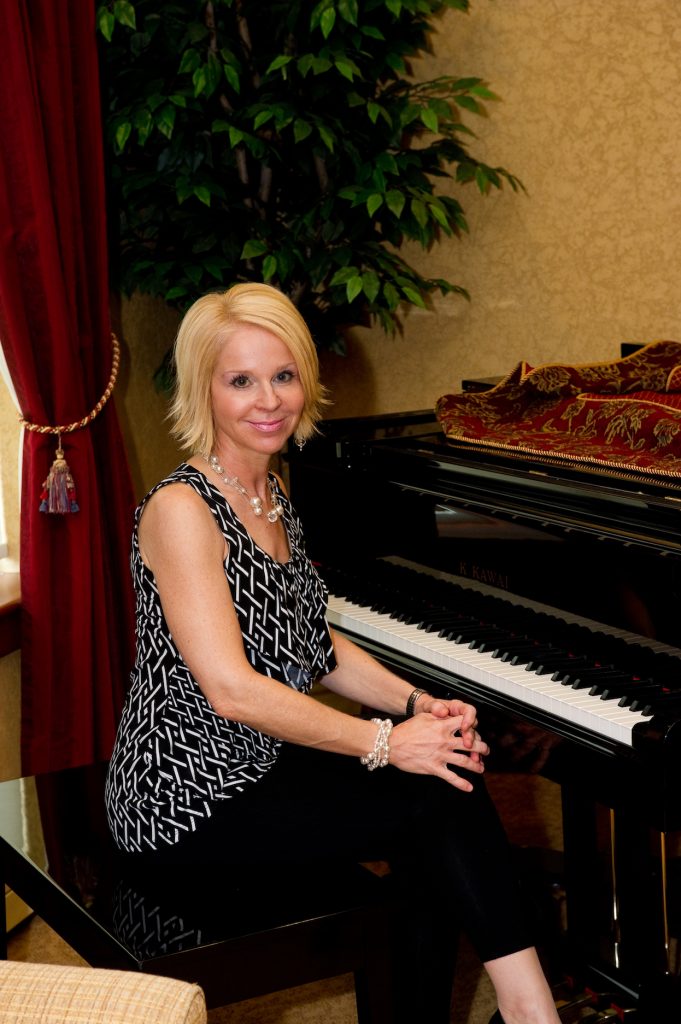 Besides appearing regularly at Ophelia's on the Square in Independence, you'll also find the songstress at the InterContinental Kansas City at The Plaza's Oak Bar every Wednesday evening. Belly up to the bar to hear her perform with some of Kansas City's best and brightest musicians.
We caught up with the singer to find out five things you didn't know about her.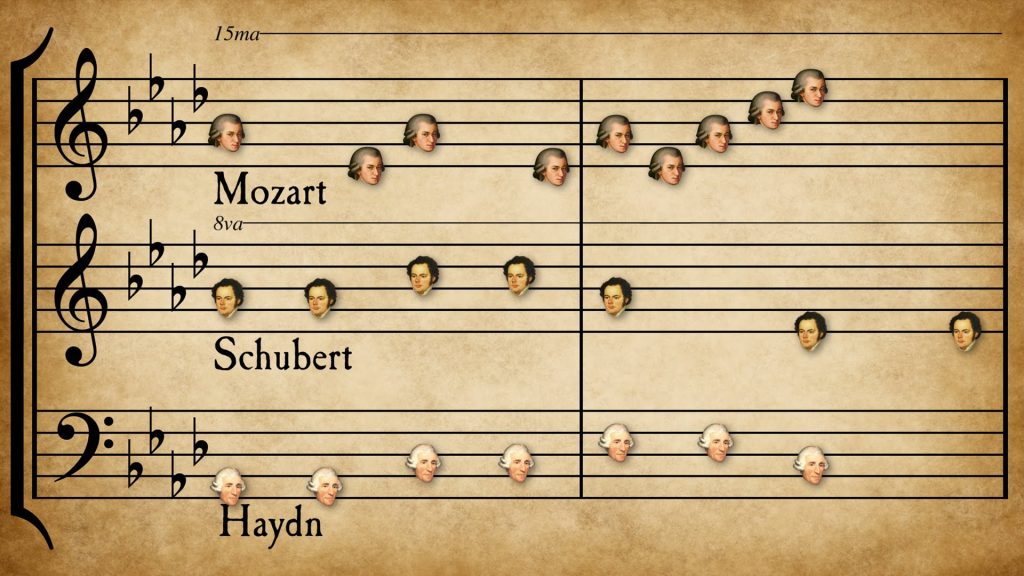 5) "My musical background is steeped heavily in classical music. Rather strange, considering I have performed in jazz clubs for most of my professional career. I found out early on that in Kansas City a musician can find more work if they perform jazz music."
4) "Speaking of classical music, as a college student I was selected as a finalist for the prestigious Steinway Piano Competition. I performed a haunting Brahms composition in front of a single judge to be selected as a finalist. It was when I had to play in front of a large audience that I realized I had severe stage fright—something many performers struggle with their whole lives."

3) "While performing for four years at the Lodge of Four Seasons at the Lake of the Ozarks, I discovered the feral cat population was a huge problem. I spent much of my spare time helping the cats by spaying/neutering, feeding, and trying to find them homes. I ended up bringing two of them back to Kansas City with me. Mitzi and Wolfie have been the best pets ever! I consider my work with feral cats during those years to be the most fulfilling time of my life."
2) "I am lactose intolerant. I figured it out in my early 20s. It's actually a good thing since I am basically vegan, except for consuming humane-certified, free-range eggs."

1) "I love classic movies! I love history also, so for me old movies represent a time capsule. Turner Classic Movies is my go-to for everything pre-code and golden-age Hollywood."