Meet Jaysen Van Sickle, the new executive director of Hope Faith—a homeless assistance campus here in the metro. This Texas native relocated to Kansas City when he was a mere 4-year-old and jokes he's been going to school ever since. With an undergrad from KU and MBA from Rockhurst, Van Sickle is now working on completing his PhD in Business Administration. Oh, and when he's not studying he's also the assistant scoutmaster for his 12-year old's Boy Scout troop.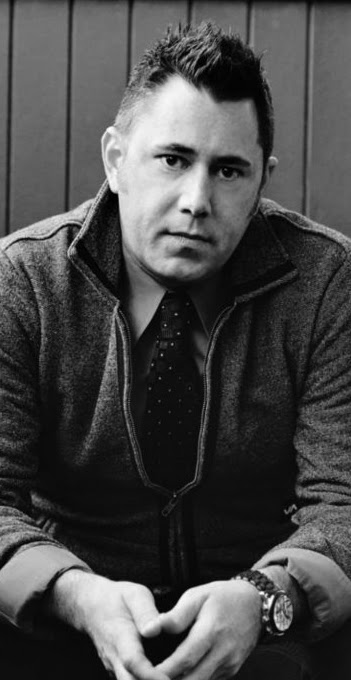 We caught up with Van Sickle—who will answer to Jay, Jaysen or JVS—to find out five things we might not know about the philanthropic mover and shaker.
5.) "I love to eat SpaghettiOs and meatballs and I'm addicted to Jack Stack cheesy corn.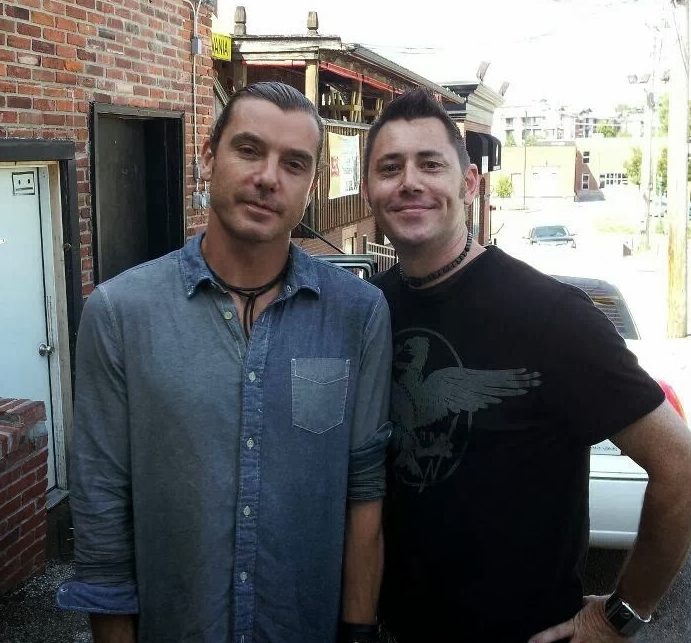 4.) Gavin Rossdale and Bush once played unplugged at a bar I owned in Westport, the Firefly Lounge!"

3.) "I don't like casseroles. Blech."

2.) "I've cos-played at Kansas City Comicon—dressed as Newt Scamander, while my son Parker was Harry Potter.

1.) "I sailed as a civilian from Pearl Harbor to San Diego on a naval destroyer courtesy of the U.S. Navy."