Kansas City native Nicole Burch has spent the last decade honing her comedy chops in Los Angeles. The stand-up comedian and Groundlings alum says her sense of humor is often self-deprecating storytelling.
In 2018, Burch started doing a stand-up bit about having been through the wringer when it comes to dating. Then one night she meets her celeb crush, Alias's studly Michael Vartan. (Yes, ladies. Not only did she meet her teenage crush—albeit 20 years later—but the two hit it off.)

Burch turned the ha-larious unlucky-to-extremely-lucky streak into a comedy special which is set to premiere September 15th on Amazon and Apple TV. (Watch the trailer here.)
Ahead of the debut of her new special, Never Been Kissed, we touched base with the funny lady to find out five things you don't know about her.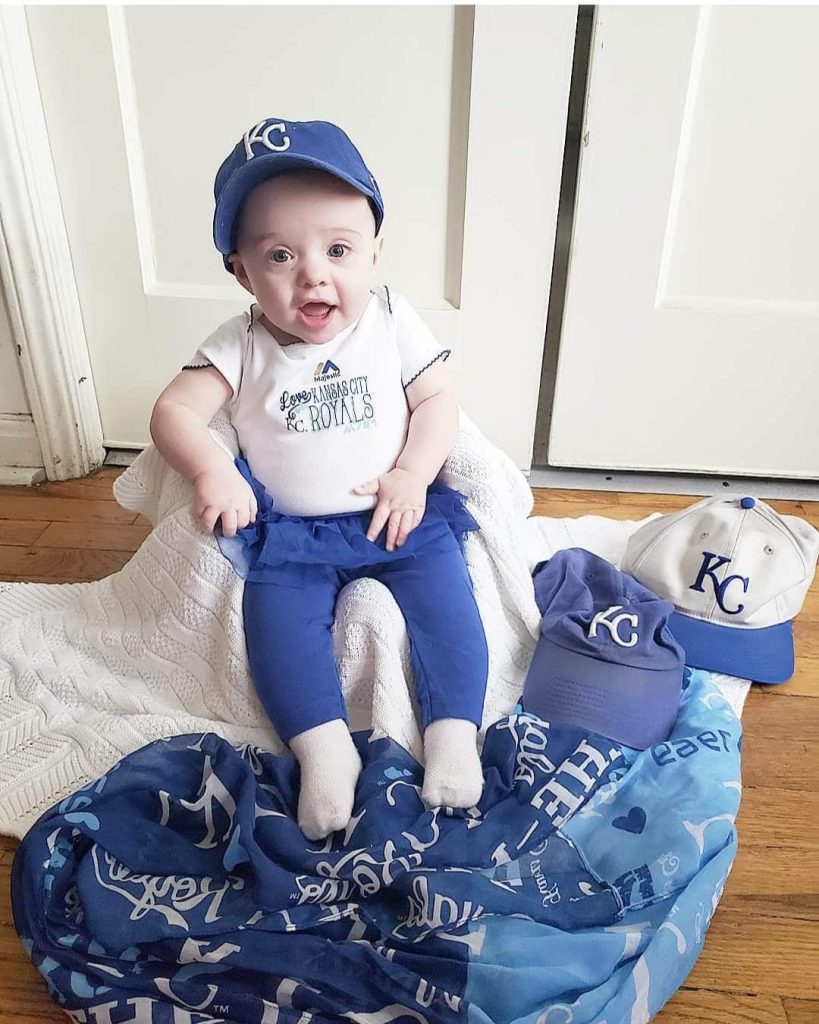 5) I had a baby from a one-night stand with my best friend.
"That pretty much sums it up. She's almost one and I wouldn't change a thing."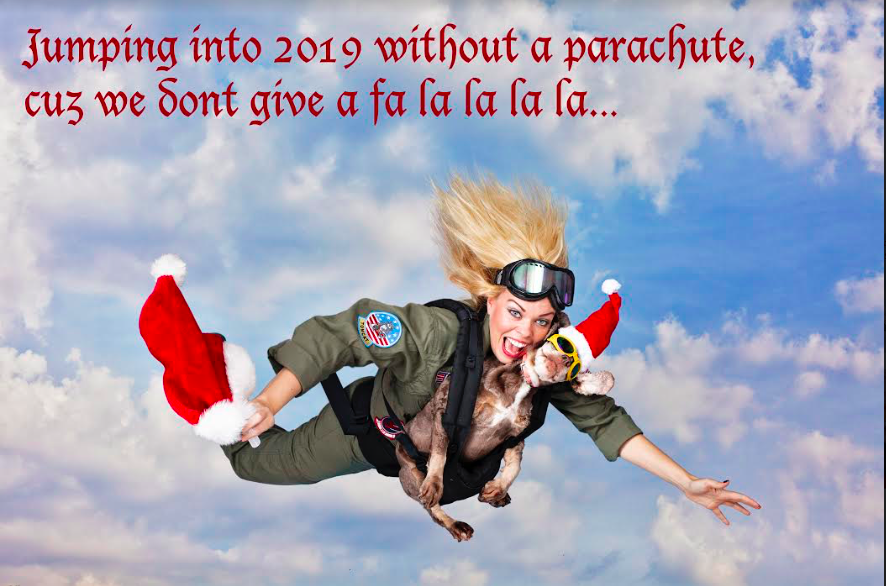 4) I make hilarious Christmas cards with my dog every year.
"My dog Tootsie, a chocolate cocker spaniel and KC native, is 14 years old. From skydiving to matching Santa outfits, we've done it all. The hardest part is outdoing what we did the year before."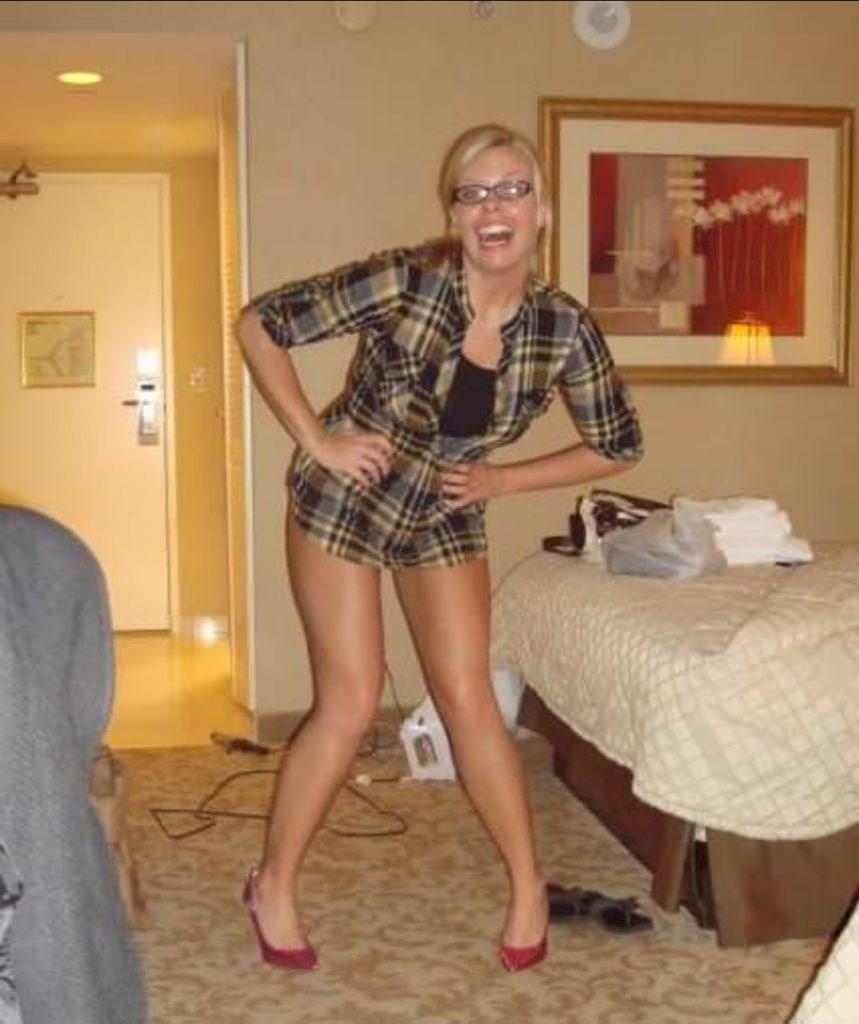 3) I sweat from the front of my knees.
"After a night of debauchery in college, I fell out of the passenger side of a parked Jeep Wrangler, tearing open both of my knees. Then one month later I tripped while running and skinned my knees again. Later, I realized anytime I would exercise my knees would be drenched. The doctor said that my sweat glands had somehow moved from the back of my knees to the front in order to protect my kneecaps.
I'm not even sure that's biologically possible, but if anyone could change the function of their body because of how clumsy they are, it would be me."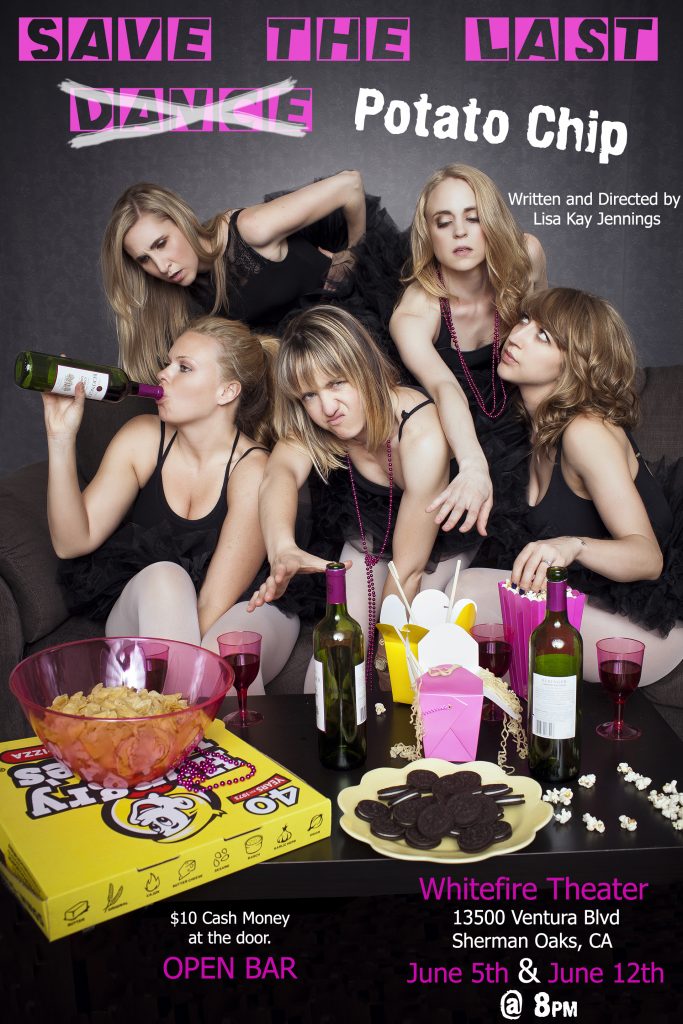 2) I know how to dance Swan Lake.
"My friend Lisa Kay Jennings wrote a brilliant comedic play called Save The Last Potato Chip—a spinoff of Save The Last Dance. In this show, a group of girls who met in ballet class as kids are now grown 30-somethings and subsequently enter a competition where they perform Swan Lake—ungracefully." (Fun fact: SNL's Heidi Gardner was a fellow castmate.)

1) I helped deliver a baby in Honduras when I was 17.
"In 1999, I was working with Save The Children and Amigos de las Americas. After weeks of working there, a woman had gone into labor and they asked me if I wanted to watch. So I brought my oversized first-aid kit, not knowing if it would be useful. (Hint: Band-Aids and Pepto tabs do not help the birthing process.)
When I arrived, she was ready to start pushing. My house dad sat me right in front of her and together we helped pull the baby out. I remember the mother being mad at me because I asked her to lie on her back for the final push.  She wanted to be in the squatting position. I literally said to her in Spanish, 'but that's not how they do it on TV!'"