My entire life I've been a double check mark. As in "please mark all that apply" on the demographic survey.
People have focused either on my identity as a Latino or as a gay man. The wider community rarely acknowledges this intersectionality, even though I've literally had a couple of parties at my house filled almost exclusively by our group of gay Latino friends.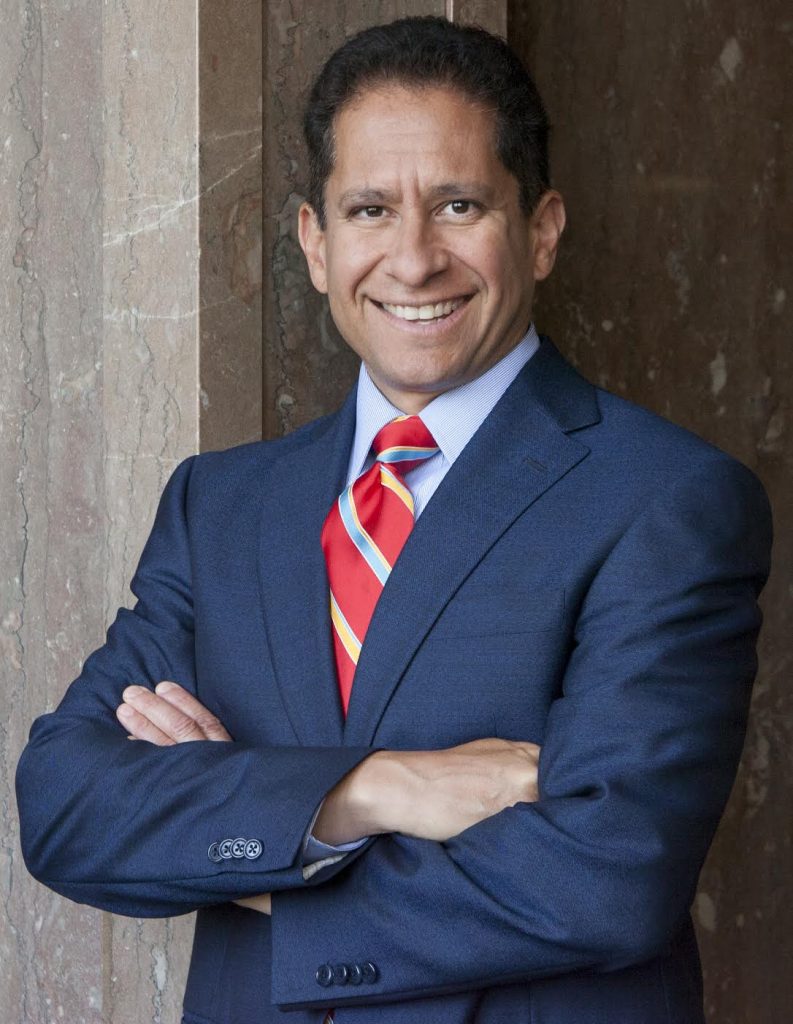 I was once recruited to join the community advisory board of a local organization. I was surprised when I walked into my first meeting and there was already a Hispanic person sitting at the table. (There's usually only one person from each ethnic group is in the room.) Then when I was introduced, the woman who recruited me made quite a point of saying "and he sings with the Heartland Men's Chorus!," which is Kansas City's gay men's chorus. You could practically hear the wink, wink, nudge, nudge in her voice, and a sparkly rainbow suddenly appeared over my head in the conference room as I realized: "I'm here to be the gay guy on the board!" I quickly code-switched to gay guy, instead of brown guy. Later I realized I was actually enabling the group to separate my identity into different buckets.
I often laugh about that episode but as we celebrate Pride this month, it's a reminder that we need to accept all parts of ourselves. We humans are a package deal. It's easy and convenient to identify people by their job, where they live, their name, their skin tone. Words are important, but most people want to boil it down to one or two words. As a former TV news reporter, I'm all too guilty of using the easiest category, or the most visible part of a person.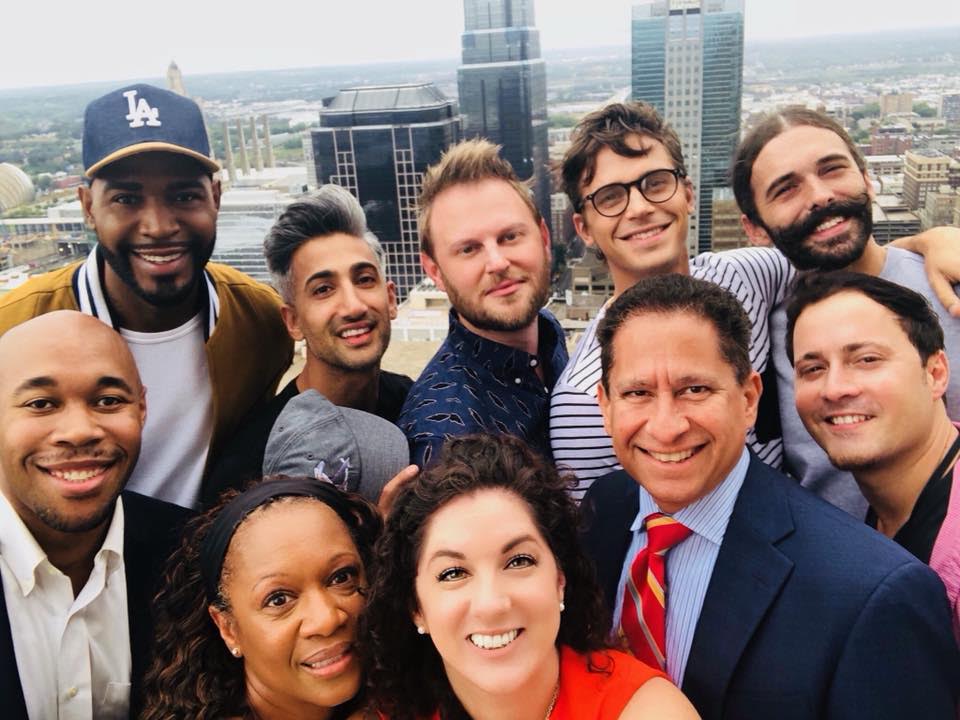 So, how do we see all of each other? I'm learning more and more about seeing others fully.
The pain expressed so openly during the Black Lives Matter demonstrations—why didn't others see that pain earlier? The new Progress Pride flag is flying over City Hall this month, as Kansas City, Missouri, became one of the first governments to fly a Pride flag. The design of this new version of the Pride flag includes a wider spectrum of our identities. It has brown and black stripes to represent our communities of color, and pink, light blue, and white to represent our trans brothers and sisters, as well as non-binary people. I am still learning what each stripe and color represents, as I work to see others more fully.
Several groups I volunteer with are doing important work right now to better understand diversity, equity, and inclusion issues. At work, our city government is doing the same, having recently created our first LGBTQ Commission, an employee resource group call KC Proud, working to install more all-gender facilities, and we will soon announce the hiring of the City's first chief equity officer. We have a city manager who regularly wears a rainbow KC lapel pin, not because he's meeting with an LGBTQ group, but just because.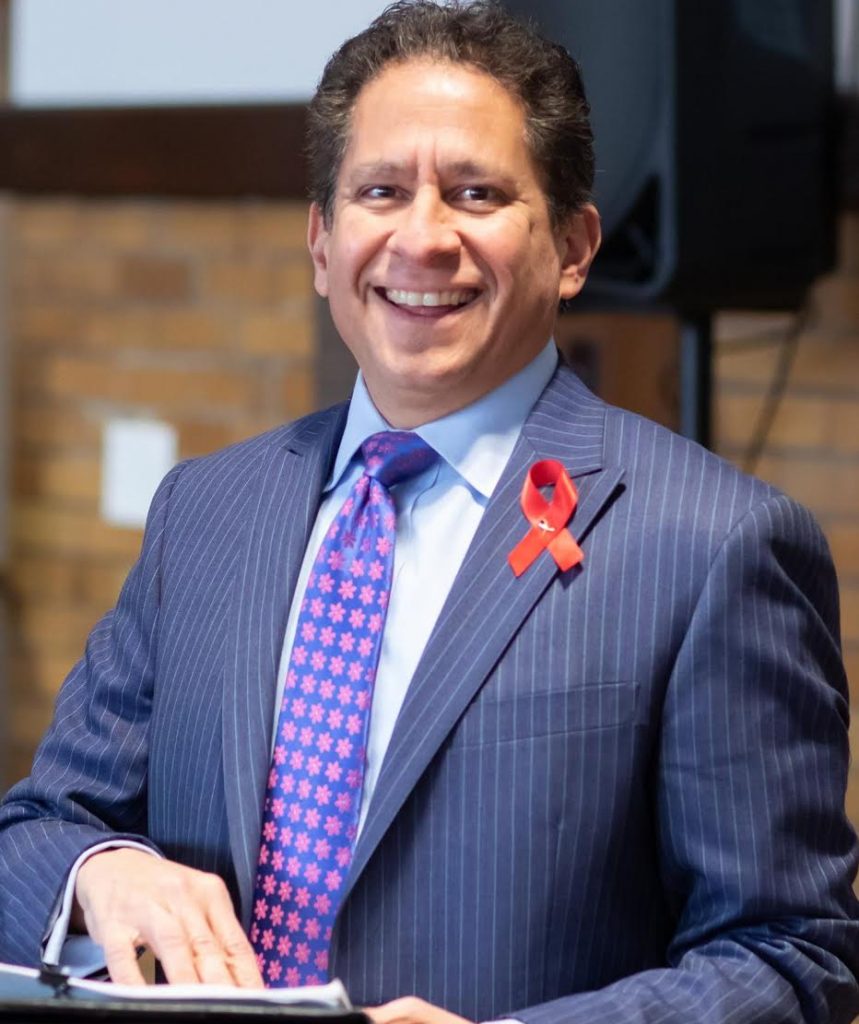 There was once a time when being openly gay could kill your career. When you could only acknowledge another gay person at work with the knowing nod of the head as you passed in the hallway.
True story: I was once in an edit bay in the newsroom, crunching on deadline. An LGBTQ story had crossed the wire, and a producer needed to find a local gay person to interview. She came to ask me but was tiptoeing around the assumption that I might know someone who is gay. With no time to waste, I yelled, "Just go look under G in my Rolodex!" This was back in the days when you had a physical Rolodex on your desk filled with contact info and business cards. (Kids, Google it and use it in your next round of old-people trivia.) It was a weird moment, and actually empowering as another step on my coming-out journey back in the 90s.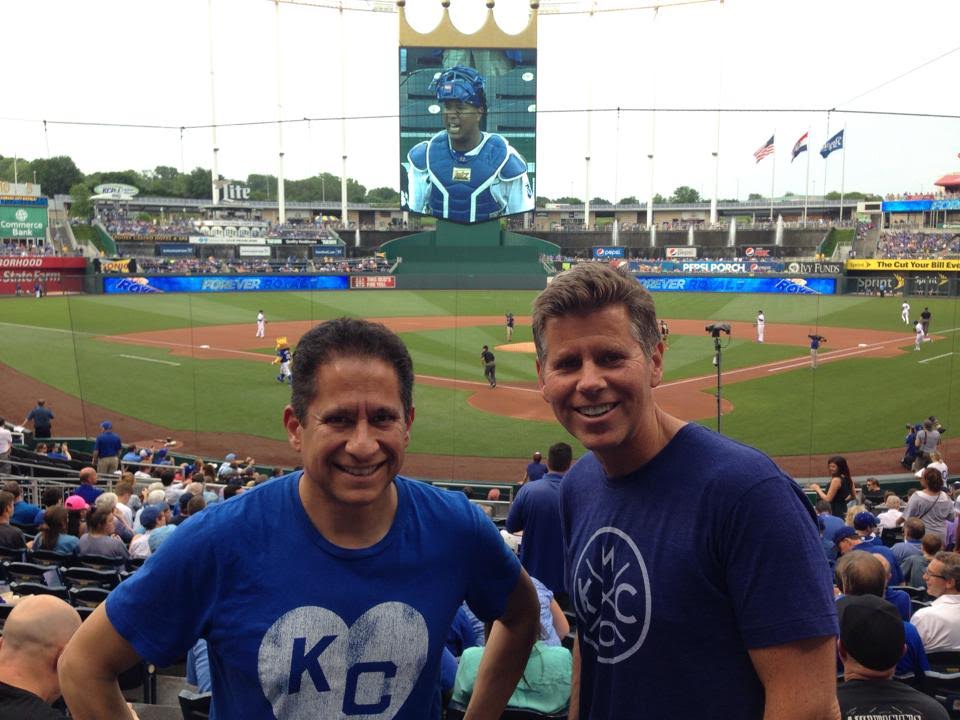 It's a journey that led to me becoming the first openly gay and first Latino communications director and spokesperson for the City of Kansas City. And I'm married to an amazing and handsome husband. Which is not a humblebrag (except the part about marrying a former model), but simply a message to anyone who is out there struggling with acceptance for the many diverse parts of yourself.
You are a beautiful person, and you've got this!
And to our straight allies, remember that while it's important to show LGBTQ friends that you support them, it may be even more important to call out straight people who denigrate and harass us. Correct their behavior in the moment, tell them it's not okay to say those things. I will thank you in advance.
We have a lot to be proud of, Kansas City—so Happy Pride Month!
— Chris Hernandez serves as communications director for the City of Kansas City, Missouri, where he leads a talented staff of communicators who provide integrated and strategic communications support to city departments and programs. The office handles media relations, social media, the city's website, and community engagement.