Looking for something to get you out on the town this weekend? Here are six things to add to your calendar.
65th Annual Prairie Village Art Show June 10-12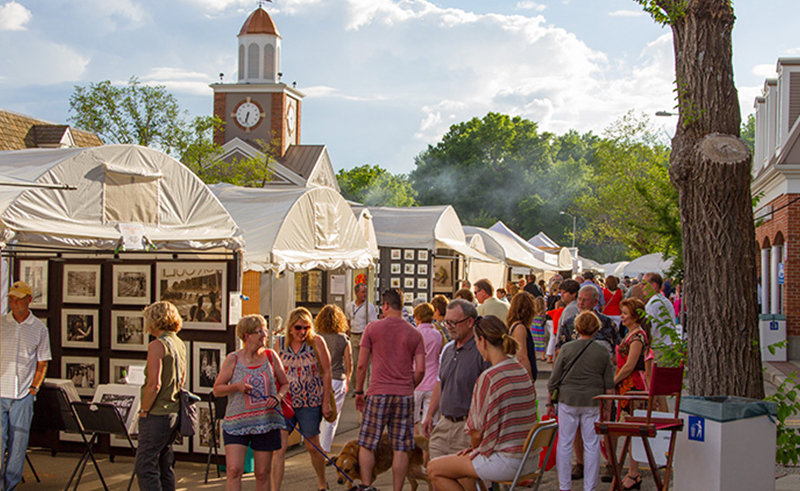 After two years of a Prairie Village Art Show shaped hole in our hearts, Kansas City's second oldest art show is back for its 65th year of local and national art, activities, entertainment, and local eats.
Sugar Creek Slavic Festival 2022 June 10-11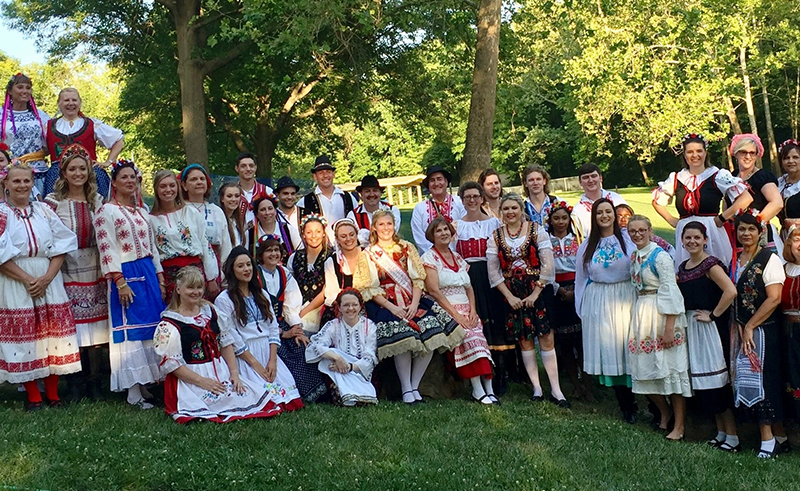 Celebrate Kansas City's rich Slavic heritage with two days of music, food, dance, and drink. From the Kroj fashion show and other heritage events to the cabbage roll contest, kids' zone, and more, there will be something for everyone at this festival in Sugar Creek, Missouri.
Kansas City Pride Parade & Festival June 10-12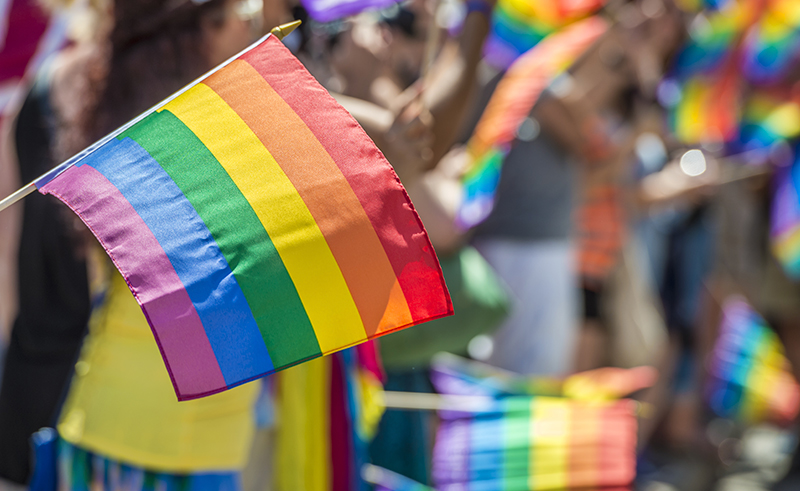 Kansas City's flagship pride festival kicks off with local acts, vendors, food trucks, family activities, and more. Enjoy the KC Pride Parade for free at 11 a.m. on Saturday, June 11. The parade starts on Westport Road and Pennsylvania Avenue and ends at Theis Park.
Family Frolic: Fortopia Kick-Off June 11-12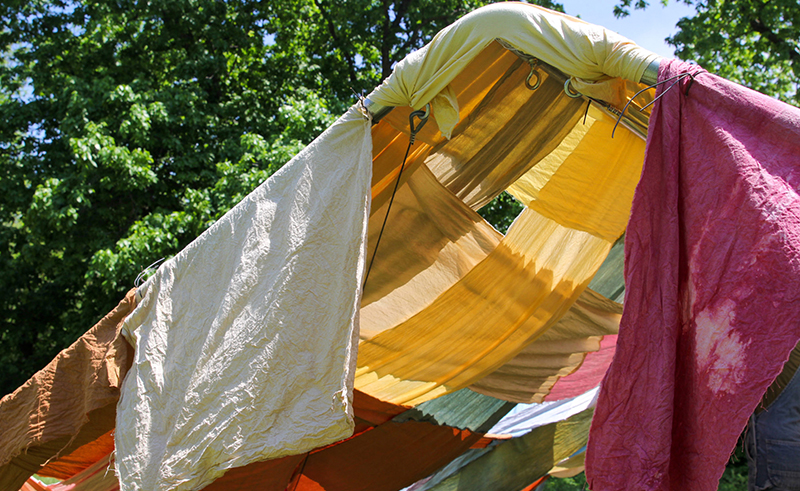 Join Powell Gardens in kicking off their new summer exhibit, Fortopia. As you play on, around, and in the new exhibit's eight unique forts, explore the rest of the gardens to learn nature skills, build a fort of your own, and craft something special to take home.
West 18th Street Fashion Show June 11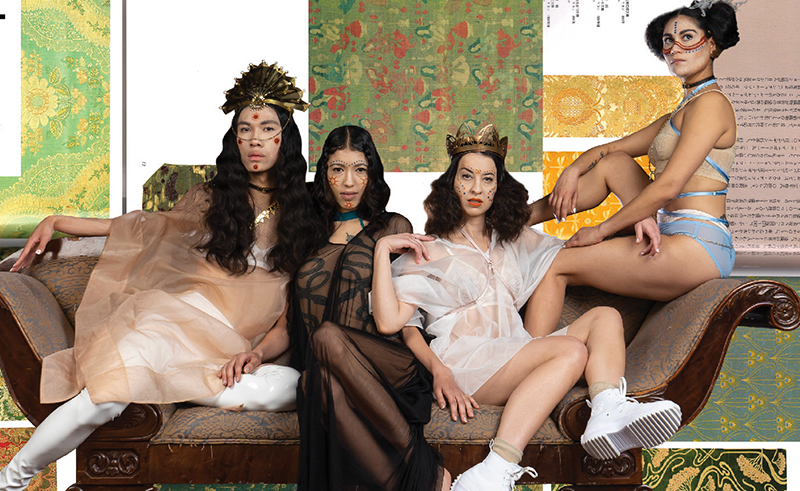 Back in full force, the 22nd Annual West 18th Street Fashion Show will be themed around Summer Colosseum—reimagining the traditional runway as an arena with the use of bleachers, overhead flags, and high school marching bands.
Tech N9ne at Arvest Bank Theatre at the Midland June 11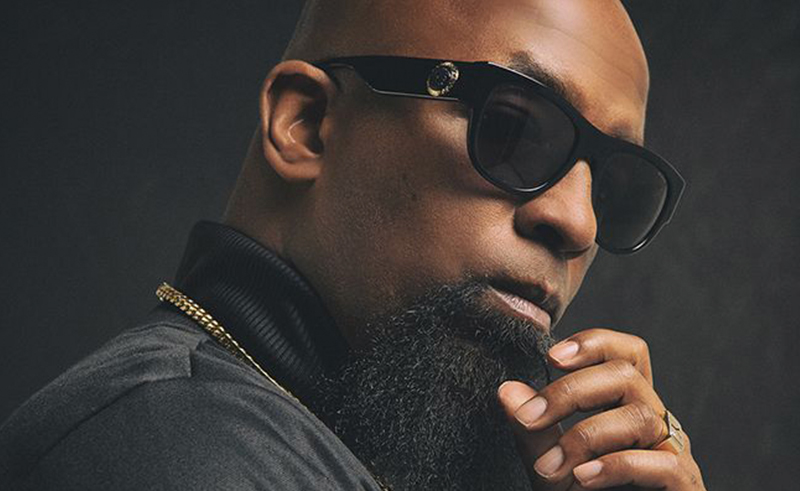 It's always a treat when Tech N9ne returns to his hometown for a show. Featuring Tech N9ne with special guests Joey Cool, X-Raided, and ¡Mayday!, his ASIN9NE Tour 2022 is going to be one of the most exciting Tech N9ne tours to date.