According to U.S. News & World Report, drug rehabs around the country have experienced a surge in patients because of the effects of the pandemic. In the Name Of Grace, a local non-profit, is helping to stem the tide of addiction and give hope to recovering addicts. The group raises funds for Oxford House, which gives recovering addicts a chance to evolve from dependence to independence.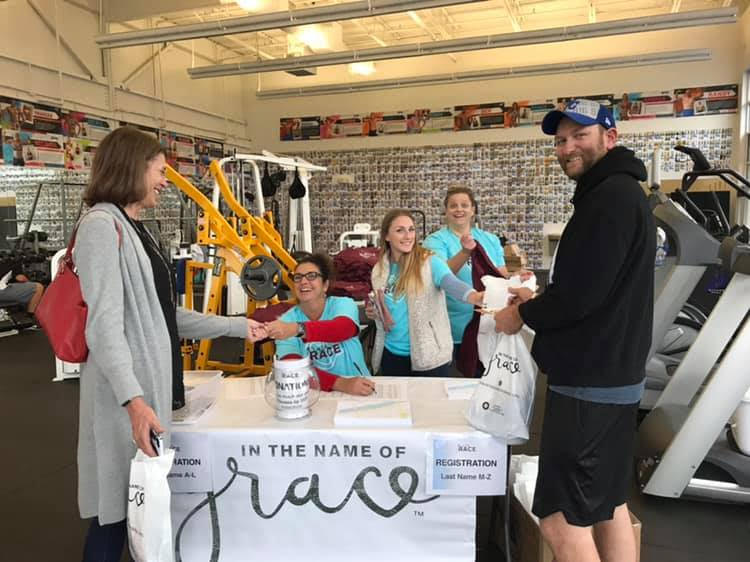 The Kansas City Oxford House chapter has 15 houses and 140 beds to provide a safe and sober environment. One of the objectives is to keep the residents living at Oxford House for a minimum of 18 months, which statistically shows that they will have an 87 percent chance of remaining clean and sober five years later.

Tonight, the organization will kick off a series of free webinars to raise awareness with the debut of An Evening with Lara Moritz, hosted by the venerable KMBC9 news anchor. Moritz will speak about her own sober journey and interview several Oxford residents about how living in an Oxford House has changed their lives.
We asked Moritz about why she believes in this group's mission—and her own recovery.
You've been candid about your recovery and ongoing sobriety—why is that important?
"I believe if I don't talk about living in recovery and offer someone hope, then I'm not being of service. My life of sobriety is a gift that is given to me every day by people who share their experience, strength, and hope.  Through helping others I am helping myself live another day in recovery."
You're hosting an online webinar this evening. Tell me more.
"This webinar is sharing my own experience, strength, and hope. By sharing my story I am reminded how precious sobriety is to me and my life in recovery. I want to bring people together, to realize there is a way out of addiction. There is a better life."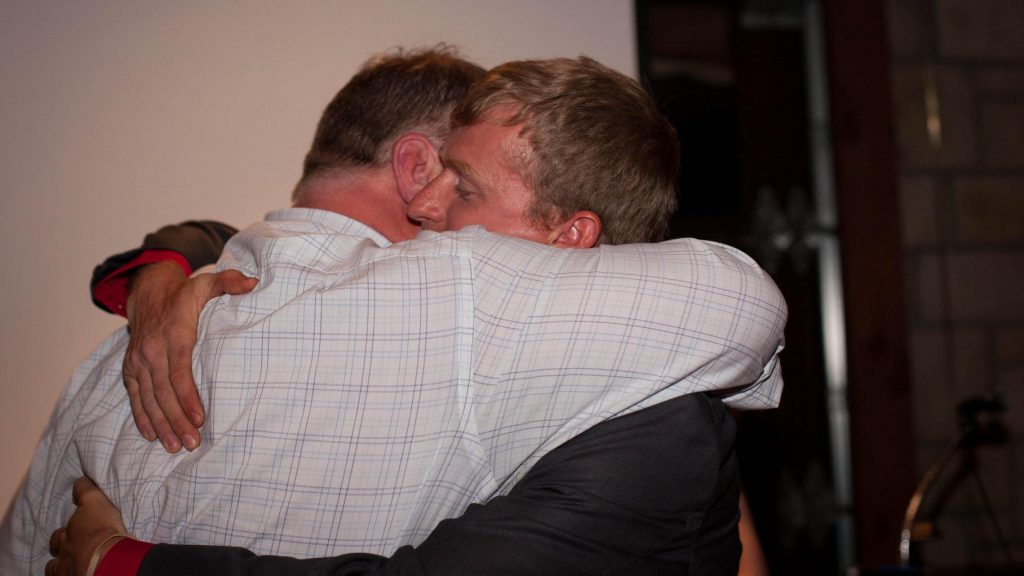 Finally, you are very involved in philanthropy and causes that are important to you. In The Name of Grace strikes close to home, yes?
"In The Name of Grace is helping create miracles for people who are struggling with addiction by teaching them how to live productive, responsible lives without drugs or alcohol. When someone is bound by the chains of addiction they can't live in peace. This is a chance at a better life. I am a recovering alcoholic and I pray that anyone who is in the throes of addiction will find hope in our message."
What: An Evening with Lara Moritz webinar
When: Tonight at 7:00 p.m.
Cost: Free, donations are welcomed
Questions? contact@inthenameofgrace.org