The lazy days of summer are almost upon us—but let's not get too lazy. After all, the summer offers the opportunity to experience some of the best happenings Kansas City has to offer. 
Mark your calendars and get ready to grab your sunglasses, comfy—but trendy—walking shoes, and maybe a bit of sunscreen to keep you safe in the Kansas City heat during these five summer happenings.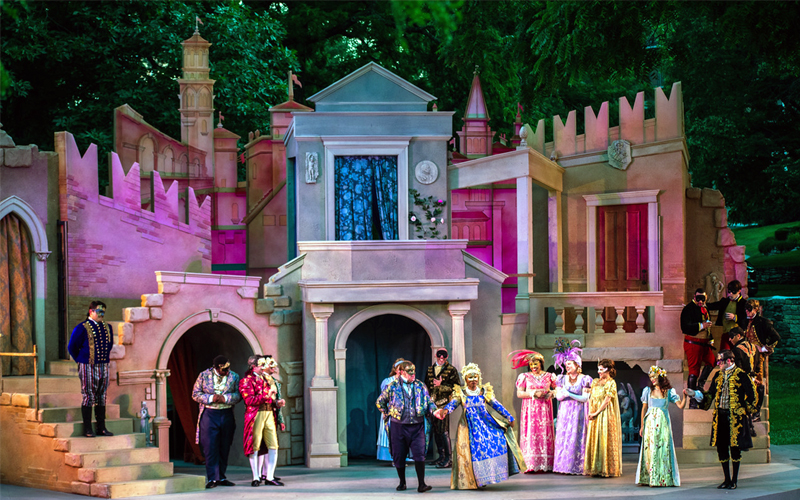 Heart of America Shakespeare Festival
June 13-July 2 at Southmoreland Park

For the last three decades, the Heart of America Shakespeare Festival (HASF) has made William Shakespeare's works accessible to diverse audiences. This year, The Tempest will come to Southmoreland Park, featuring exotic creatures, conjuring, comedy, a love story, and live music. Admission to the festival is free with open seating on the hill, first come, first served. Want to guarantee a close spot? Reserve a seat for $25-$35.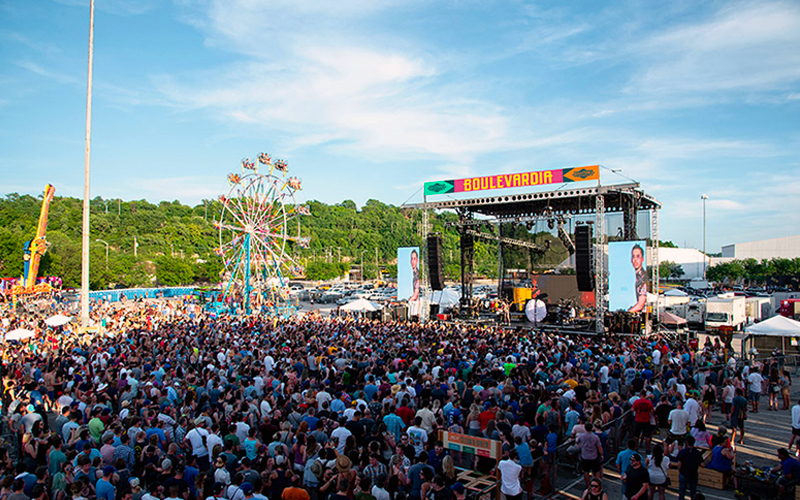 Boulevardia
June 17-18 at Crown Center

In Kansas City's music scene, Boulevardia has become a trademark event for music lovers of all types. Back for its eighth year, Boulevardia returns with over 60 performances from national, regional, and local musicians, plus plenty of food and drink opportunities, local vendors, and a lineup of special experiences. Headliners for this year's festival include Jason Isbell, Surfaces, The War and Treaty, Grandson, K. Flay, and Big Freedia. Tickets start at $35.
KC BBQ Fest
June 23-24 on GEHA Field at Arrowhead

This is the ultimate summer barbecue where local and regional pitmasters come together to smoke over 30,000 pounds of delicious meat. With a three-hour general admission pass, you'll have access to all the barbecue you can eat, with drinks available for purchase. Upgrade to a four-hour pass to beat the crowd with entrance an hour early, VIP-only samples, free cocktails, and access to the Chiefs locker room. Tickets start at $69.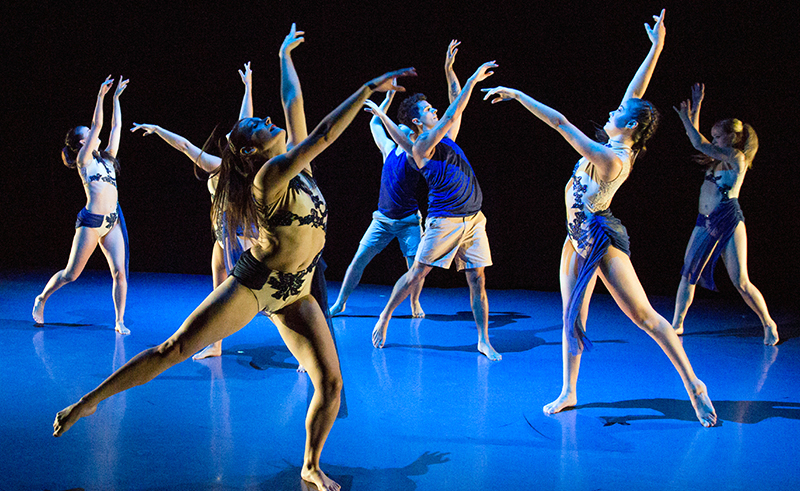 KC Fringe Festival
July 14-30 at venues across Kansas City

One of the largest celebrations of arts and culture in the Kansas City metropolitan area, this two-week festival includes hundreds of experiences throughout Kansas City. The final list of performers is still in the works, but last year's Fringe Fest included over 400 artists in 13 venues across town. The productions offer a range of G- to R-ratings content that features cabaret, circus, comedy, dance, musicals, spoken word, storytelling, and theater. In past years, each show has cost $10 (plus a one-time purchase of a $5 button) and runs for one hour. Stay tuned to kcfringe.org for more information.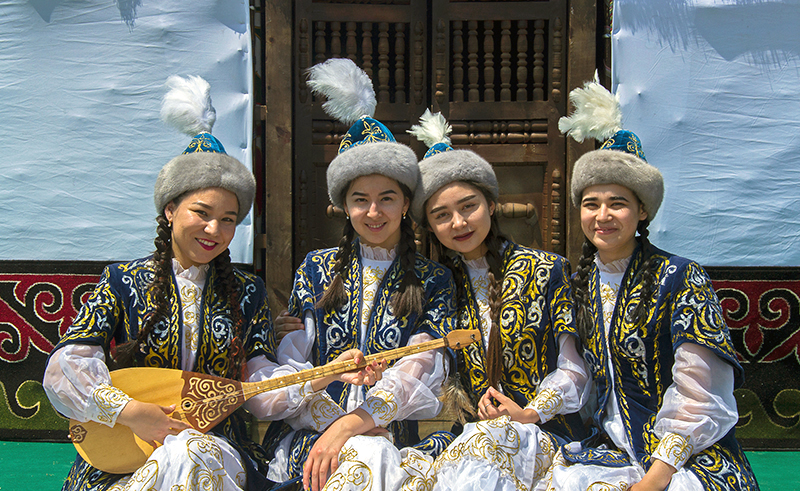 Ethnic Enrichment Festival
August 18-21 at Swope Park
Travel the world without leaving Kansas City. One of the largest gatherings of multiculturalism in the country, the Ethnic Enrichment Festival features food and performances from cultures around the world. Final numbers will be released closer to the dates of the festival, but in 2022 there were food options from 40 countries and nearly 30 live performances of music and dance representing a multitude of cultures. General admission is $5, and children 12 and younger are free.