Sponsored content:
What do first lady Bess Truman, actress Jean Harlow, and Kansas City Mayor Quinton Lucas have in common? They were all students of the esteemed Barstow School. Now celebrating its 135th year in the metro, the school has the rare distinction of being the oldest independent school west of the Mississippi. 
Innovative Academics
Originally, the institution was created as a college preparatory school for young women. "Although we value tradition here, we've always been on the cutting edge, even back in 1884 when we believed in the importance of girls receiving a diverse and rigorous education," says Lisa Tulp, the director of marketing and communications. "Even back in the day, we offered Latin, advanced mathematics, and theater classes."

In the 1920s, the school continued to see exponential growth and moved to new locations in Westport, then on Cherry Street in the area that is now UMKC. The school broke ground on its current campus in the late '50s. "Back then, this area was nothing but cornfields. We officially opened here in 1962," says Tulp. 
In 1972, the school welcomed its first male graduates. And today the school has over 700 students—a cozy number that guarantees a hands-on, one-on-one approach with faculty. "This is most organically diverse school I've ever seen," says Tulp. "We currently have students representing 32 countries of origin—and over 60 different zip codes."
For a school that's rooted in tradition, Barstow goes to great lengths to ensure it is at the forefront of the educational programs they feature. In fact, they were one of the first to dole out iPads and laptops to every student. "We're educating makers and doers," says Tulp. "It's not about taking tests. It's one thing to sit down and do worksheets and take a test—it's another to use manipulatives and critical thinking to solve problems.
Tulp mentions Barstow's all-encompassing STEAM curriculum—science, technology, engineering, the arts, and math—that ensures students are not just college-ready, but ready for the world, before they graduate. "That's what our classes are all about—communication, collaboration, problem solving, and creativity. Everyone needs those 21st century skills to succeed now and in the future."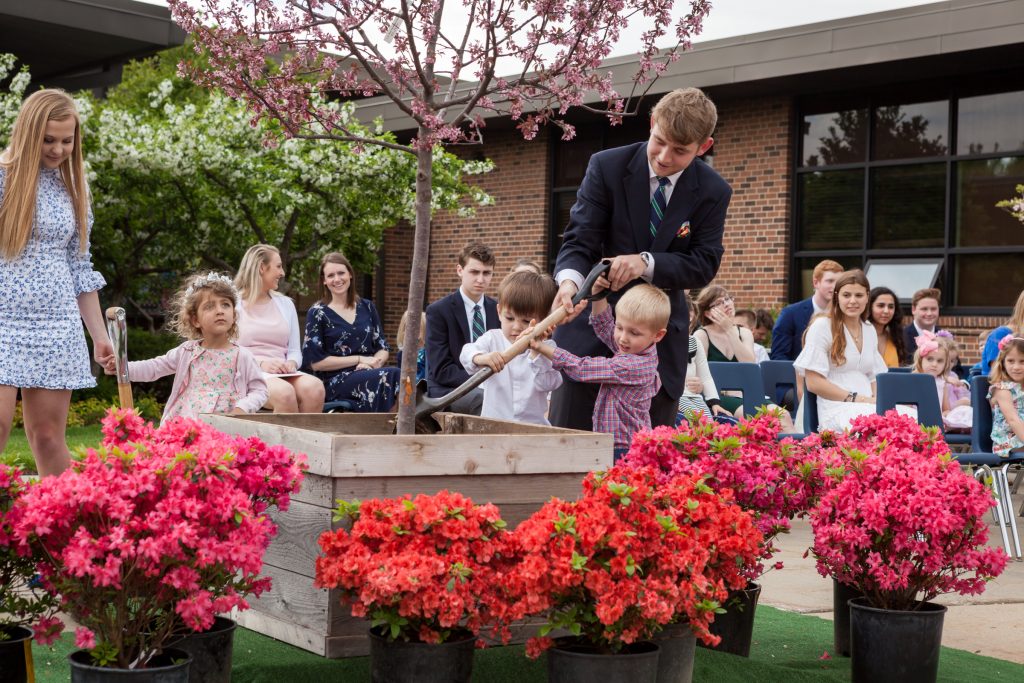 All Inclusive
With a spacious, airy, modern campus, students are encouraged from day one to explore and experience the world around them. "This isn't passive education," says Tulp. "You can be on the soccer team and the robotics team and in a musical. We're small enough that we can be very responsive to every individual child. Something that resonates with me? Every child here is known, everyone stands out, and everyone is valued.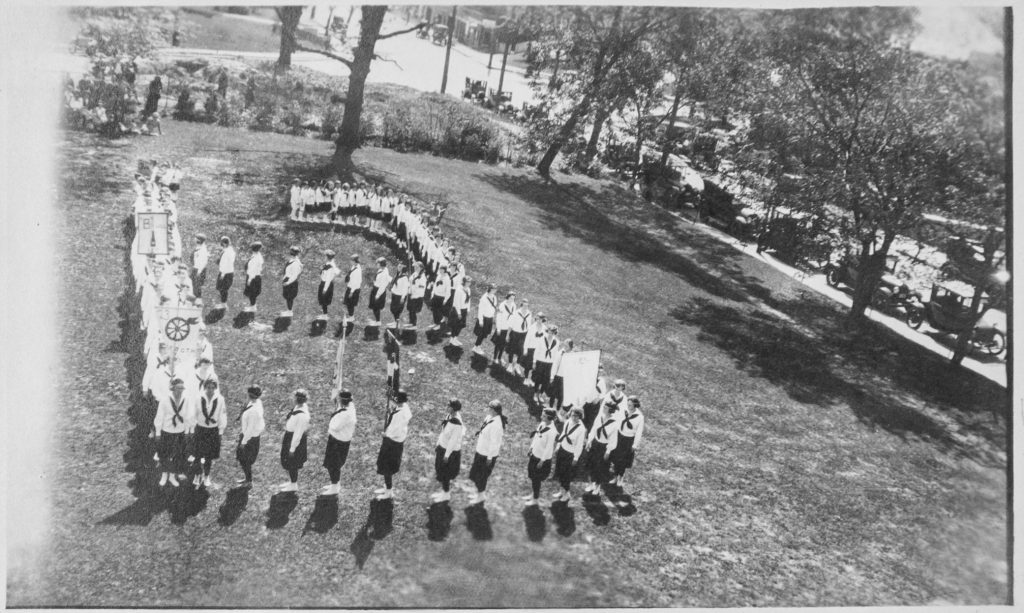 Barstow's vision of inclusivity remains paramount to its ongoing success. "Here there are no barriers to participation. Any child can do any activity, which is really remarkable," says Rebecca Garry, the director of admissions. "Want to do debate? Want to do a play? You can try all of it. You can dabble and there's no one here that will say you can't do X, Y, or Z. Kids can come here and be their unique selves."
A stand-out, one-of-a-kind global education initiative allows students the chance to study abroad. "Our students go to Costa Rica, Argentina, France, Spain, China, and Australia to name a few," says Tulp. 
According to Tulp, many parents say Barstow is often the jumpstart their kids need to stay active and engaged in preschool, middle school and through graduation. "Anyone is welcome here," she says. "Our parents want their children to have experiential learning—not necessarily standardized testing. Barstow students test well, but parents are looking at other indicators of their child's future success." 
"We know that our youngest students will go on to have careers in fields that don't even exist yet, so we are not just responsive to today's demands, but tomorrow's as well, " says Rebecca Garry, director of admission. She also pointed out that roughly a quarter of the student body receives some type of aid, whether it be financial or merit based.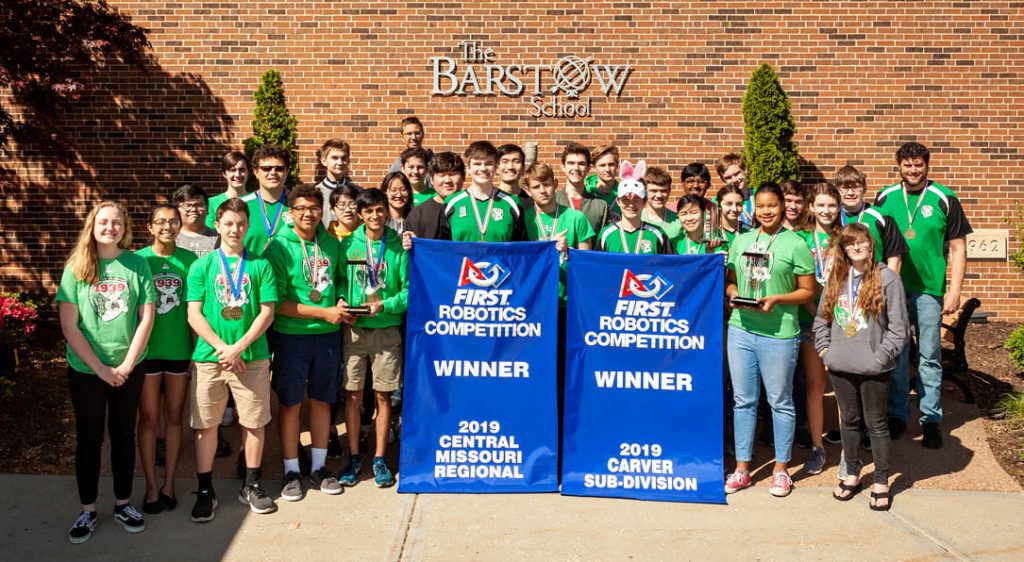 Signature Programs
What sets Barstow apart from many well-known nearby public schools is simply the number of signature programs in their educational arsenal. "For instance, we have a fully functional student-produced TV station, BTVN. They live stream 1,200 hours of original content each year," says Tulp. "We have a nationally ranked robotics team and we are the only school in Missouri  on the national policy debate circuit. Our middle school debate team has won the city-wide debate championship for the last seven years."
The school is also revered for student's early immersion in the arts. Acting and drama workshops start as early as kindergarten. "We do three musicals a year," says Tulp. "We're talking little kids—3rd, 4th, and 5th graders—doing full-on musicals." One of the oldest and most prestigious traditions is The Pretenders. "It's improv and performance group that started in the '20s and carries on to this day," she says." And speaking of getting an educational jumpstart, Barstow's college counseling program starts as early as middle school. "The stats speak for themselves," says Tulp. "Eighty five percent of our seniors get into their first- or second-choice college. One hundred percent go on to college."  
Tulp suggests taking a tour or attending an open house to meet with any of the faculty—many of whom have been around for well over a decade. "They're really committed to their students," she says. "Given that we are all on campus together, the faculty works to create a seamless learning experience between grades. We celebrate students' strengths and nurture them if they need assistance."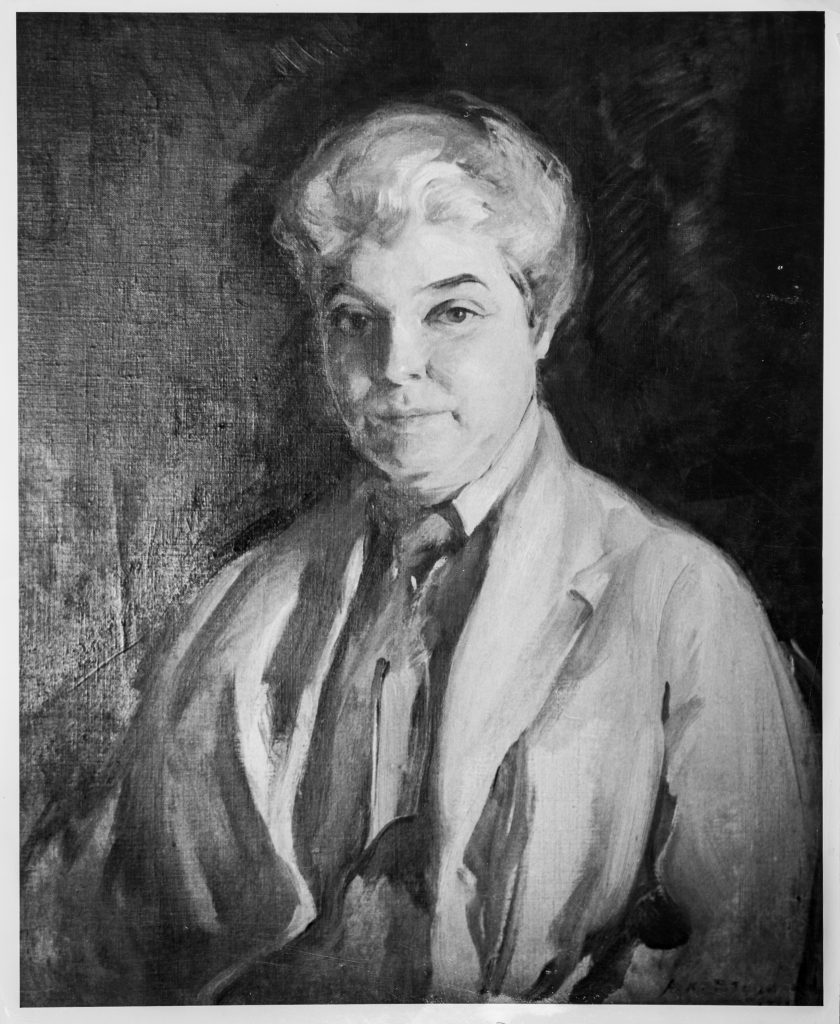 Simply put, The Barstow School is the perfect outlet for the curious learner—and the perfect opportunity to blossom at any age. "They have all the tools and resources to be the best versions of themselves—with no judgement or worry," Garry says. "That's the big difference. Here kids are appreciated for who they are. You'll come here and be known for something."