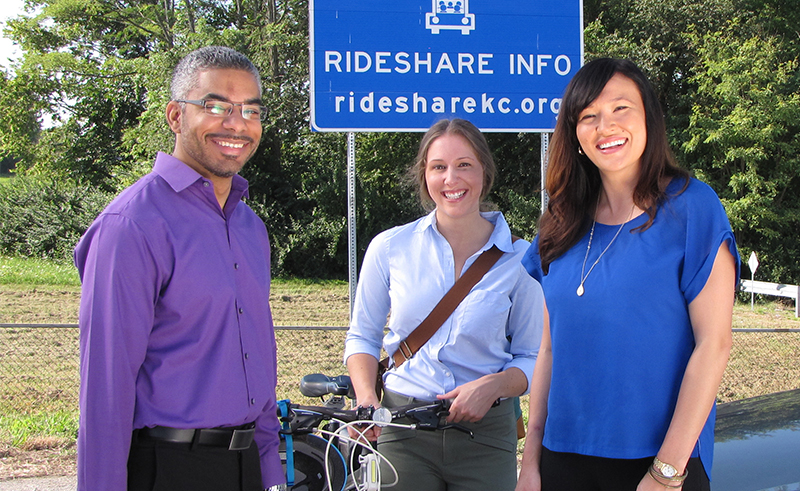 Sponsored Content
Whether you enjoy spending your days by the pool or exploring with the kiddos while they're out of school, summer in the Kansas City region usually means more time out and about.
As temperatures rise throughout the summer months, it's even more important to pay attention to air quality in the metro, says Karen Clawson, air quality program manager for the Mid-America Regional Council (MARC).
"When we get stretches of hot weather where we don't have wind, especially when we don't have a lot of moisture content, that's when you start seeing ozone pollution accumulate," she says. "Ozone really has a negative impact on health. For most people breathing in ozone is an irritant—so you may have a scratchy throat or some coughing. But for small children, older adults, or people who have chronic conditions, it can cause significant health impacts."
Luckily, MARC's air quality program, AirQ, provides Kansas Citians with resources that can alert the community on dangerous ozone levels and helps local businesses, schools, and consumers understand the importance of clean air and the simple steps we can take to improve the region's air quality.
Ozone in the Kansas City area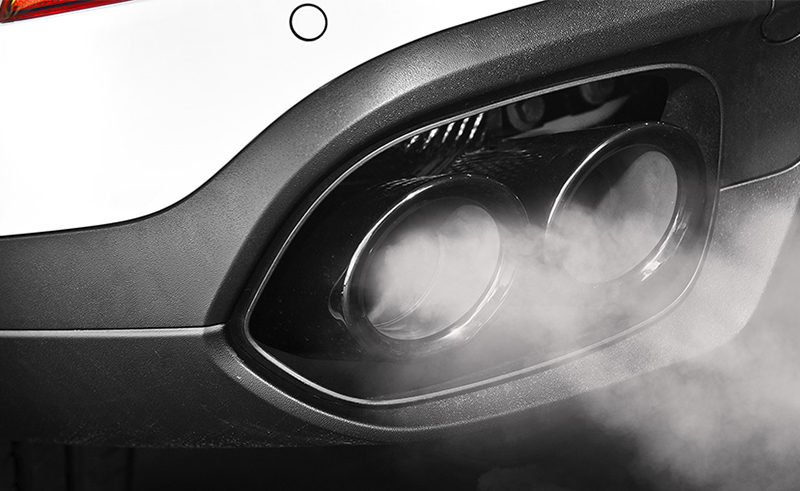 During hot summer days, chemicals from emissions react in sunlight to create ozone pollution that makes it difficult for the lungs to absorb oxygen.
"For a long time—mostly in the 70s, 80s and 90s—we had issues with air quality in Kansas City where ozone levels were high enough that they were consistently causing health problems, and we were violating EPA standards put in place to keep ozone levels down," says Clawson. "Since then, we've become very proactive and used a variety of voluntary strategies to reduce pollution. We've successfully achieved compliance, but we remain very close to the air quality standard. In Kansas City today, we're doing okay, but that makes the voluntary things we can do to keep the region's air clean even more important—especially in the summers."
MARC tracks regional air quality and issues a daily SkyCast forecast from March through October indexing daily air quality on a scale of good to unhealthy. They issue an ozone alert that warns of unsafe ozone levels when necessary. To keep up with the daily SkyCast visit AirQKC.org, follow AirQKC on Twitter, or watch for the SkyCast in daily weather reports.
By spreading awareness about air quality and encouraging action at individual, community and regionwide levels, MARC's AirQ has helped the Kansas City region minimize the number of days the metro experience days with unhealthy levels of ozone pollution. 
Four Ways to Do Your Part
In the Kansas City region, cars and trucks on the road and emissions from industrial and utility plants contribute most to unhealthy ozone.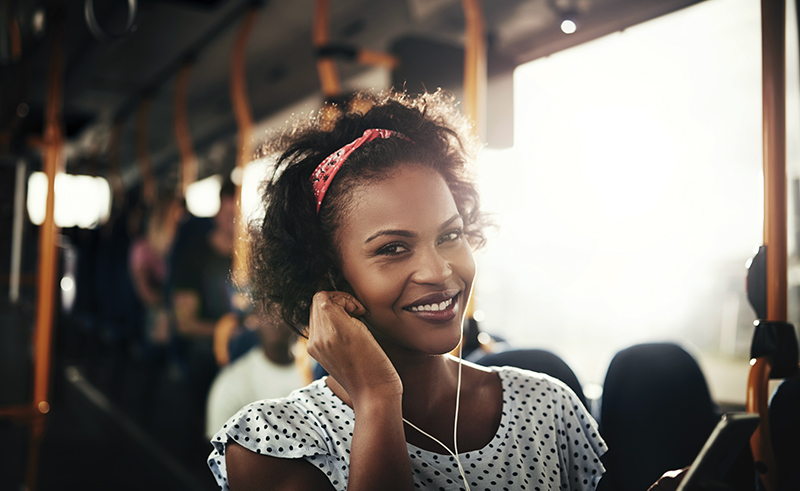 Here's what you can do to help:
Limit Personal Driving
Clawson puts the largest emphasis on limiting how much you're driving alone in your personal automobile. Try to limit the number of trips you have to take by carpooling or trip-chaining—this is where instead of running errands multiple times during the week, figure out how you can do them efficiently all at once to limit how much travel you're doing. If you live in an area with good access to public transportation, biking paths, or sidewalks, take advantage of those options too.
Limit Energy Use
Conserve energy at home and reduce emissions from local power plants by ensuring lights that you don't need are turned off and unplugging appliances that aren't in use. A great way to conserve energy—especially on hot days—is to turn your thermostat up. Clawson says turning up the thermostat just a degree or two from where you normally keep it can make a big difference.
Avoid Use of Gas-Powered Lawn Equipment
Clawson encourages people to move away from gas-powered lawn equipment, as the two-cycle engines common to many lawncare tools emit disproportionately high amounts of pollution. If switching to electric lawn equipment isn't an option for you, use gas-powered equipment in the evening when the sun is setting. Not only will it be a few degrees cooler, but the reduced sunlight results in less risk of the emissions forming ozone.
Spread the Word
One person can make a huge difference when you encourage your family, friends, and neighbors to take action. "It may seem like you won't make a big dent, but if you and your neighbors are doing it and you're talking to people about it, together we can make a much bigger impact," Clawson says. "Our tagline right now is, 'air quality, we got this,' because it's all of us working together. We've seen that people understand what they need to do, but they have a hard time actualizing it. So, let's do it together."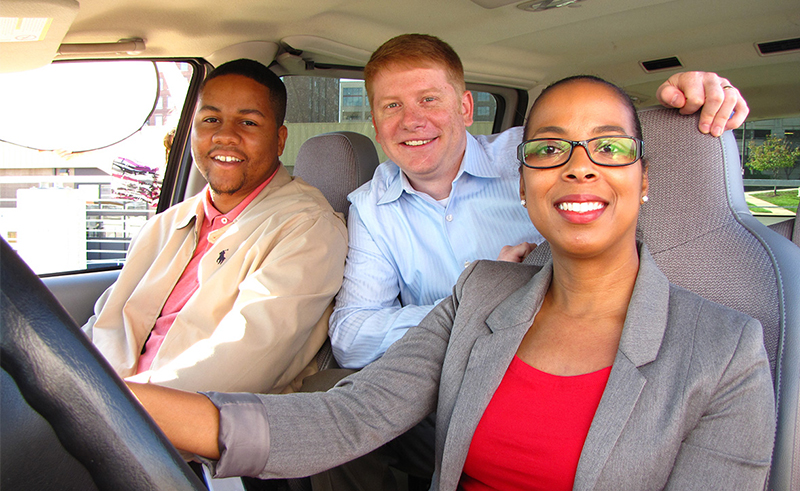 Want to know more? Visit www.AirQKC.org for even more tips.