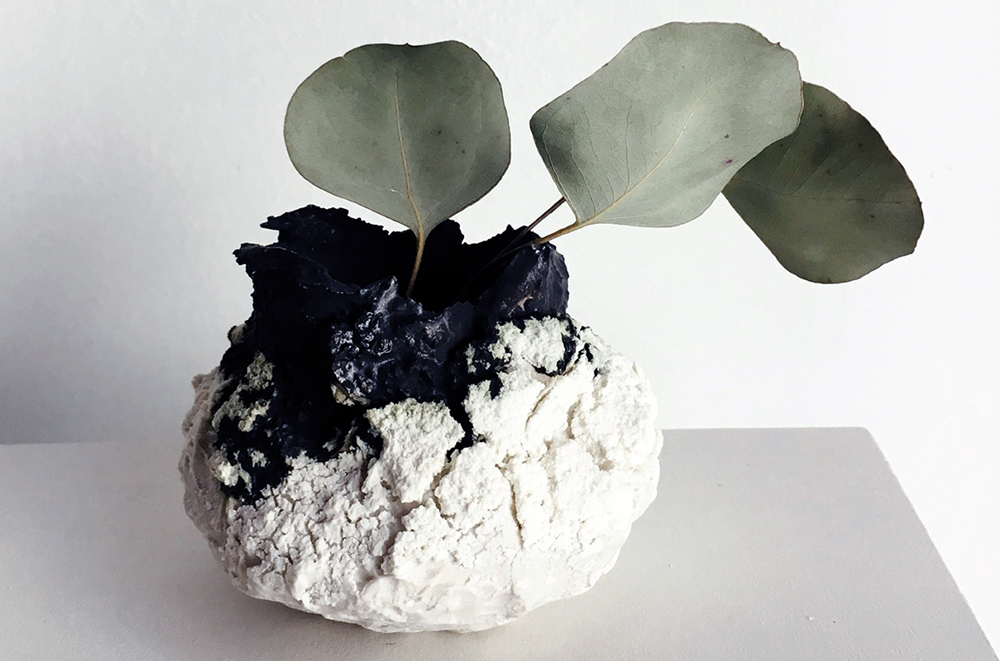 We're definitely not getting out and about as much as usual to go to art openings and shows in a city that's known for its artists.
One consistent way to see art this year has been by subscription. I signed up for ceramic artist Erica Iman's monthly bud vases.
Receiving them has been a bright spot during our challenging times, a surprise to look forward to. I've received six, and it's been delightful to study their different clays, textures, and glazes. They look gorgeous grouped together on a side table in my living room or arranged one per place setting on my dining table.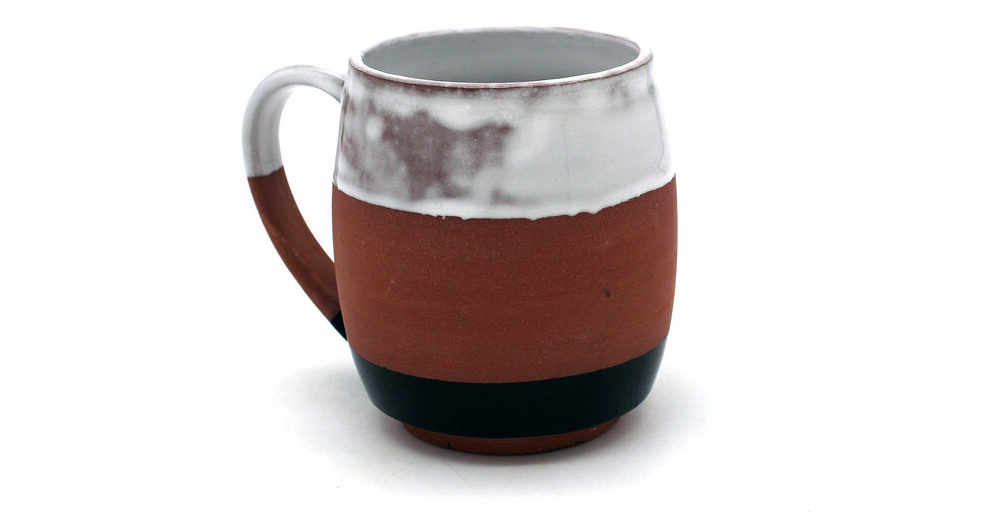 In a similar fashion, Belger Arts has created Mug of the Month, "a small, but powerful way to help sustain our vastly changing arts community—one mug at a time."
Subscribers can sign up monthly or annually for the mugs. So far, they have named the monthly artists through February.