One of my favorite morning rituals besides brewing strong coffee is lighting a candle while I read.
About this time of year, I finally put away the candles with notes of tobacco and leather and welcome in scents of the season—more floral and citrus notes.
Lucky for us in Kansas City, we have a number of local candlemakers with fragrances that are simply spring right on the nose.
Lilac

This Pickwick Candle Co. candle is from the JSH Home Essentials' spring collection.  It evokes rich blooms of white lilac, privet flower, heliotrope, lily of the valley, and a hint of jasmine. $24, available at JSH Home Essentials (Westwood Hills).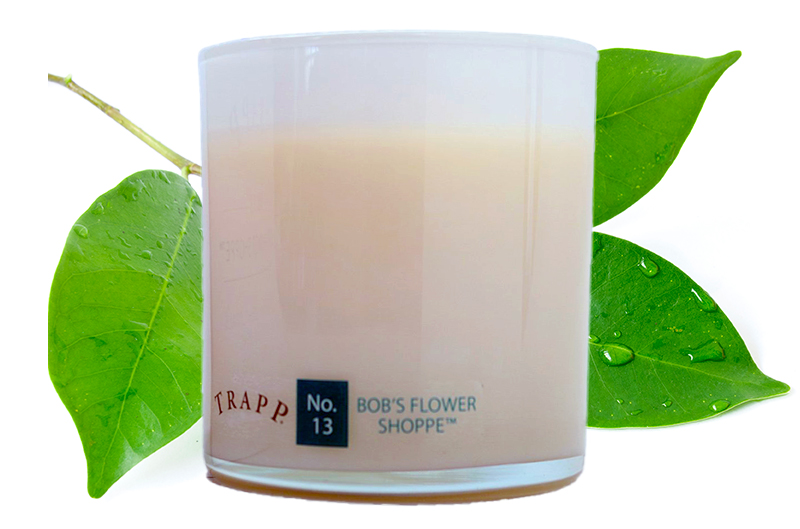 Bob's Flower Shoppe

Named for the florist roots of Trapp, this candle brings forward an open-air flower market with the fragrance of all the flowers, freshly cut green stems, and water droplets. $35, available at Trapp and Company (Midtown).
Limoncello

Sempre Beve candles, inspired by Italian aperitivi, are poured into containers that can be used later as stemless wine glasses and cocktail ware. This fragrance is lemon and lavender. $36, available at Terrasi Living & Scandia Home (Country Club Plaza).