Top o' the morning to you! Looking for a little St. Patrick's Day cheer to brighten a room or window? Well, look no further than Liquid Lines Studio on historic Independence Square.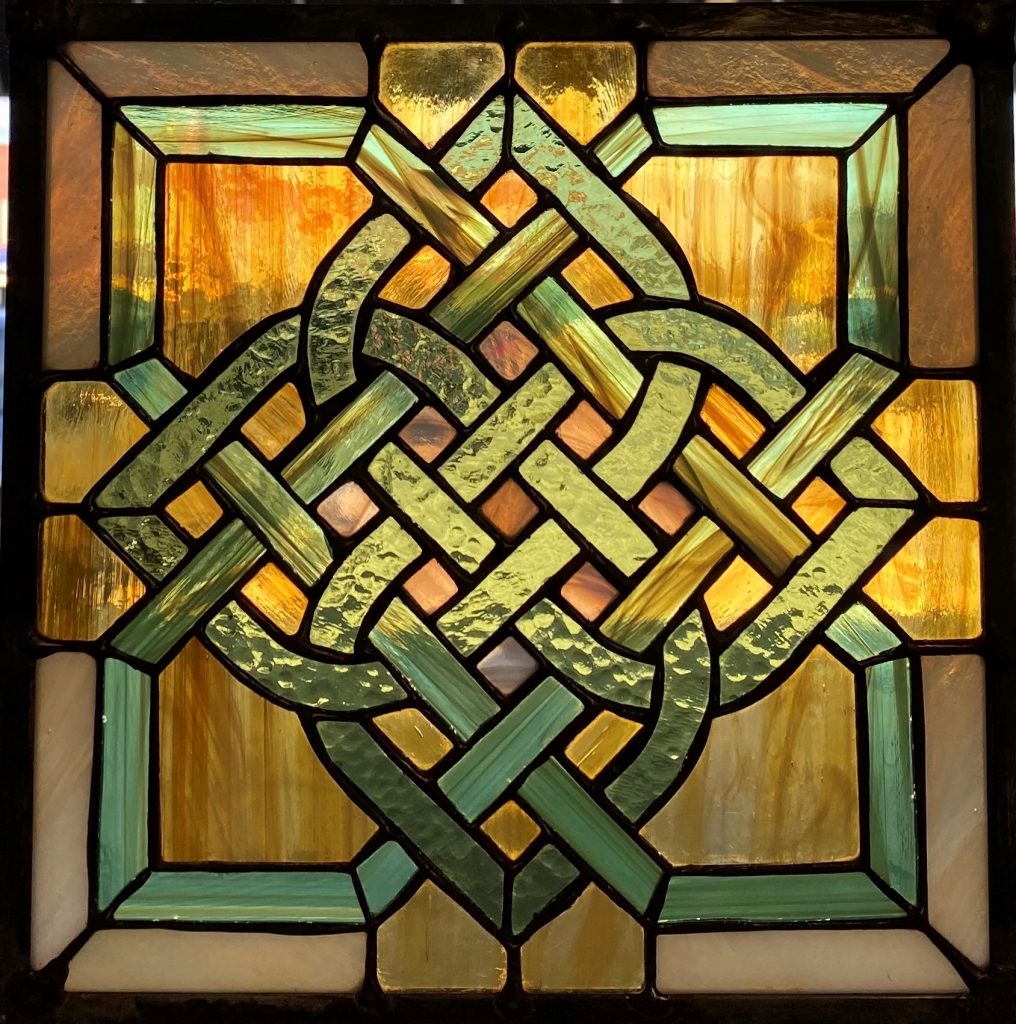 This fun, interactive art studio and workshop is the brainchild of Mary Bliss, Brandy Anderson, and Cheli Speilvogel Carey. They offer custom-built stained-glass windows, as well as repairs, restoration, and installation. Or you can just pop by and pick up one of their creations—like their shamrock stained glass ($40) or Celtic-knot stained glass. ($85)

Want to try your hand at stained glass making? You're in luck. Classes are offered in stained glass, fused glass, and painting, with pour painting and resin pouring coming soon. Find more details here!