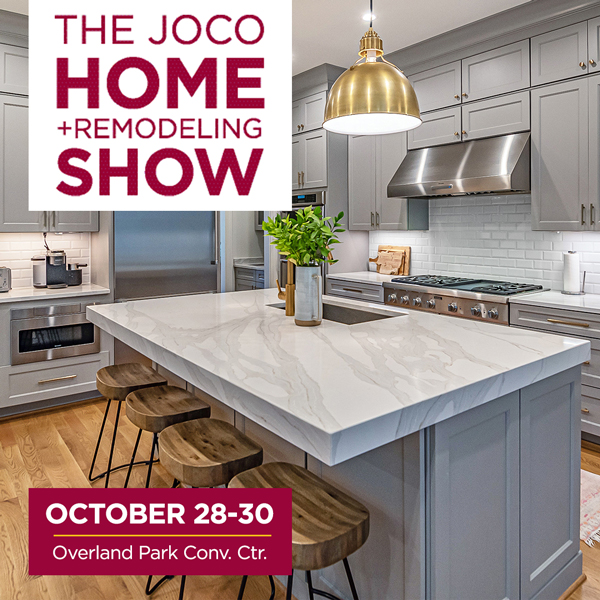 Sponsored Content
Whether you're looking to update your entire home, remodel your bathroom, swap out your stove, or create an outdoor oasis in your backyard, the JOCO Home + Remodeling Show is the place to be.
Taking over the Overland Park Convention Center from October 28-30, the JOCO  Home + Remodeling Show has become an annual metro staple for all things related to home projects. 
Exhibitors To Help with Every Project
With over 200 hundred booths to explore, the JOCO Home + Remodeling Show is a one-stop shop for home-related products and services, expert advice, and plenty of inspiration for your next project.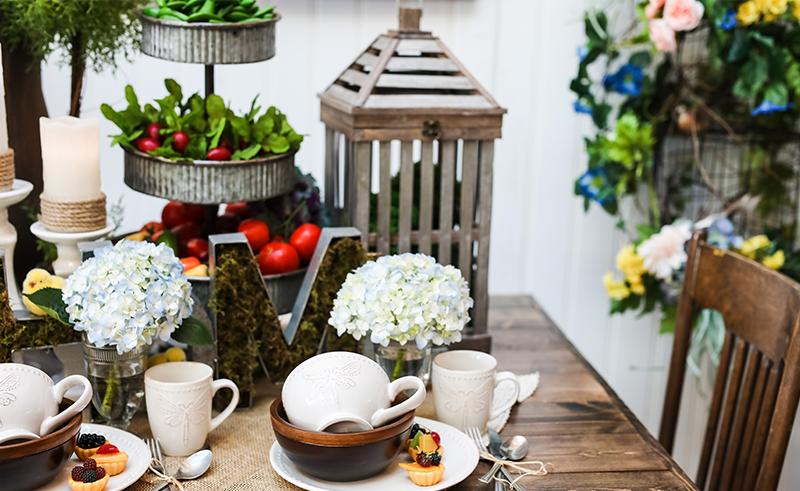 While you'll want to visit as many booths as possible, here are a few exhibitors to have on your must-see list:
Get All the Inspiration You Need at the Luxury Spaces Design Stage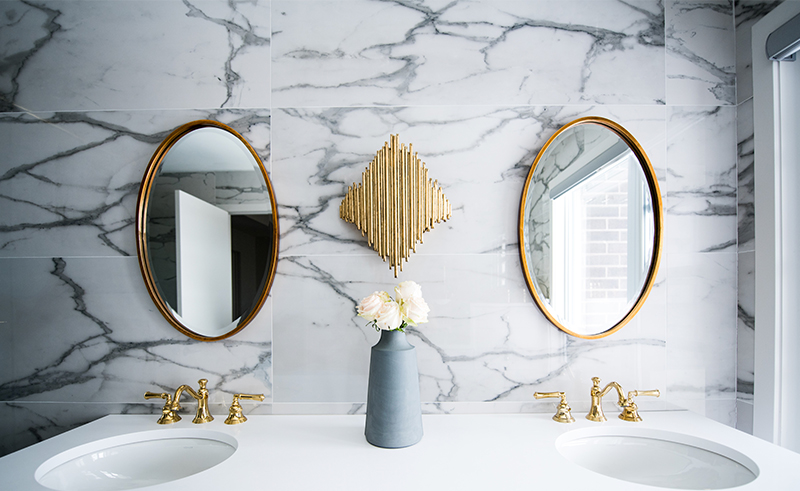 Need inspiration for your next home project? Get a glimpse of some of the most eye-catching design trends of the year at the Luxury Spaces Design Stage.
This year's speakers include:
Bethani Suter, Stage Designer & Owner of Luxury Spaces KC
Speaking at 2 and 5 p.m. Friday, 10 a.m. and 3 p.m. Saturday, and 1 p.m. Sunday
As the lead designer and owner of Luxury Spaces KC, Suter has a well-developed eye for interior design and décor. She remodels spaces that range from 6,000-square-foot homes to designing individual spaces within homes, apartments, and businesses.
Joe Mazza, Host of HGTV's Home Inspector Joe
Speaking at 6 p.m. Friday, and noon and 2 p.m. Saturday
With over 20 years of experience in construction, expert home inspector Joe Mazza has a sixth sense for safety. On HGTV, he works with his design partner to help house hunters achieve their dream home while also repairing high-priority safety issues. Mazza empowers homeowners with the knowledge to create a safe living environment.
Erica Bibb, Owner of Porch & Patio Co., Decorating for the Holidays with Plants
Speaking at 4 p.m. Friday, 1 p.m. Saturday, and 12 p.m. Sunday
When Erica Bibb launched Porch & Patio Co. last year, she wanted to use her background in landscape design to combine her love of plants, party planning, and design. With potting services and seasonal plant-based classes, Erica is attempting to make all of Kansas City giddy for blooms!
Kristen Christian, Bee Organized Cofounder, Open the Door to the Endless Benefits BEEing Organized
Speaking at 3 p.m. Friday, 11 a.m. Saturday, and 2 p.m. Sunday
A self-proclaimed "hot mess," Kristen Christian cofounded Bee Organized in 2015 to help others experience the life-changing benefits of organization. With humor and humility that instantly puts audiences at ease, Kristen shares her story of being a naturally unorganized owner of a successful, nationwide professional organizing company.
Making a Game Plan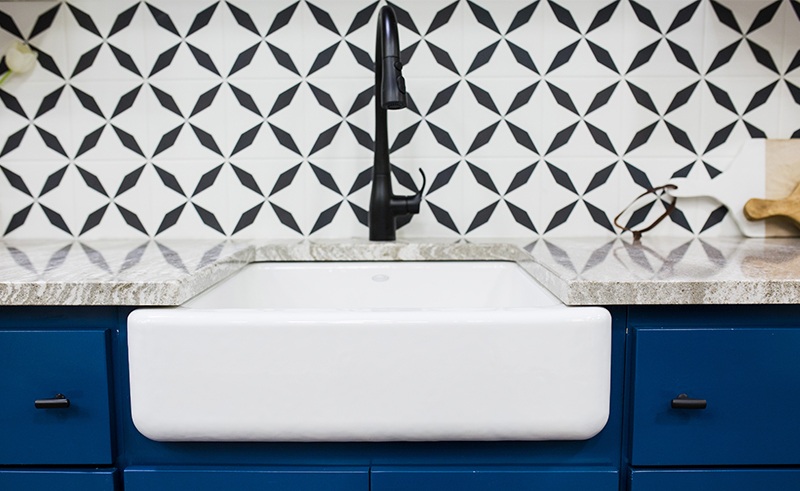 With so much to experience over the weekend, make a game plan before you venture out to the show by viewing the full exhibitor list and stage schedule. The hours of this year's show are:
Friday, October 28: 10 a.m. to 9 p.m. (Hero Day: free admission for military personnel, veterans, firefighters, medical professionals, police officers, or other first responders with valid ID)

Saturday, October 29: 9 a.m. to 8 p.m.

Sunday, October 30: 10 a.m. to 6 p.m. (Teacher Day: free admission for teachers with valid ID)
Don't forget to enter the Sweet Space Sweepstakes for a chance to win a $500 VISA gift card and the Hawaii Build + Beach Sweepstakes for a chance to win a ten-day trip to Hawaii and help build a house with Habitat for Humanity.
Tickets for general admission cost $10 at the door, or you can buy your tickets online and use the promo code INKC for $3 off.