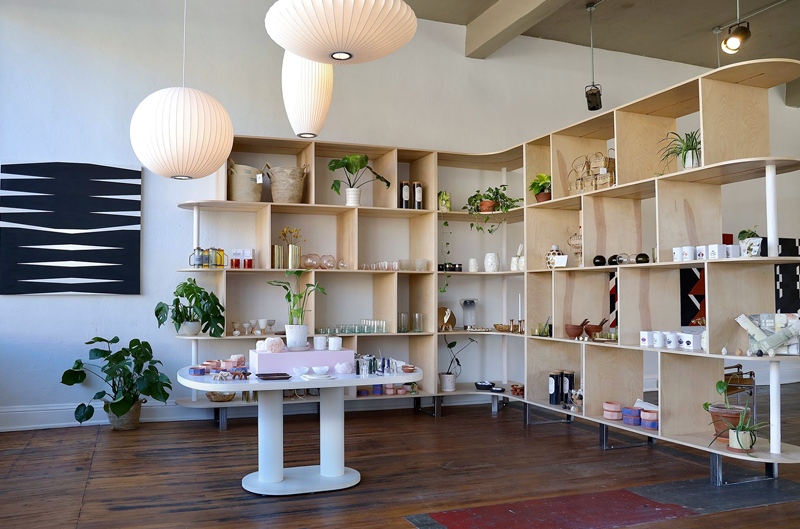 If you visit 517 E. 18th St. in Kansas City, you'll have to check out the new gift shop, Duet.
There are everyday items for the bedroom, garden, kitchen, and living room categorized and curated by material. For example, cotton blankets, terra-cotta planters, glass French presses and brass candleholders.
But wait, there's more at this address!
It's also the studio artist space of Emily Reinhardt, the ceramicist behind The Object Enthusiast, and Kevin Umana, a painter and sculptor.
It also contains a gallery, The EKRU Project, focused on contemporary emerging and underrepresented artists. (EKRU is a combination of the two artists' initials).