It's prime time for flowering gardens, trees, and shrubs. There's nothing like a fresh bloom to boost a mood.
Each spring, I'm always eager to plant new things and can't wait to bring fresh-cut flowers inside the house. This year, ten times more so.
Floral patterns, too, are more appealing and uplifting than ever before.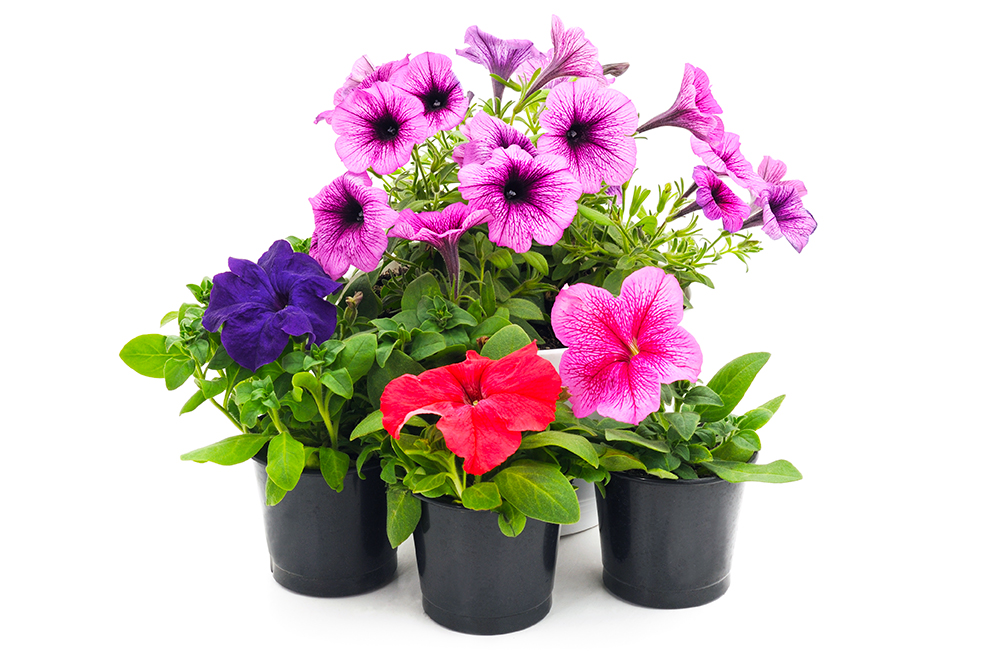 Curbside Flower Pickup
This year, you can phone in or order online from local nurseries such as Family Tree Nursery, Soil Service, and Suburban Lawn and Garden.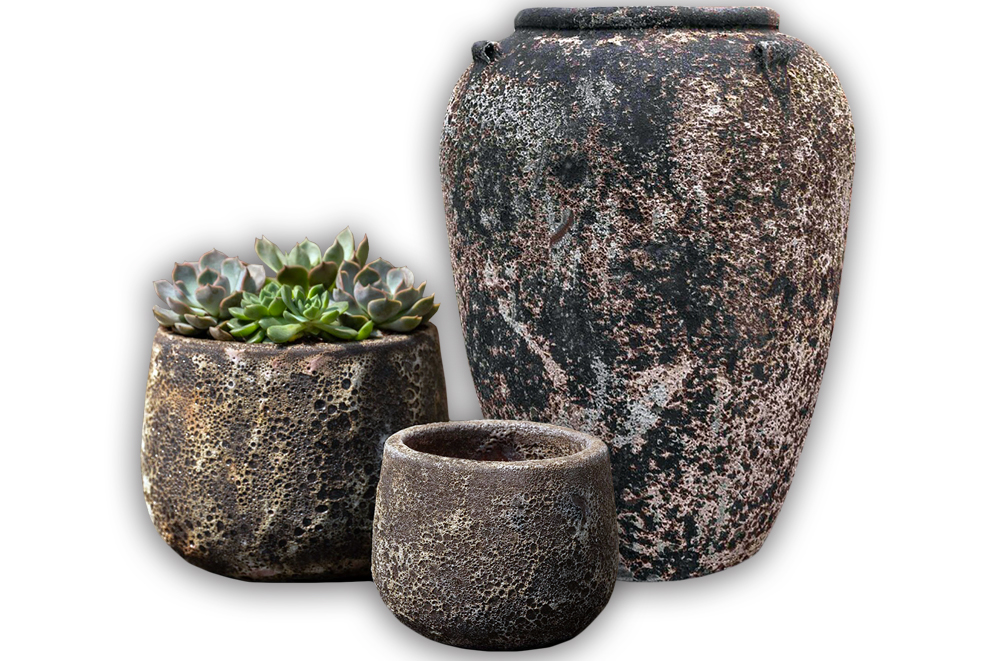 Garden Antiques
A friend turned me on to Green Door Art and Antiques. Their vintage, crusty urns and other garden ornaments make for swoon-worthy online shopping.
Of An Era
Convivial of Kansas City has created a collection of simple, functional, limited-release ceramic planters, vases, and candleholders.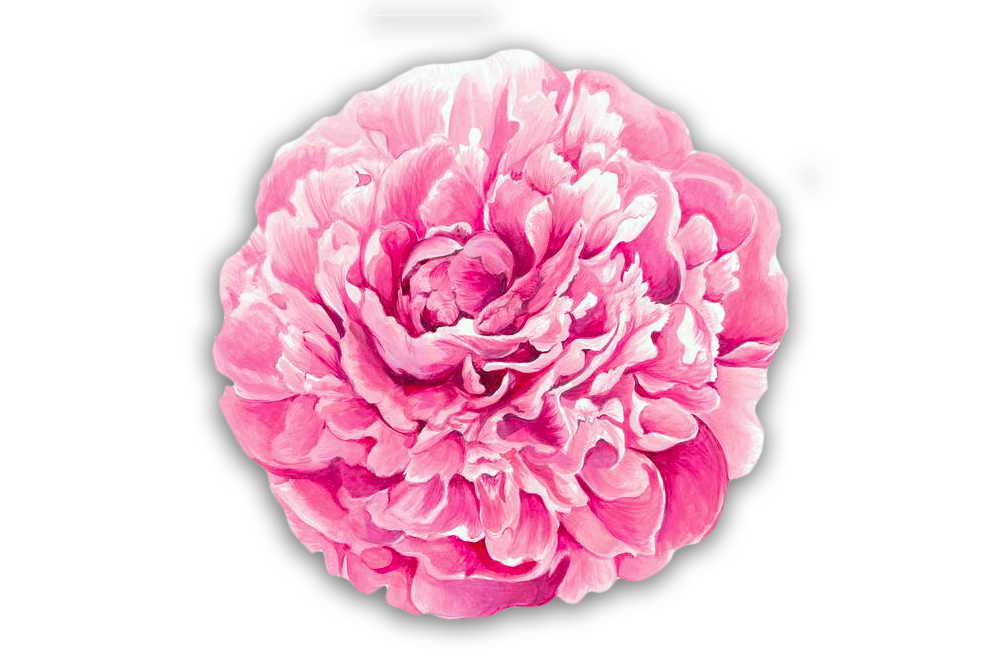 Petal-Filled Placemats
These Hester & Cook paper placemats from Spruce Home are filled with joy—especially the peonies!