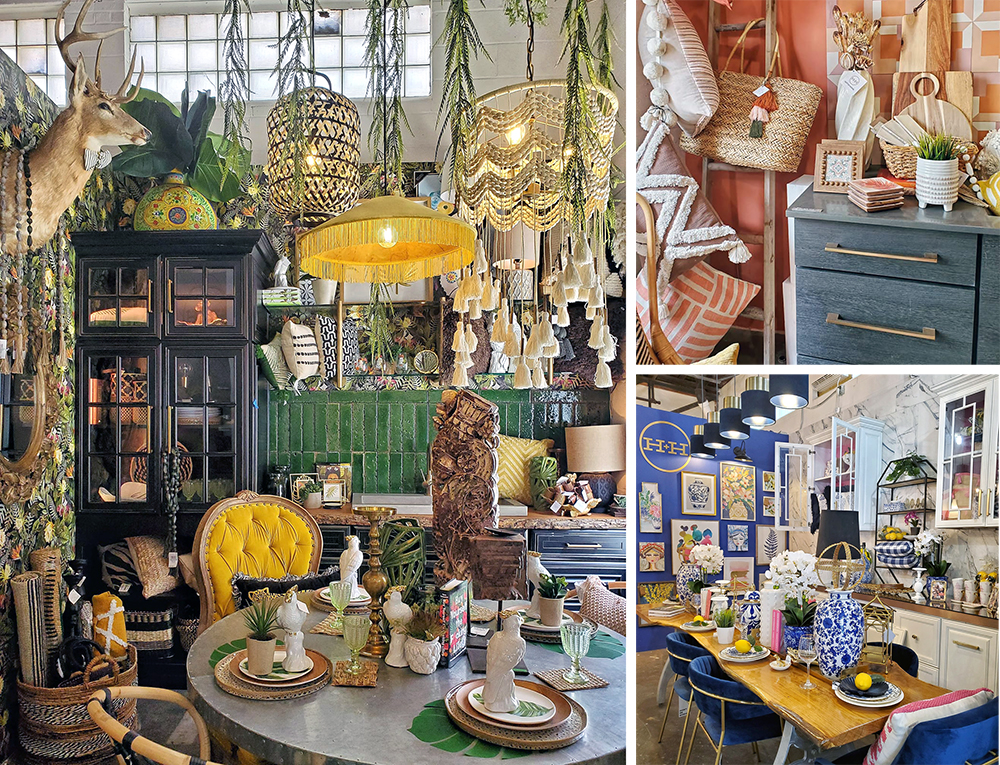 Hatch + Home, a new lifestyle design studio and retail shop, recently opened in the historic West Bottoms 12th Street Bridge district, 1300 W. 13th St.
Owners Kelly Cook and Ashley Garza, two Kansas City designers, have created showrooms within Hatch + Home featuring tile, lighting, furniture, and flooring with decorative themes including rocker, boho chic, and Spanish chateau. All is an over-the-top creative array of color and pattern.
"Even if you are just looking for that perfect armchair, a dazzling tile for your wet bar, or that cool custom wallpaper from London, we source options that fit both your aesthetic and your budget," says Cook, the store's lead designer.
Hatch + Home will also host private shopping and culinary events highlighting local food and drink artisans. Sign up for the store's newsletter to get the latest.