KC Underground Film Festival September 7-16
Cinephiles (and anyone else appreciating an indoor activity) rejoice! The Underground Film Festival is back, and the next week offers some of the best, most eclectic, and original independent films from Kansas City and beyond. Always free and open to the public.
Community Movie Night: Encanto September 8
Come for Encanto, and come earlier for the family activities. Choose from an interactive drumming workshop led by Jaisson Taylor, fun face painting, or live music by Pablo Sanhueza and the Kansas City Latin Jazz Orchestra before settling in for the screening at 7:30. The event is free, but reservations are required!
Family Tree Fall Workshop September 8-10
Everything you ever wanted to know about planting containers but were afraid to ask—now's your chance! Family Tree set aside three days of workshop time to teach you about planting the perfect show-stopping fall harvest container. Supplies included, just bring yourself!
KC Wine Oktoberfest September 9
Oktoberfest is coming to the Pumpkin Patch! Boasting brats, burgers, and beer (of course), this 21+ event also brings live music from German bands and a Stein hoisting competition. Tickets include a sampling of five beers or hard cider and all the fun the farm has to offer—can you say human foosball?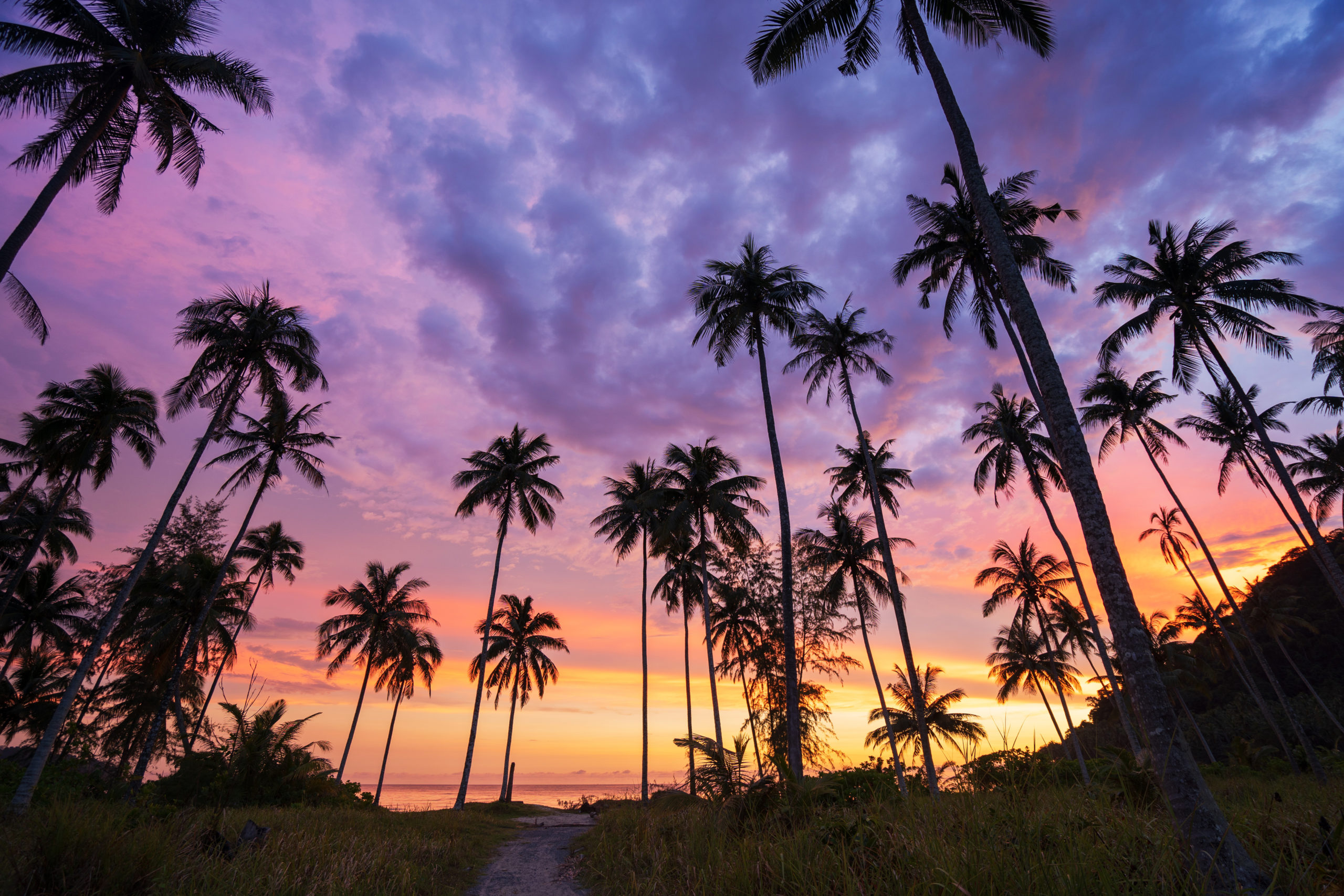 Psychedelic Beach Party Benefit September 10
It's a bar takeover! Goat & Rabbit is joining forces with Condor's Cover and Golden Girl Rum Club for a benefit towards relief efforts in Maui. No reservations—just a raffle, some incredible prizes, and good vibes (and a $5 cover). Come support a great cause with the most psychedelic bartenders in the city!