Kansas City weekends are always brimming with possibilities. If you're not sure what to do, here are five goings-on around town.
Leavenworth County Fair July 26-30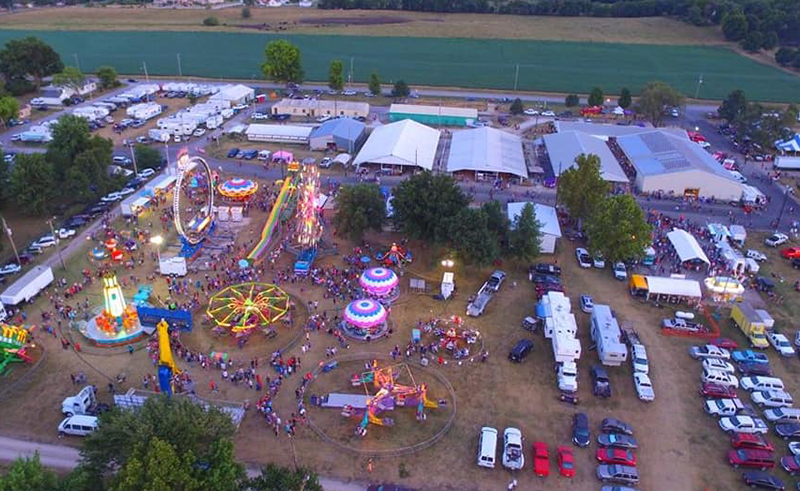 Is it really summer in the Kansas City if you haven't attended at least one county or state fair? The Leavenworth County Fair offers the complete fair experience with games, contests, derbies, food, rides, and exhibits that showcase the robust farmlands right next door to Kansas City in Leavenworth County. Between rodeos, horse shows, auctions, and bull riding, there's plenty to do all weekend long.
Cornhole Tournament at Hy-Vee Arena July 29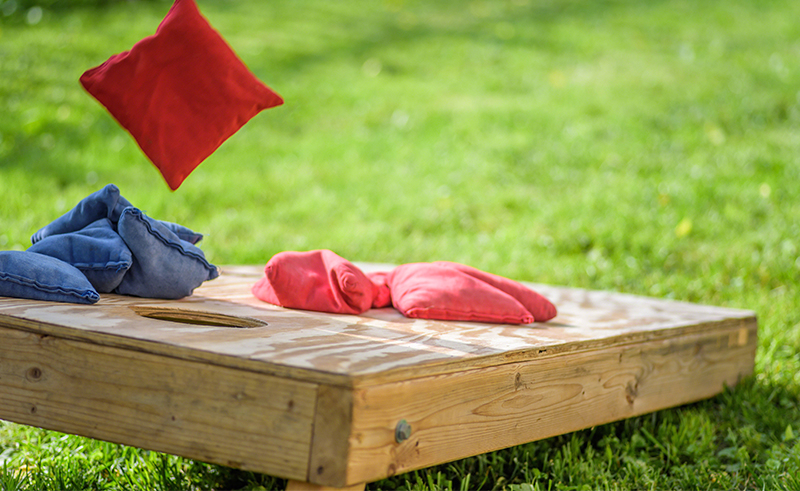 Have a knack for tossing bean bags? Whether you call the popular Midwest game cornhole, bags, or another name, now's your chance to put those skills to good use. Teams of two can sign up to compete in a cornhole tournament for cash prizes. All teams will play four round-robin games before they're sorted into their division: competitive or recreation. Hint: aim for the competitive team, that's where the biggest prizes are awarded.
Backyard BBQ Party at Zona Rose July 30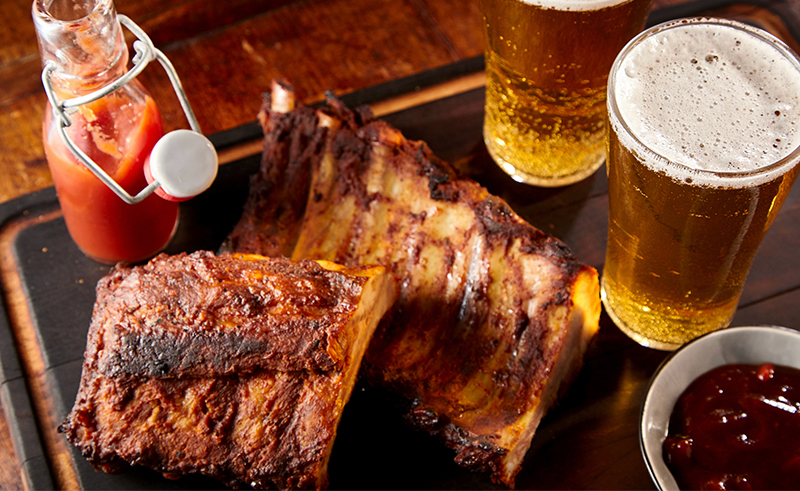 At this backyard party you'll not only get your fill of Kansas City barbecue, but you'll also have the chance to shop from local vendors with a maker's fair from Strawberry Swing in Zona Rosa's North Park. Food trucks include Happy Belly and Polar Oasis—plus there will be yard games provided by KC Crew and live music.
Heart of America Hot Dog Festival July 30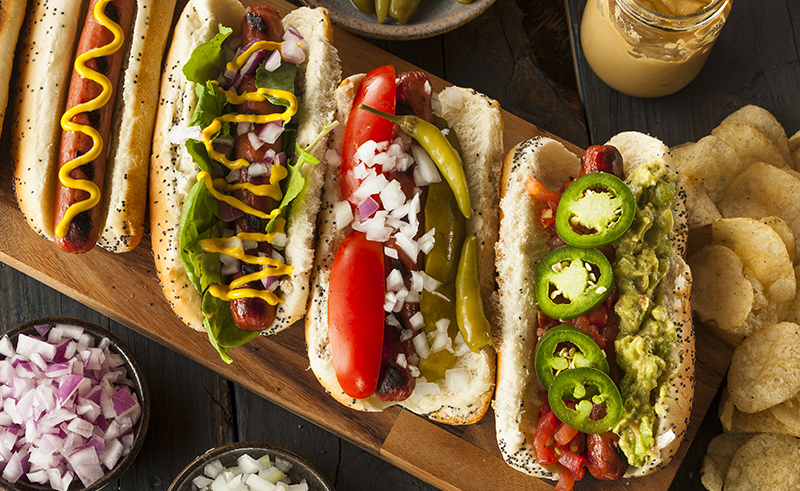 The Negro Leagues Baseball Museum is hosting the return of the Heart of America Hot Dog Festival in the 18th & Vine Historic District. Since 2013 the festival has celebrated baseball's favorite ballpark food, the hotdog, with hot dogs (obviously), drinks, snacks, and live entertainment.
2022 Amaizing Sweet Corn Festival July 30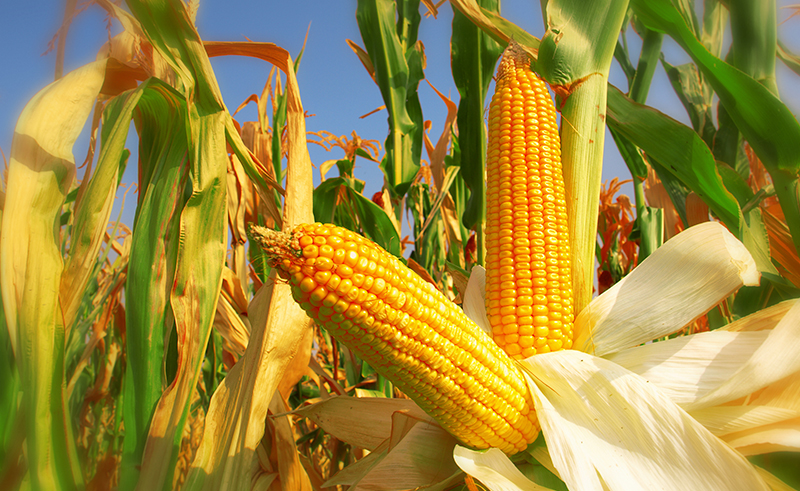 You don't have to go too far from Kansas City before fields of corn line the highways. Over the last few weeks, teams have been competing to harvest the most corn from three local farms in the annual Amaizing Glean-a-Thon. The Amaizing Sweet Corn Festival celebrates the harvest with corn shucking and scarecrow contests, trains and hay wagon rides, corn- and watermelon-eating contests, games, activities, and competition awards for the Glean-a-Thon.