Making your game plan for the Fourth of July weekend? Here are a few goings-on you should have on your radar.
Fireworks, Fireworks, Fireworks July 1-4
Whether you're looking for the metro's biggest and brightest fireworks show or hoping to hit a different display each night of the holiday weekend, we've got you covered. Check our full guide to Fourth of July fireworks in the KC metro here.
Paw-triotic Pet Parade July 2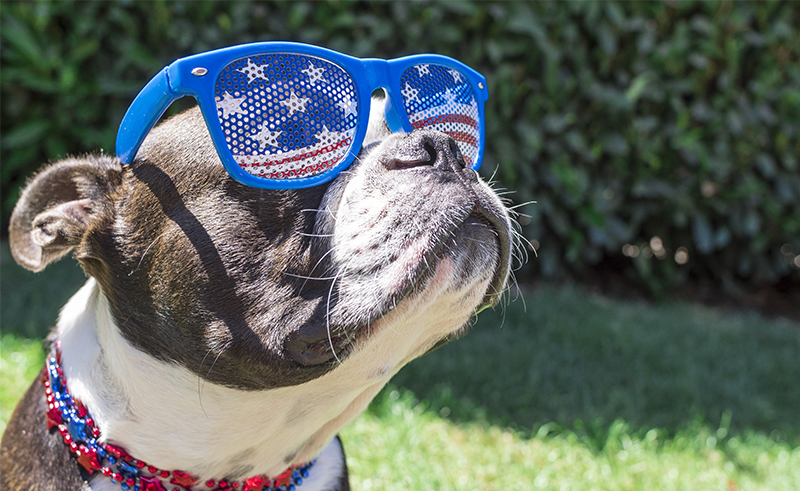 Independence Day is usually a holiday our pups don't enjoy, but Lenexa Public Market's Paw-triotic Pet Parade is the perfect way to bring Fido into the weekend festivities. This festive, pet-friendly celebration features strutting mutts in costume and pop-up vendors selling pet-related products and treats for humans and dogs alike. 
Stars and Strips Picnic July 2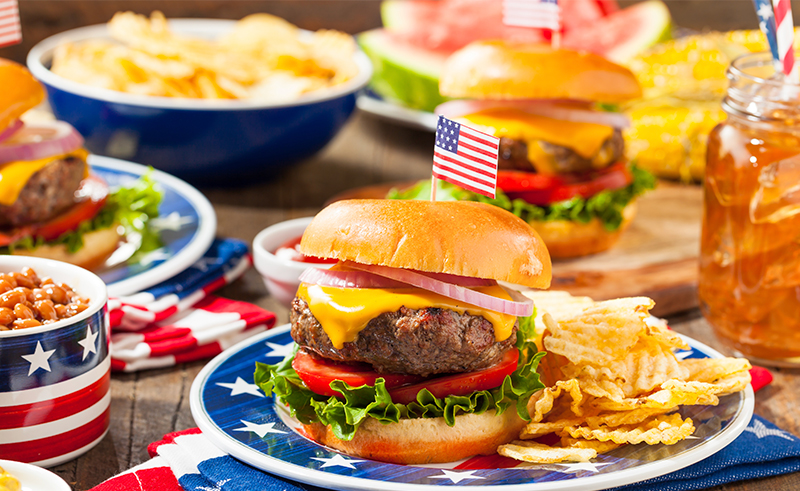 Don't forget to picnic before the fireworks show put on by the National WWI Museum and Memorial and KC RiverFest! Starting at 3 p.m., the public is welcome to begin picnicking on the south grounds of the museum and memorial. Enjoy local food trucks, family-friendly activities, local vendors and artisans, local entertainment, and live music performances all evening long.
Red, White, & Boombox July 2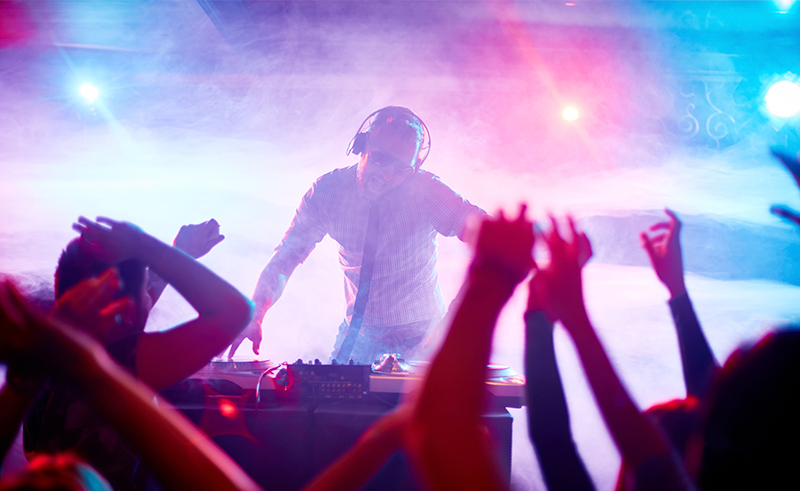 Kansas City's top deejays will be spinning tracks all night long on the KC Live! Stage. A $30 general admission ticket includes an all-inclusive party package featuring Miller Lite and Coors Light beers, call cocktails, specialty holiday cocktails, and free cover and entertainment at eight bars and nightclubs including McFadden's, Guy's Dive, The Shandy Bar, KC Live! Living Room, Pizza Bar, County Road Ice House, and No Other Pub.
Tacky Prom July 2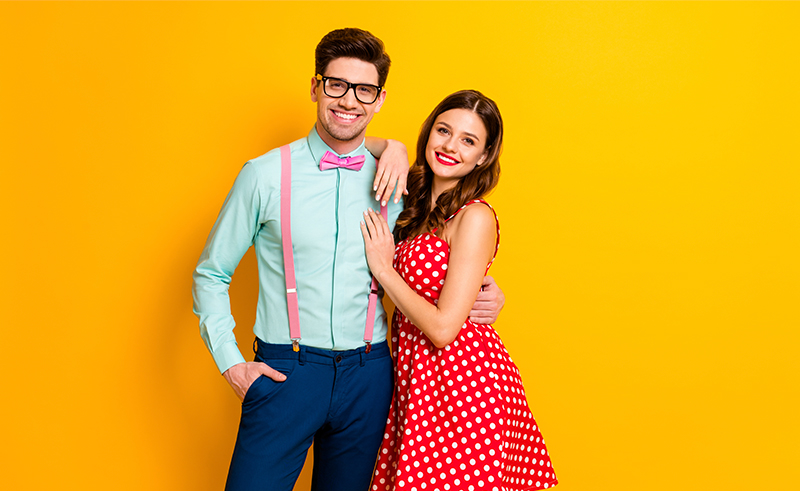 Dust off your old prom dress or tuxedo and look your tackiest for a night that will take you back to your youth. A live deejay will play a curated playlist of tunes from the 90s and 00s, the punch will be spiked, the cupcakes will be provided by Stacy's mom (she's got it going on), and there will be a photo booth and cash bar with a cocktail menu. sounds better than a normal prom, doesn't it?
Vintage Revival at Bella Patina July 3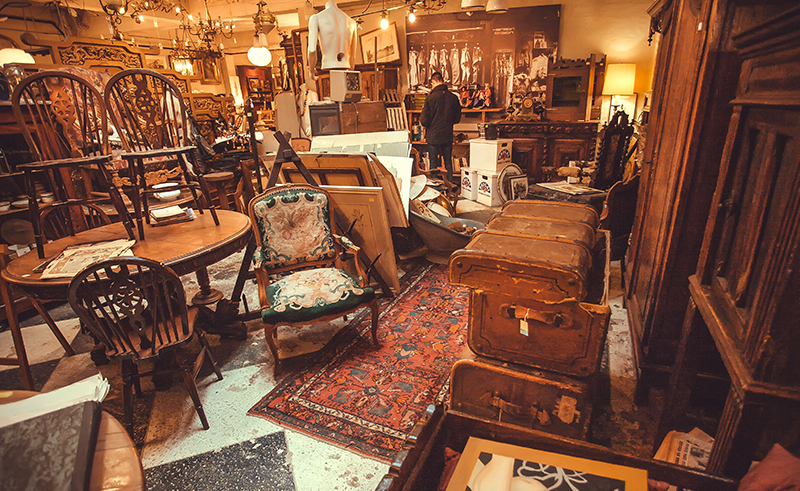 Shop 25,000-square-feet of vintage, antique, repurposed and handmade furniture, decor, art, and clothing across three floors. Over 80 vendors spend the entire month picking, procuring, creating, building, and refinishing amazing finds for this once-a-month event. Hint: Stop by Painted Rooster on the third floor for a made-from-scratch breakfast.