Finish out the month with these weekend happenings.
KC Symphony Presents Strauss' Death and Transfiguration, Prokofiev's Second Violin Concerto Starting January 28
The dazzling virtuoso Vadim Gluzman returns to the Symphony as a soloist in Prokofiev's Violin Concerto No. 2. The slow movement is beautiful, but there is restlessness and lament in the concerto, reflecting the uncertainty of the 1930s when it was written.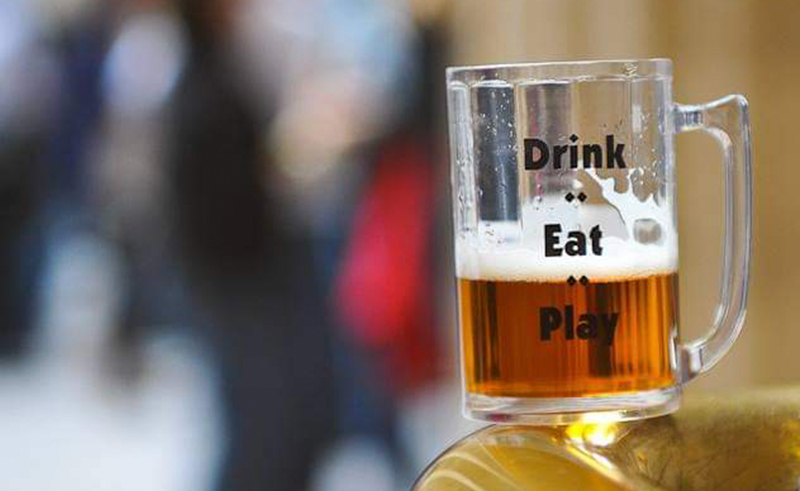 Kansas City Brew Festival January 29
Want the chance to sample over 120 beers from more than 45 breweries? Head to KC Brew Fest for all the beer you can sample, music, and bites to eat. Upgrade to early admission for an additional hour of specialty beers.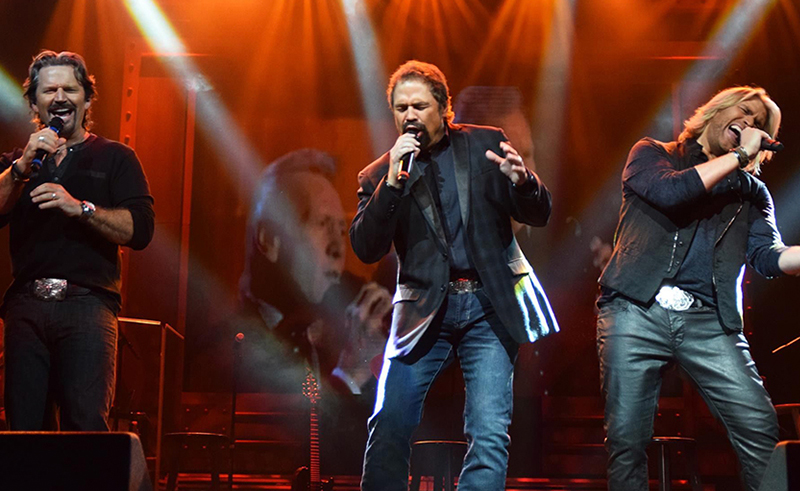 The Texas Tenors January 29
The Texas Tenors got their start on America's Got Talent. Since then, the group has released four studio albums, two PBS specials, four DVDs, multiple singles, and a children's book. They'll be stopping by Yardley Hall at the Midwest Trust Center—don't miss it.
Tech N9ne at The Granada January 29
Lawrence may be a bit of a drive, but we'll go just about anywhere to see KC's beloved Tech N9ne. Special guests at this concert include Joey Cool and Jehry Robinson.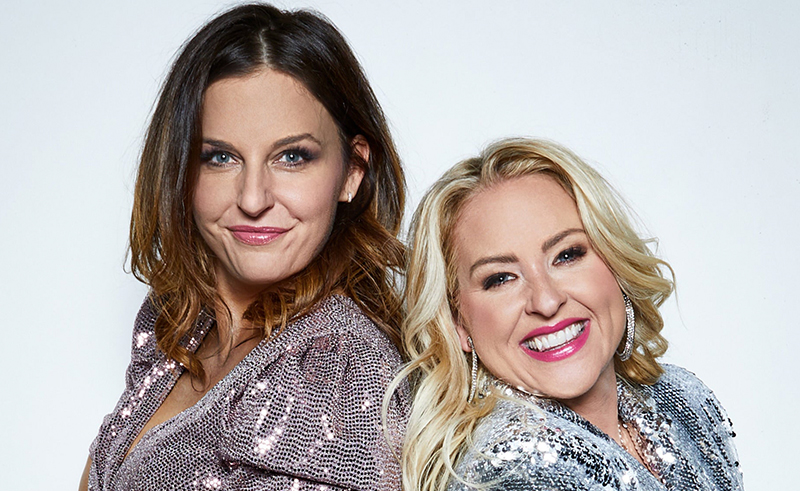 #IMOMSOHARD January 29
#IMOMSOHARD began as a web series by best friends, comedians, and moms, Kristin Hensley and Jen Smedley. Their videos have nearly 300 million views, and the best friends are bringing their standup comedy to Kansas City's Midland Theater.