Thinking about how you'll spend your weekend? Start February off strong with these events around town.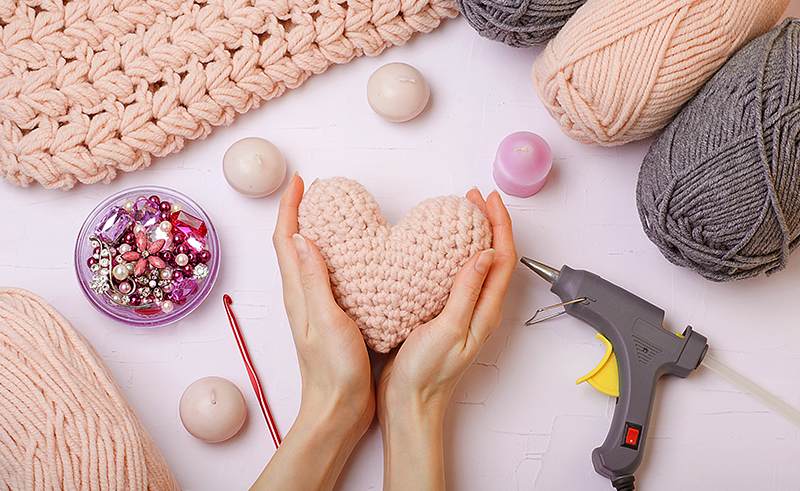 Pinners Conference February 4-5
If you spend hours scrolling through Pinterest looking for your next DIY project, you won't want to miss this. You'll have 100+ classes to choose from to enhance your skills in DIY, cooking, beauty, decorating, and lots more. Plus, there will be over 200 small businesses with handmade products you take home to enjoy—without doing it yourself.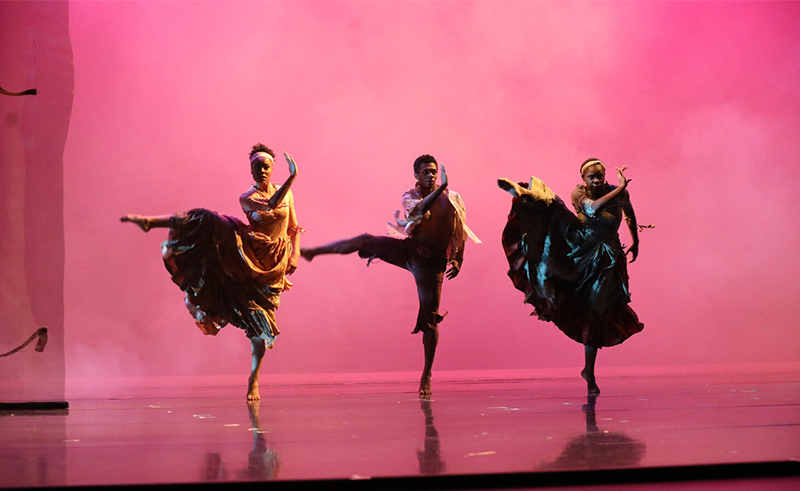 Störling Dance Theater's Underground February 4-5
Watch the story of the Underground Railroad reinvented through dance and an original score. This production includes ballet, modern dance, corporeal mime, and more to celebrate the 25th year of Störling Dance.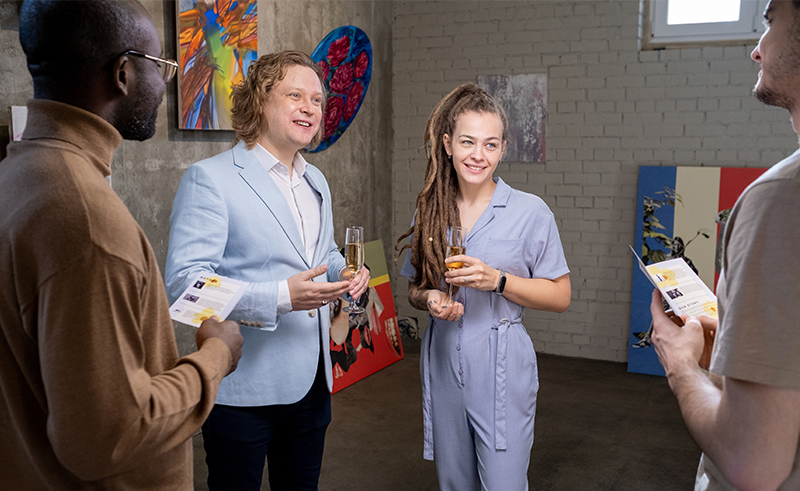 First Friday Art Party: I Am Love February 4
In need of an artsy Friday night? Head over to the Pop Up Art Gallery to meet local artists while enjoying their works, sampling wine, listening to music, and playing games.
Modern Night at the Gem February 5
City in Motion Dance presents Modern Night for the 18th year. The evening showcases the high-quality, contemporary dance programming in the KC area through the works of local choreographers and dancers.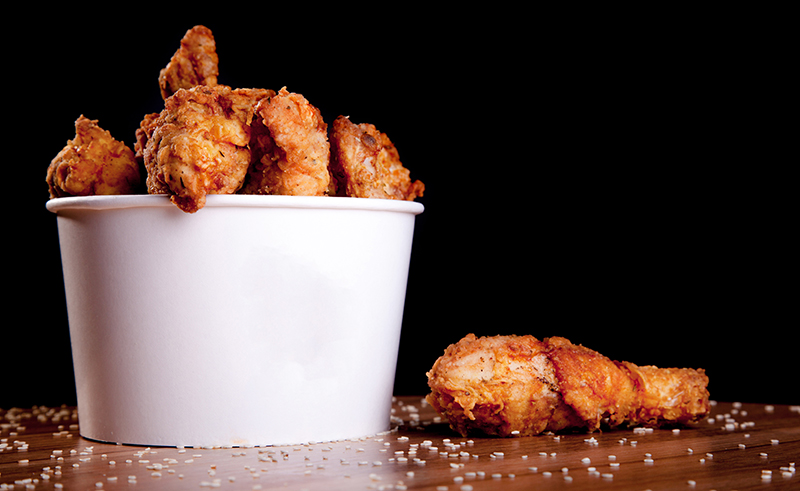 Kacee Mac's Chicken & Champs February 6
Head over to Sporting KC's Children's Mercy Park for a fried chicken and sparkling wine competition benefiting Newhouse Shelter. You'll get to taste up to 15 fried-chicken samples and up to five sparkling wines while helping crown KC's Fried Chicken Champion.