This weekend may be all about the Chiefs, but in case you need a few distractions for those pre-game jitters, we've got a few ideas for you.
Valentine's Couples Yoga Date Night at Megan's Yoga Tribe February 10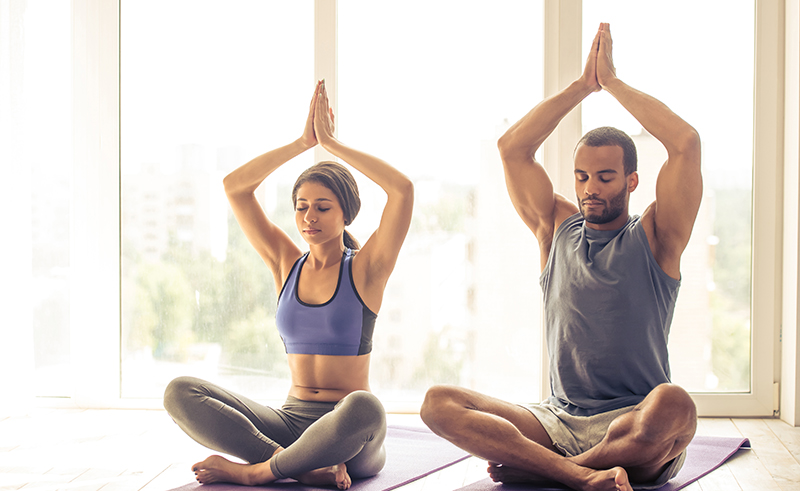 Learn to connect with your partner in a holistic way—mentally, emotionally, physically, and spiritually. This event will include physical touch, quality time, and words of affirmation to help you feel connected with your partner. After a beautiful yoga sequence, you will move into a gentle and sweet massage to offer the gift of loving touch. 
Couples Skate at the Crown Center Ice Terrace February 11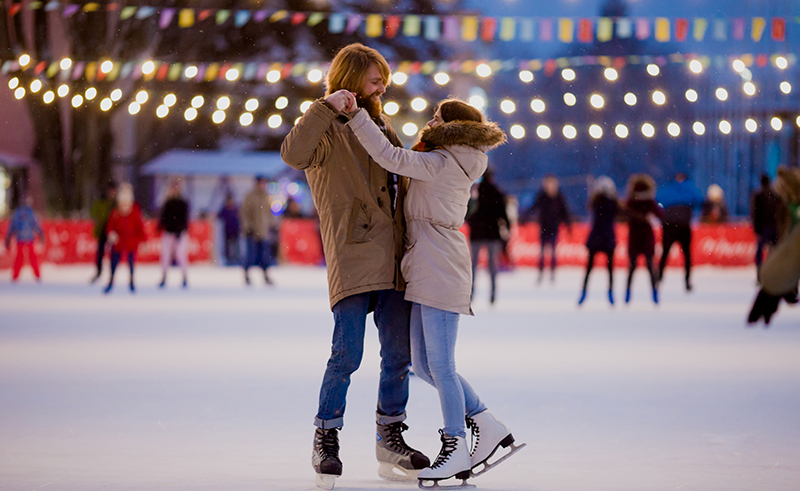 Take to the ice for a romantic evening of gliding side by side on the Crown Center Ice Terrace. Mix 93.3 will be spinning tunes during a couples skate from 6 to 10 p.m. Mix 93.3 will be there from 6-8 p.m., registering couples for another romantic night out prize package that includes tickets to an upcoming show and dinner for two. 
Valentine's Pop-Up with Strawberry Swing February 11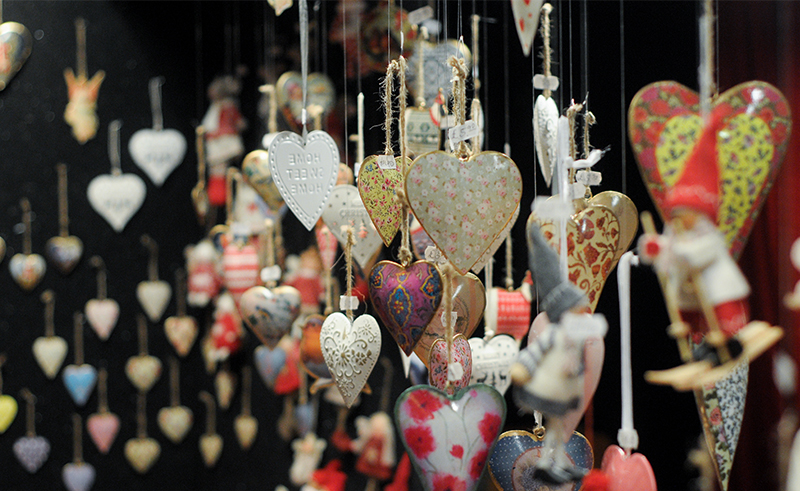 Join The Strawberry Swing and J. Rieger & Co. for a Valentine's Pop-Up featuring The Swing's local artists and makers, J. Rieger's specialty cocktails and mocktails, fresh florals, gifts, and snacks and meals at Monogram Lounge. Shop for yourself or your Valentine, bring your Valentine and treat each other, or bring your Pal-entines and Gal-entines.
Intro To Cookie Decorating with Culinary Center of KC February 11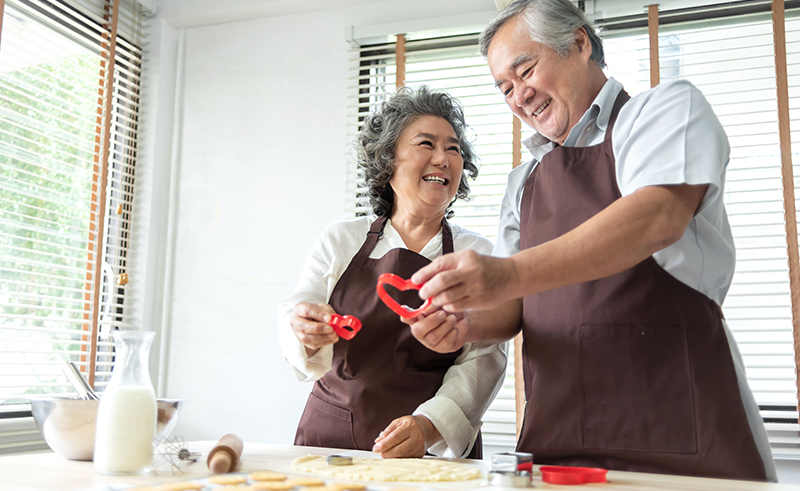 Everyone loves to give friends and family something sweet on Valentine's Day—especially hand-decorated cookies! Join the Culinary Center of KC for a special class to teach the most useful cookie decorating techniques that will have you making your own colorful and unique cookies like a pro in no time. 
Eric Roberson Live at the Gem February 11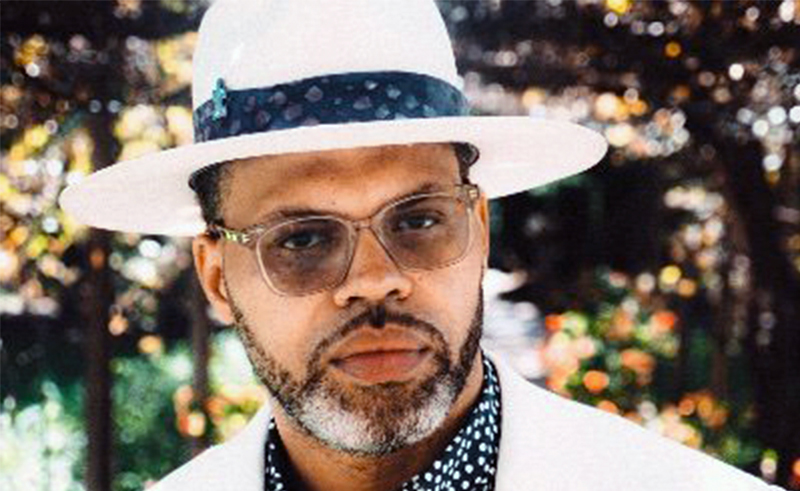 A Grammy Award-nominee, singer, songwriter, producer, and Howard University alum, Eric Roberson continues to break boundaries as an independent artist in an industry dominated by major labels, manufactured sounds, and mainstream radio. Described as the original pioneer of the independent movement in R&B/Soul music, Roberson will perform at the Gem Theater as part of the Jammin' at the Gem Series.
Super Bowl LVII: Chiefs v. Eagles February 12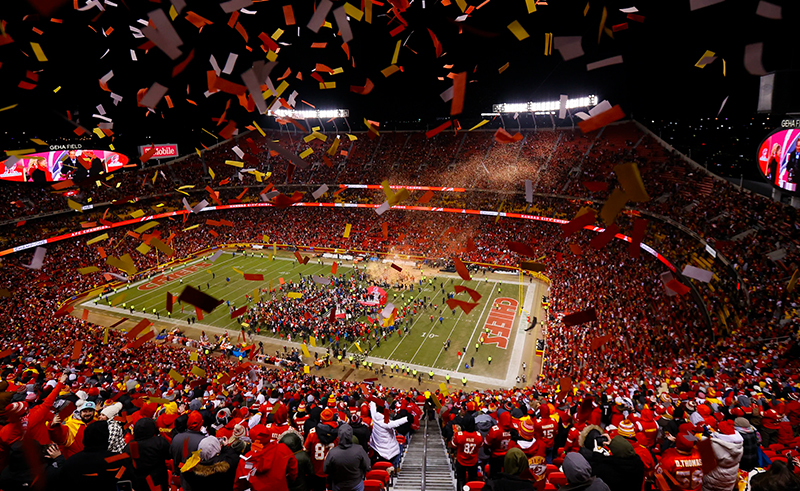 Is there anyone in Kansas City who won't be turning in this Super Bowl Sunday? The big game begins at 5:30 p.m. on Fox. Gooooooo Chiefs!