Another weekend is on our doorstep! Here are five activities for the perfect weekend.
Boots & Pearls: Wine & Whiskey February 24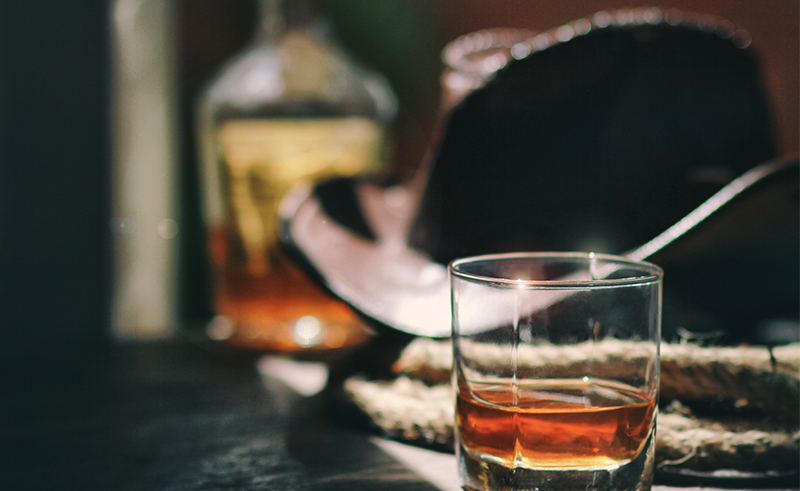 At this fund-raising event for Alphapointe, guests will sample a variety of libations courtesy of J. Rieger's world-renowned mixologists while experiencing delicious food and lively entertainment. Wear boots and jeans or your fancy pearls. Or don't. They don't care what you wear, just come and be prepared to have loads of fun.
The Boozy Broomstick Pop-Up Bar February 24-25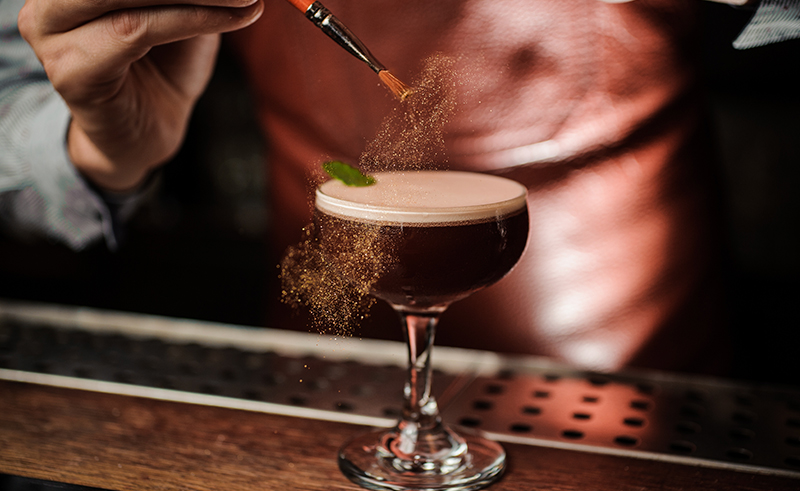 Calling all witches and wizards to Johnnie's Jazz Bar & Grille for a Harry Potter-themed pop-up bar. This is the first weekend of the pop-up, which runs through March 15. Two-hour reservations include popcorn from the trolley, specialty-themed cocktails, and food, along with plenty of photo opportunities.
Kansas City Brew Festival February 25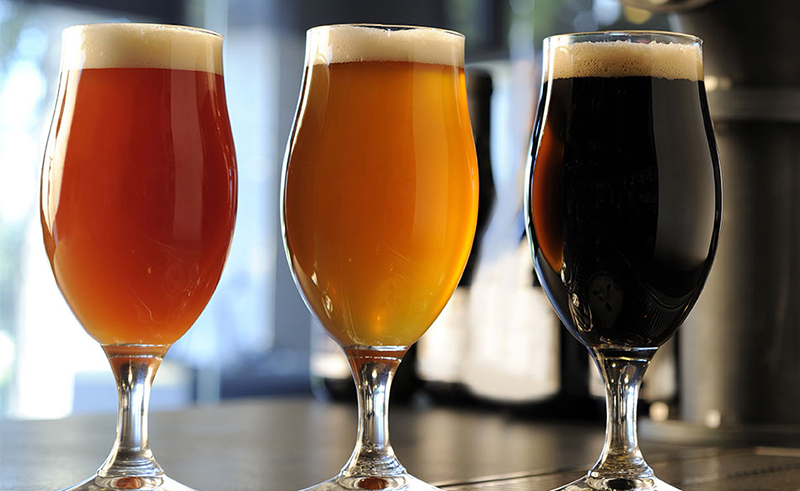 The KC Brew Fest is back at Union Station with dozens of local, national, and international breweries. Between the 45 breweries, you'll have over 120 beers to choose from, plus music and food. General admission costs $50 and includes plenty of beer samples. Food will be sold separately.
Kodo, Taiko Performing Arts Ensemble February 25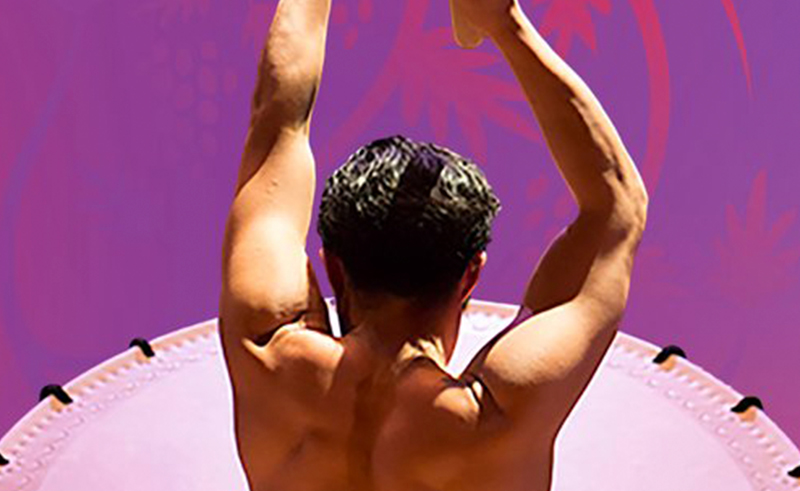 The traditional Japanese drum (taiko) will be center stage during this performance from the William Jewell Series at Helzberg Hall at the Kauffman Center. Kodo, the performing ensemble, is forging new directions for a vibrant living art form. In the Japanese language, Kodo can be used to describe a heartbeat or children of the drum. Since the group's debut in 1981, Kodo has given more than 3,700 performances on five continents as the ultimate children of the drum.
International Polar Bear Weekend February 25-26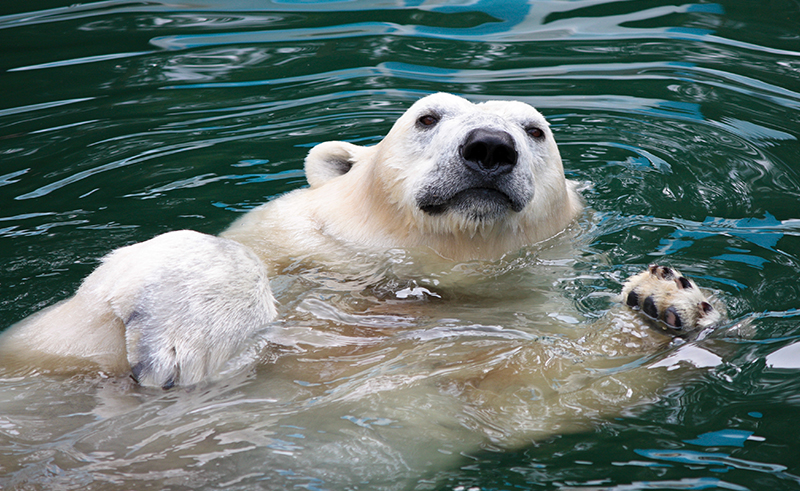 In honor of International Polar Bear Day, the Kansas City Zoo is celebrating its polar bear pal, Nuniq. Watch as he enjoys special enrichment and visits with his care team at animal chats at 11 a.m. and 2 p.m. Polar Bear Passage will be full of fun with touch polar bear bio-facts, an opportunity to make your own polar bear bag buddy, and an activity page to take home and learn how to help polar bears in the wild.