Welcome to the final weekend of 2022 and the first weekend of 2023! Looking for New Year's plans or something to do in those lazy days before and after? Here's where to go.
New Year's Eve Gatherings Around the Metro December 30-31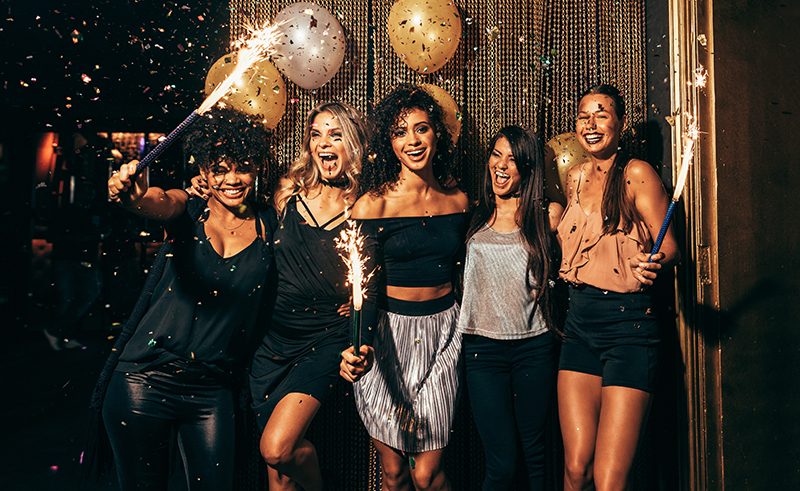 It's almost time to bid adieu to 2022—have you planned your New Year's Eve yet? If not, don't sweat it, that's why we're here. Whether you want to party with the whole family earlier in the day, dance it out all evening long, find a smaller crowd to party with, or even celebrate on a different night, we've got you covered with our New Year's Eve party guide.
Brown Sugar Collective: Vision Mapping Workshop December 30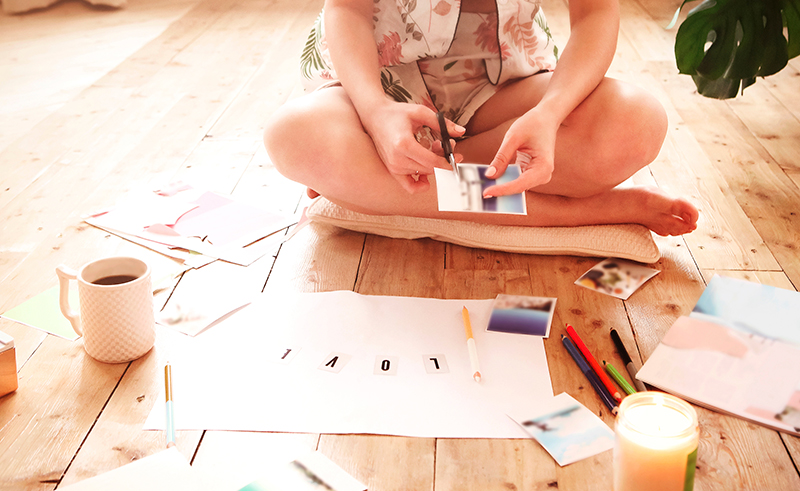 If you want to connect with new people to chat about your goals in 2023, this is the event for you. At this workshop, you'll be guided in vision mapping—an experience designed to equip you to make the moves, magic, and shifts you want in your life. It starts with an introspective reflection, and you'll use your revelations to create a vision map to guide and inform your life in this new season.
Plaza Lights & Crestwood Shops Urban Hike December 30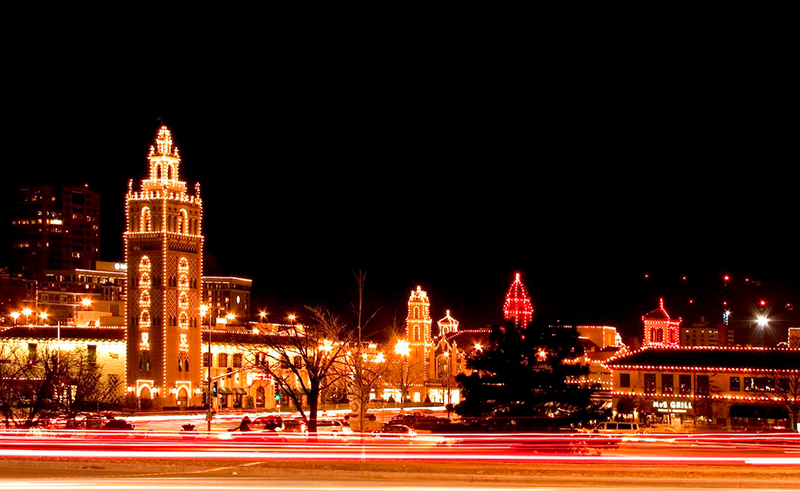 Get a head start on getting healthier in the new year. During this urban group hike, you'll get to walk through the Plaza and learn about its history—both the beautiful art and architecture, as well as the infamous impact J.C. Nichols had on segregation in Kansas City and nationwide. Then the group will venture to Loose Park and Crestwood. The hike is 4.5 miles and lasts about three hours and 30 minutes.
Pierpont's New Year's Eve Dinner December 31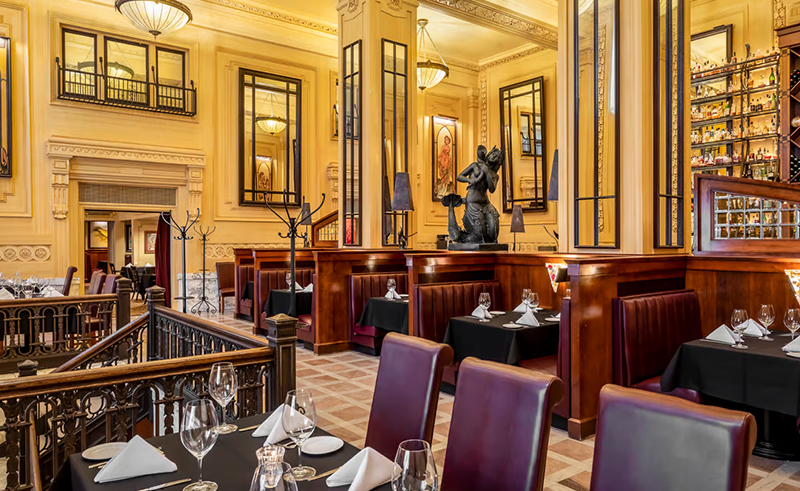 Before you head to your NYE party for the evening, make the year's final meal a memorable one. At Pierpont's, you'll choose from a menu of three-course, $85 per person dinners. Your choices include crab cakes, lobster mac, prime KC strip, roasted Amish half chicken, seared diver scallops, ratatouille Pierpont, flourless rum cake, and white chocolate bread pudding.
New Year's Breathwork Journey January 1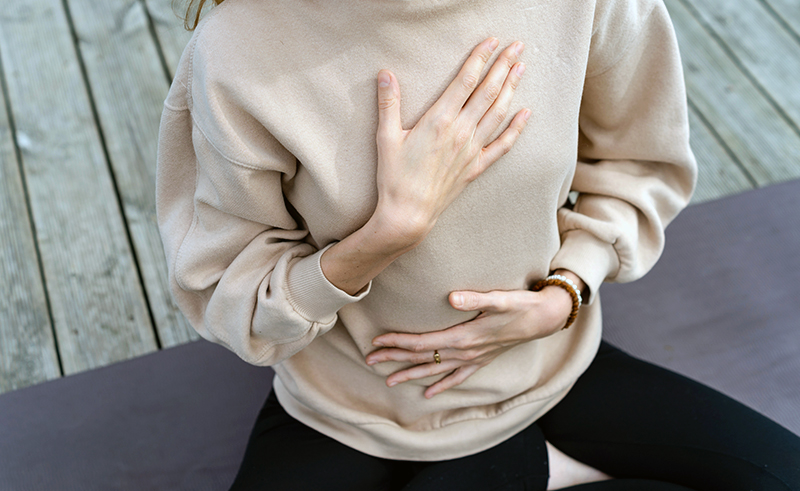 Start the new year practicing your self-care routine. You will be guided through specific breath patterns and holds that alter your brain waves—quieting the thinking brain. The helps the subconscious mind process without the chatter and releases repressed memories and emotions being stored in the body.