You likely have holiday traditions planned for December 24-26, but what about mixing it up this holiday season and trying something new? Here are five events around town you should check out:
Mr. & Mrs. T's Annual Christmas Eve Cookie Party December 24
Santa's not the only one who needs Christmas Eve cookies. You can get your fill at miniBar from 9 p.m. – 12 a.m. on Christmas Eve. There will be cocktails and music too!
Center Cut Records Presents Christmas After Hours with Calvin Arsenia and The Black Creatures December 25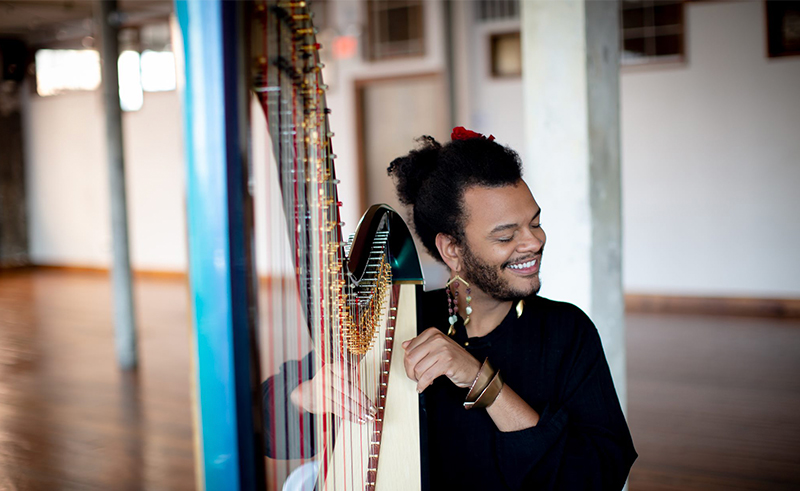 If you need to get out of the house after a long day Christmasing, head over to recordBar for some company, cocktails, and music from Calvin Arsenia and The Black Creatures. This performance is part of The Bridge's 20th Anniversary Concert Series.
National Lampoon's Christmas Vacation Trivia December 26
If you remember what cured Ruby Sue's crossed eyes or which gifts Aunt Bethany brought over Christmas, you'll want to head to Weston Wine Company for trivia night. Put together a team of two to six and compete for fabulous prizes. You can gear up by watching the film on Christmas Day.
Northern Lights Paint Party December 26
It's hard to find winter decorations that aren't strictly for the holidays. Create an original painting you can hang on your wall while the tree is up and after you take it down.