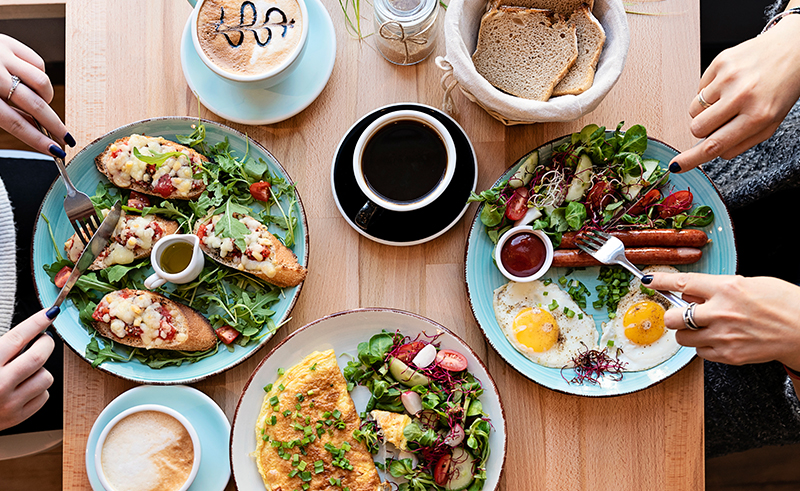 When you go out to eat, you put your trust in the chef and restaurant staff to serve food and drinks you can savor without thinking too much about what's happening in the kitchen.
Rest assured, health and food safety are top of mind at many KC restaurants. The Kansas City Health Department just named over 258 establishments that go above and beyond in food safety, sanitation, education, and training.
Here are a few restaurants that caught our eye on the list of Food Safety Excellence Award winners:
Out of the 10,000 dining establishments evaluated by the KC Health Department, approximately 10 percent are honored with the Food Safety Excellence Award. View the full list of recipients, which includes restaurants, fast food establishments, cafeterias, grocery stores, and more, here.