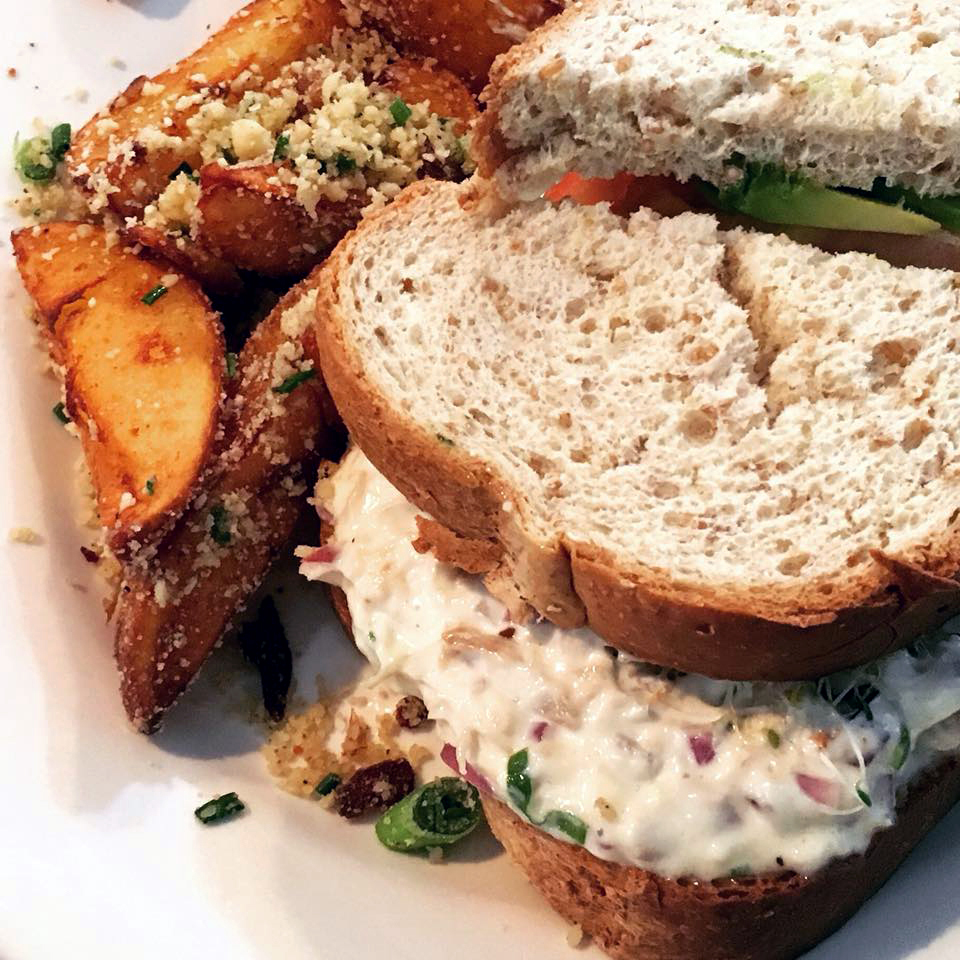 Come January, Kansas City will bid adieu to Brookside Poultry Company. The fried chicken restaurant announced on December 28 it will close due to pandemic-caused challenges.
"We may emerge in a different space down the road with our fried chicken and Southern-inspired menu but for now, we're taking a break," says chef and co-owner, Charles d'Ablaing. "All of us have experienced some type of challenge since March 2020—our professional struggle has been to keep a strong and steady business during the pandemic."
If you stop in before the restaurant closes in late January, we recommend you try out the Barham Farm duck—it's roasted until the meat is moist and tender and the skin is caramelized with wonderfully chewy bits around the edges. Order it with the fried green tomatoes—a wonderful textural contrast with creamed spinach and tomato chutney.
Brookside Poultry's last day of operation will be January 29, so stop by before then! In spring 2022 the restaurant's old space will be transformed into Brady & Fox, an Irish-American restaurant concept from chefs Shaun Brady and Graham Farris.
"KC's support of our dream restaurant during the past two years means everything to us and the Brookside Poultry team," says d'Ablaing. "It's not goodbye, it's until we meet again."