Happy National Kahlúa Day, people. (Yes, it's a thing. We looked it up.) In order to celebrate this global holiday accordingly, we reached out to our besties at Boozy Botanicals for some inspiration. Not only did founder/owner Cheryl Bisbee come up with a tantalizing cocktail recipe, she whipped up two of 'em. Clearly, she's an overachiever. (Or maybe she just really likes Kahlúa?) Either way, it's a win-win.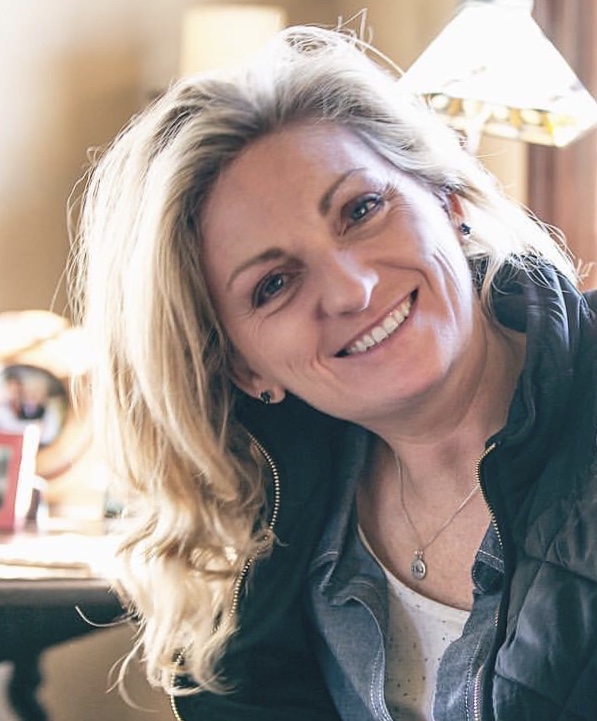 For Bisbee, her two passions are "creating unique and delicious cocktails with fresh, handmade infusions and doing it right here in the heart of America—Kansas City."  If you're a fan of handcrafted cocktails, check out her line of small-batch, natural syrups. They're distinctive and hyperlocal. And will help knock you on your butt.
Oh, and speaking of—from what we can deduce, both of these Kahlúa recipes are heavy on the booze. Happy National Kahlúa Day, indeed!

Black & White Russian Kahlúa-sion
Boozy Vanilla Allspice kicks this cocktail up a notch.
2 ounces vodka
1 ounce Kahlúa
3/4 ounce Boozy Botanicals Vanilla Allspice syrup
Combine all ingredients in a mixing glass with ice and stir thoroughly to chill. Serve in highball glasses filled with ice, plain (Black Vanilla Russian), or topped with cream (White Vanilla Russian). Garnish with sprinkle of ground allspice.

Cardamom Spice Kahlúa Sour
2 ounces Kahlúa
1 ounce Boozy Botanicals Cardamom Spice syrup
1 ounce fresh-squeezed lemon juice
1 egg white
Combine all ingredients in a shaker without ice (dry shake) and shake vigorously. The longer you shake, the more the egg white will incorporate with the other ingredients to make a beautiful silky foam. Carefully open shaker and fill with ice and shake again to chill. Strain into highball glass filled with ice and garnish with lemon peel.