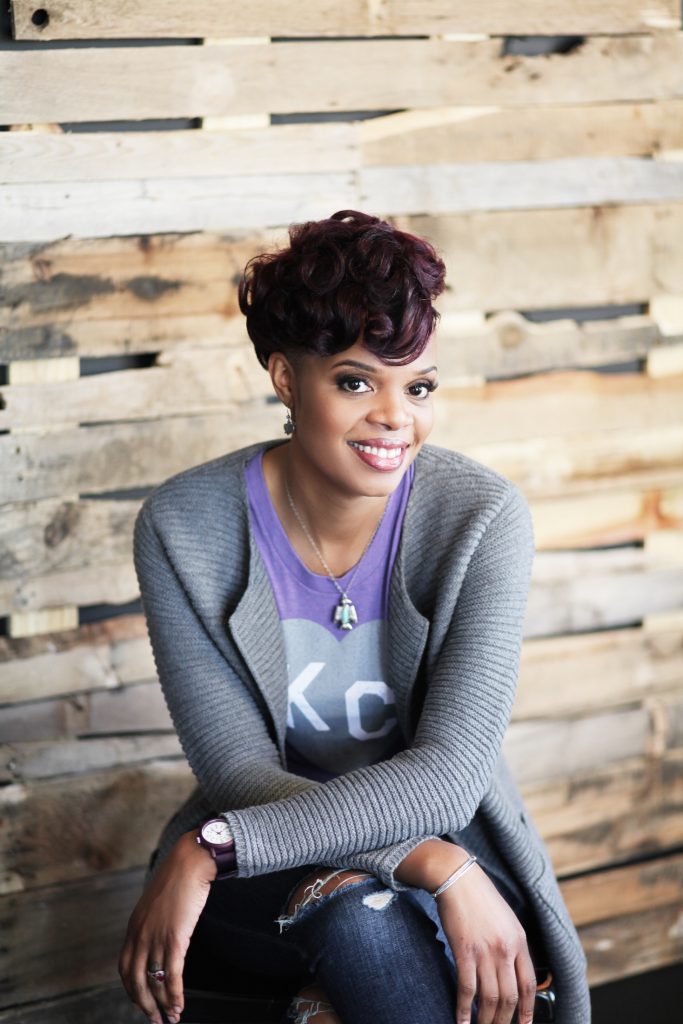 Chef Shanita Bryant does not skimp on ingredients when she whips up her dishes. With her Southern-influenced and Cajun-inspired style of cooking, everything is decadent, delicious, and downright yummy. (Full disclosure: We've sampled her shrimp and grits. They may be the best in the city.)
So when we asked Shanita to come up with something delectable to celebrate National Apricot Day today, of course, she opted for something filling—a tasty, comfort food breakfast recipe. Behold her beloved apricot pancakes. They're bound to be a crowd favorite at your next brunch—just be sure to wear your fat pants.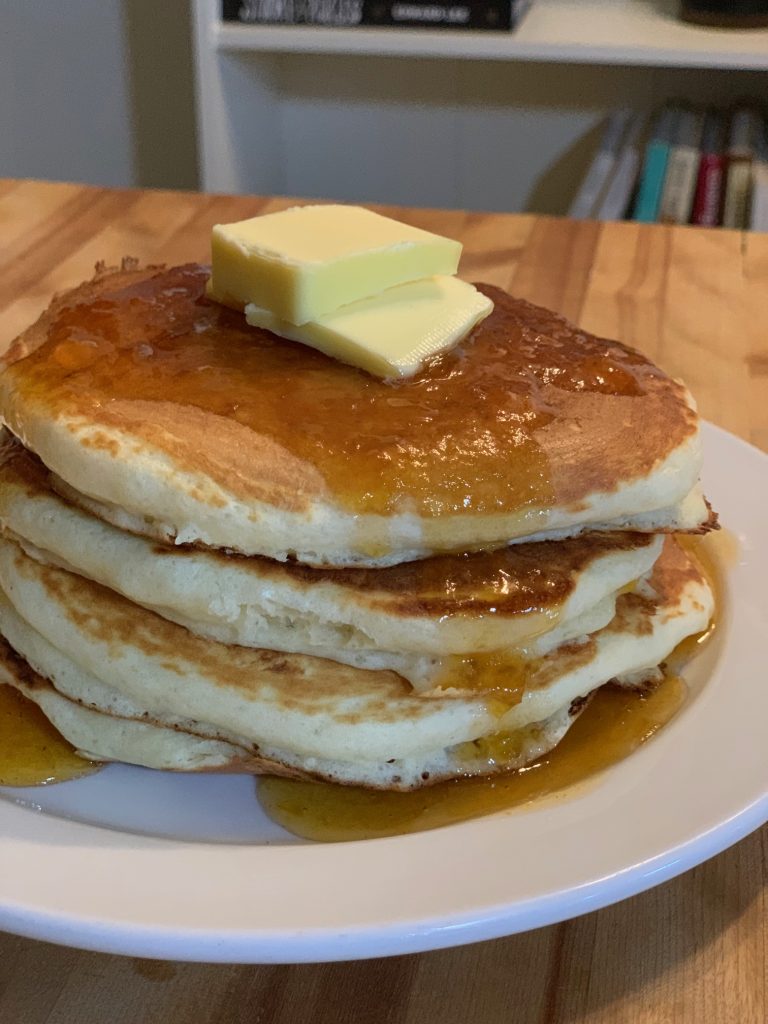 Chef Shanita's Apricot Pancakes with Ginger Apricot Honey 
Pancakes:
2 cups all-purpose flour
3 tablespoons baking powder
1 teaspoon vanilla extract
1/2 teaspoon kosher salt
1/4 cup granulated sugar
1/2 cup diced apricots (you can use canned if fresh is not available)
3 eggs
2 cups buttermilk
4 tablespoons melted unsalted butter
1. Combine dry ingredients (flour, sugar, baking powder, salt, and sugar)
2. In a separate bowl whisk together the wet ingredients (melted butter, eggs, vanilla, and buttermilk).
3. Fold the dry ingredients into the wet and add the diced apricots.
4. Cook in a non-stick skillet until the top starts to bubble and then flip. (She uses medium heat and try not to add additional butter to the skillet.)
5. Top with honey mixture and enjoy!
Ginger Apricot Honey:
1/2 cup apricot preserves
1 cup honey
1 teaspoon fresh ginger
1. Combine all ingredients in small sauce pot and heat.