Given that National Tequila Day is happening and it's 132 degrees in the shade, we reached out to Jenn Tosatto—our favorite Maven of Margaritas—for a recipe that will quench your thirst and get you tipsy at the same time.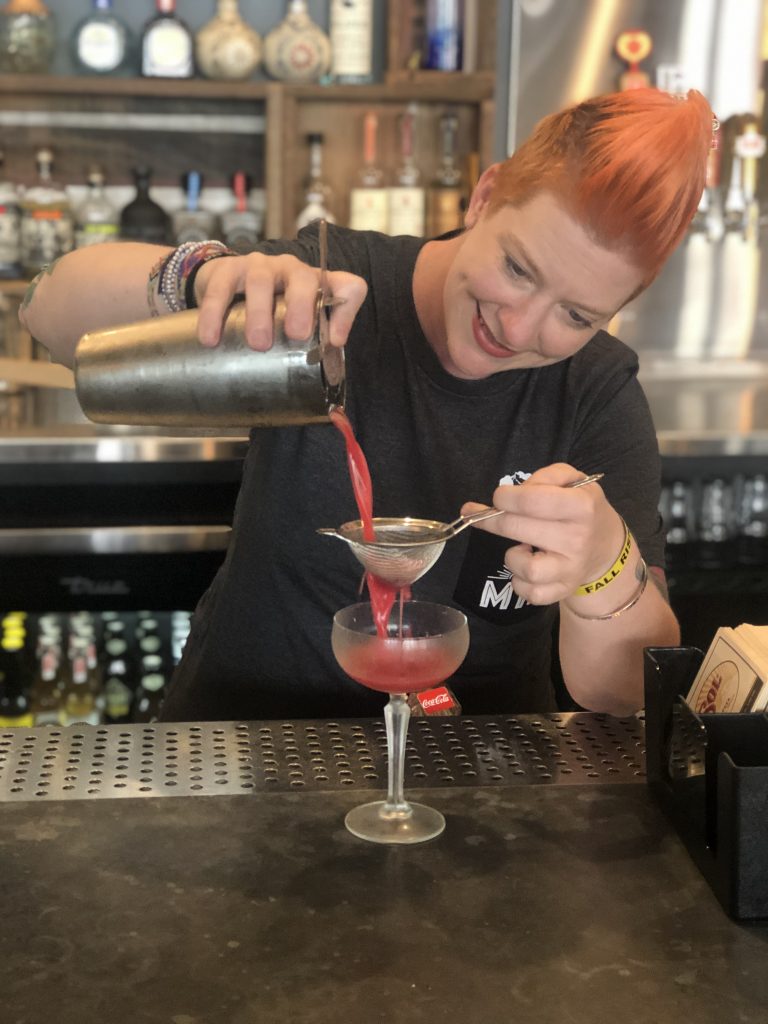 The name of the drink, you ask? It's "Anne with an E" — and you'll find it at your friendly, neighborhood Mission Taco Joint. "This drink was created by Joshua Hackler, the GM of MTJ Crossroads when he was my assistant bar manager," says Tosatto.  "I know, I know—can you believe I'm not using a drink I personally created?! But it's just that darn good."
The playful, little libation is straight outta Green Gables. "Tequila and hibiscus are bosom buddies—and the addition of ginger to the mix was truly inspired," says Tosatto. "Beautiful and highly drinkable—this cocktail appeals to just about anyone's tastes."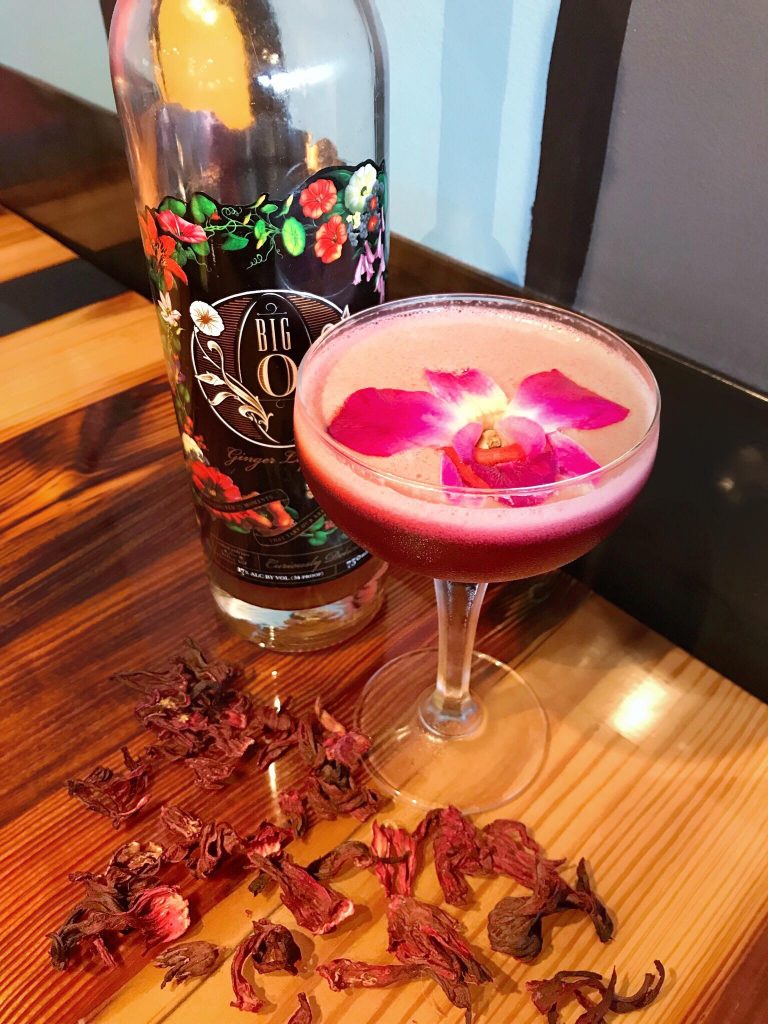 "Anne with an E" Cocktail
Ingredients:
1 ounce Reposado tequila
1 ounce Big O ginger liqueur
.75 ounce fresh lemon juice
.75 ounce Hibiscus Agua Fresca
.5 ounce agave syrup
Shake all ingredients with ice and double strain into a coupe. Garnish with an edible orchid.