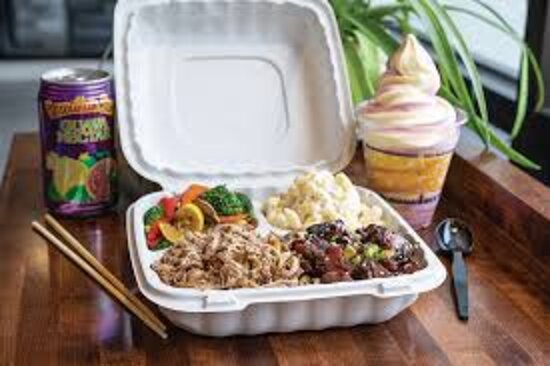 Far be it from us to point out the obvious, but Hawaiian Bros. Island Grill eateries are popping up faster than spring dandelions. The chain—which has only been around since 2018—offers their version of a Hawaiian comfort food staple: the humble Hawaiian plate lunch. The now-popular meal was born of the 1950s—popping up at roadside stands all throughout the islands. Today, the classic Hawaiian plate lunch consists of meat, two scoops of white rice and one scoop of macaroni salad.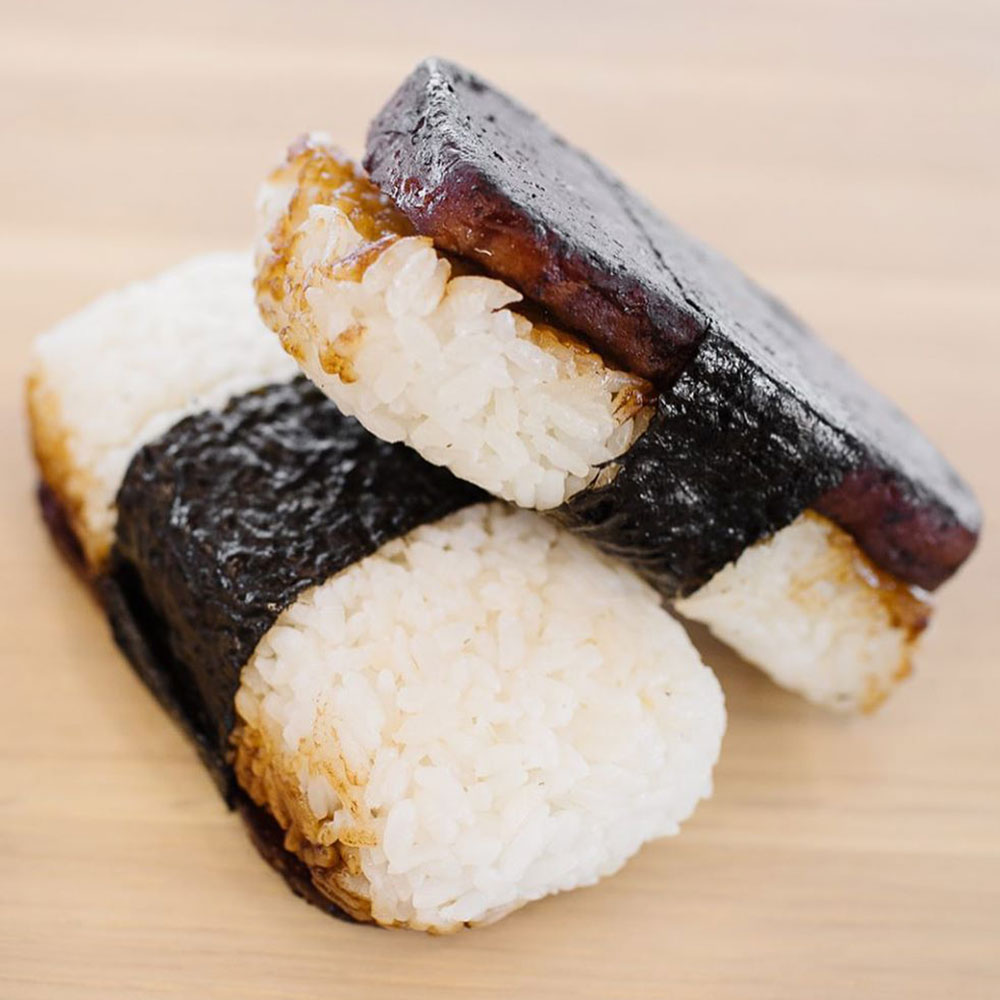 Six Hawaiian Bros. have opened in the metro so far—including one in Belton and Lawrence. Another is slated for the Pavilion at Ward Parkway Mall soon.
What's the allure? The appeal? The overwhelming urge to suddenly eat Hawaiian fare? We played dumb consumer, and here's what we found: For one, most everything on the menu is gluten-free. (It's also 100% nut free, for what it's worth.)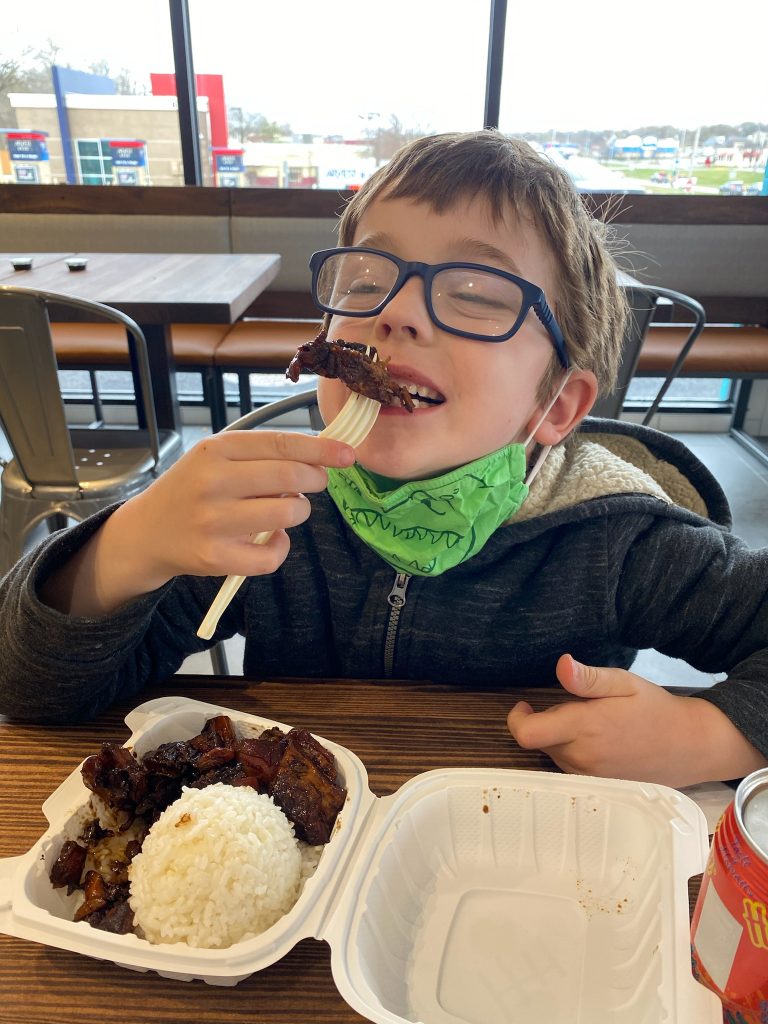 Second, everything is a combination of sweet and something. Sweet and spicy, sweet and savory, sweet and sweet. It's also family-friendly. Think of it as a cultural/dining experience all in one. The dad in front of us trying to explain to his kids what Spam consisted of was priceless. I can't be sure, but I think the counter clerk threw in a complimentary order of their Spam Musubi for the kids to try. (Not familiar? It's a combo of rice, seared Spam glazed in teriyaki sauce wrapped in dried seaweed.)
99.7 The Point's midday host Shaylee Lately is a Hawaiian Bros. Island Grill superfan—and she makes no (chicken) bones about it. "Legit, I have leftovers in my 'fridge right now," she admits. "I'll show you on my next bank statement how often I go!" Save room for their version of Dole Whip, the oh-so-tasty amusement park treat. The tropical soft serve is fat-free, dairy-free, gluten-free, and low in calories. It's practically health food.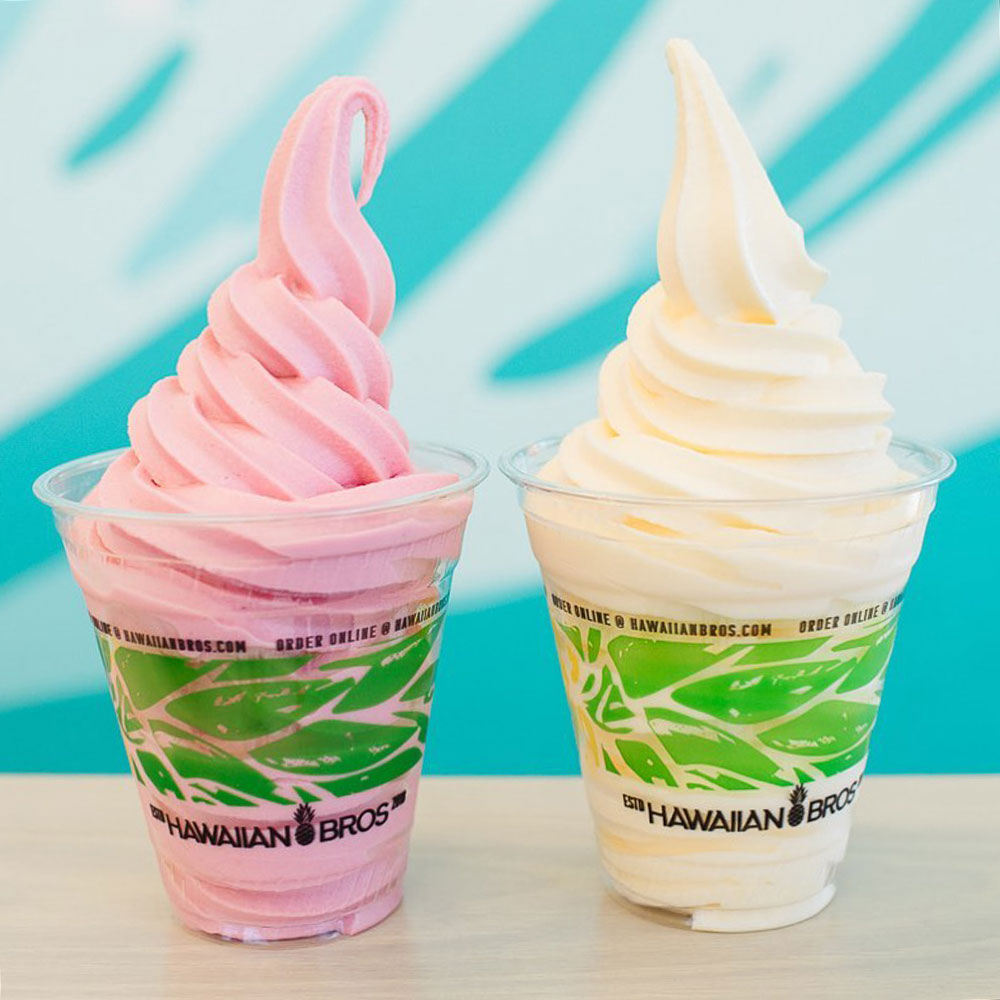 Will the influx of sodium-heavy island eats in the metro be welcomed with open arms? It's anyone guess, but both places we visited were fairly busy. And customers we talked to seem to like the variety. Kansas Citians like to try new places, but we'll see if there's repeat business. (Remember when Qdoba arrived in Kansas City in a blaze of glory and then disappeared before you could say free guac?) While we wouldn't want it every day, it's certainly a belly-filling novelty. Wait, we take that back. We could eat the Dole Soft Serve every day—at least through Labor Day.