Walk through the doors of nearly every shop, cafe, bakery, bar, and restaurant in Kansas City, and you're quickly met with the anticipation for the Chiefs' fourth-straight AFC Championship game.
We love stopping by our favorite local shops and restaurants any day, but those places are extra special when you can celebrate the Chiefs with your order. 
Here are 13 treats, drinks, and snacks to add some extra Chiefs red and yellow to your day.
Betty Rae's Chiefs Cake
Did you know Betty Rae's is Andy Reid's favorite ice cream shop? Head over to try out Reid's favorite flavor—cream cheese—with some extra Chiefs flair from homemade yellow cake and red and yellow sprinkles.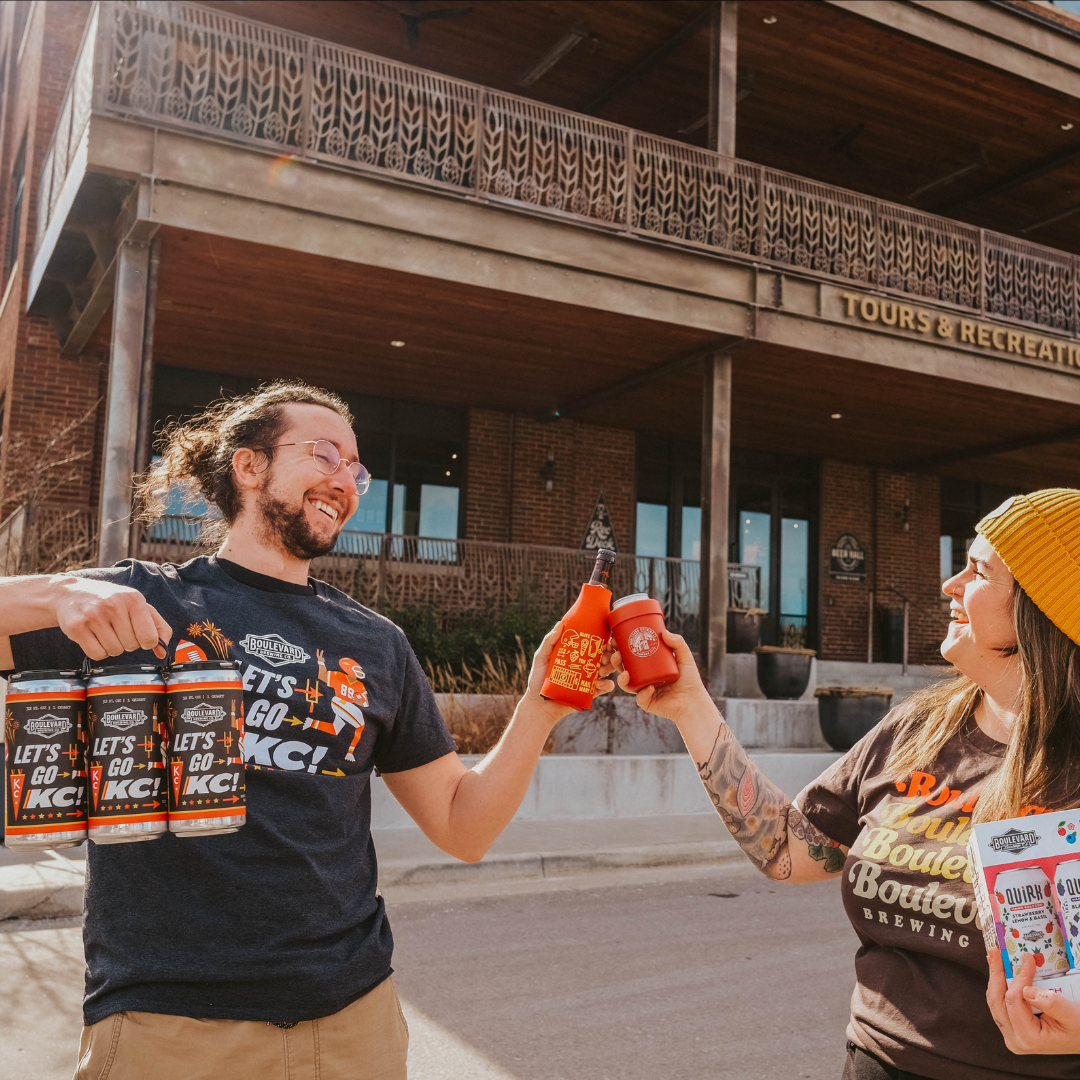 Boulevard's Football Crowler
If you pop in at Boulevard's Beer Hall, be sure to order a Chiefs-themed crowler to take home. Even better—if you order two 32-ounce crowlers, you'll get a third free.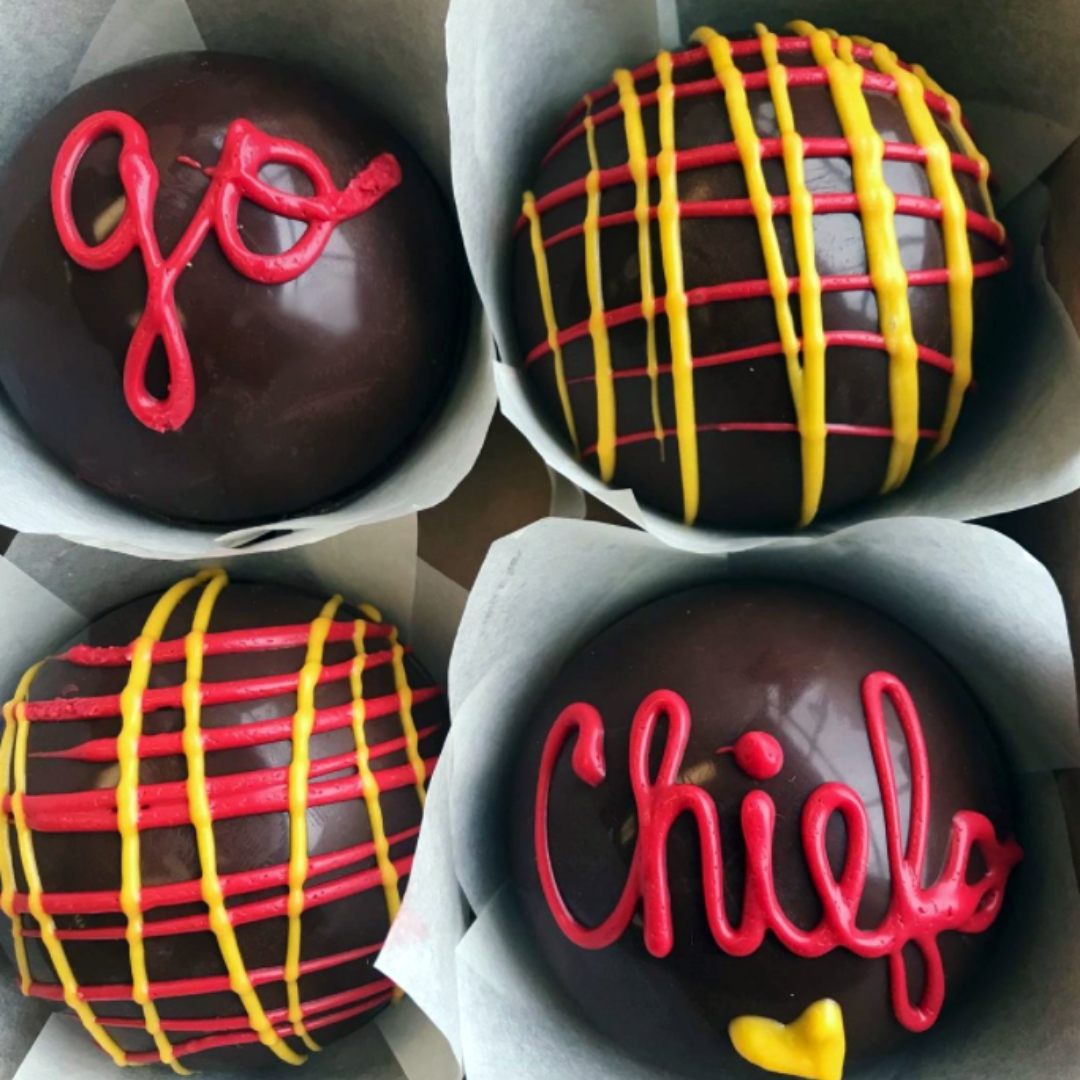 Chill in the Village's Chiefs Hot Cocoa Bombs
When the weather gets chilly, there's nothing more comforting than a cup of hot chocolate, especially one that evokes a sense of Chiefs pride. Grab a hot-cocoa bomb all decked out in red and yellow at Chill.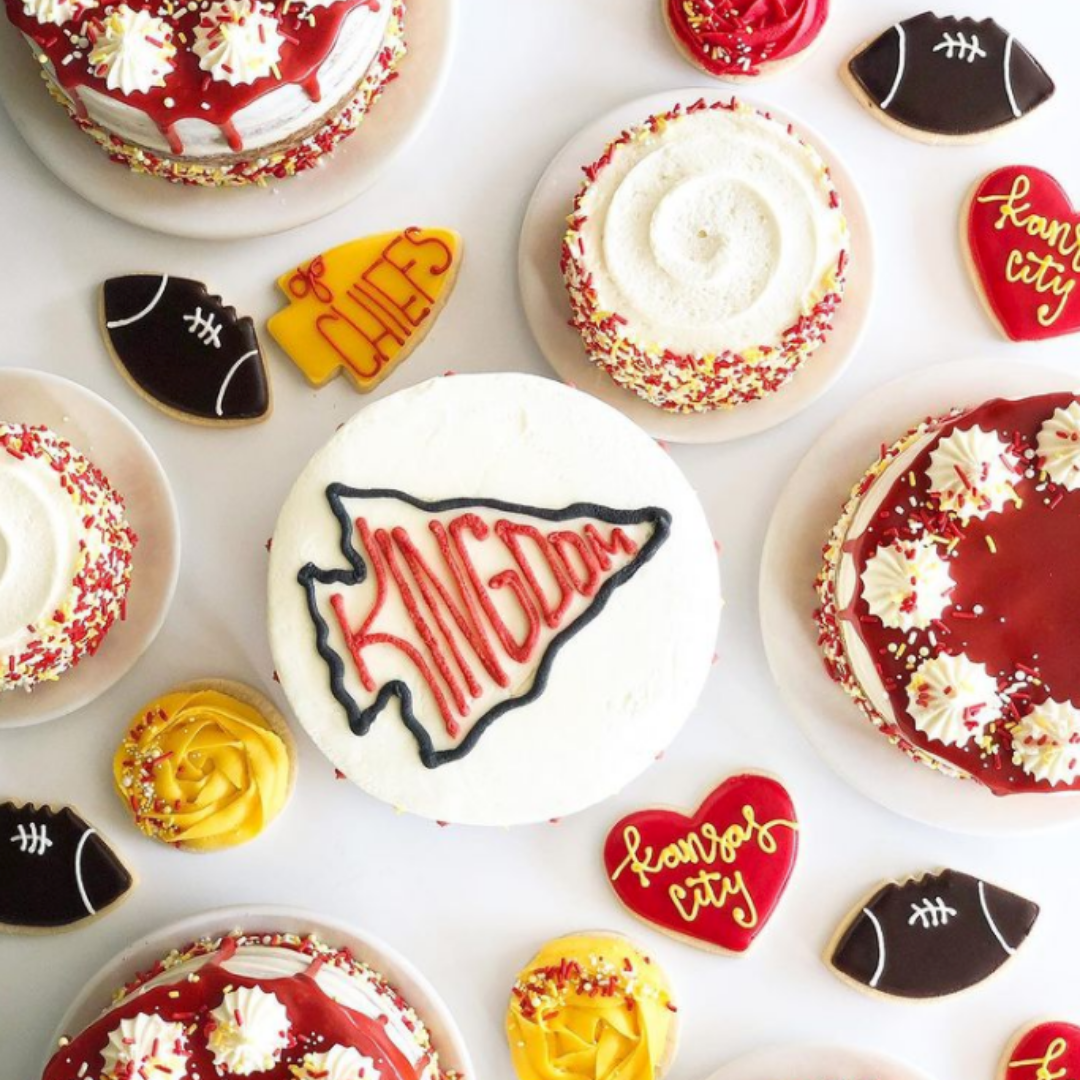 Dolce Bakery's Chiefs Collection
If you have a sweet tooth, you'll want to stop by Dolce for Chiefs-themed cookies, cakes, cupcakes, and other sweet treats to bring on game day spirit.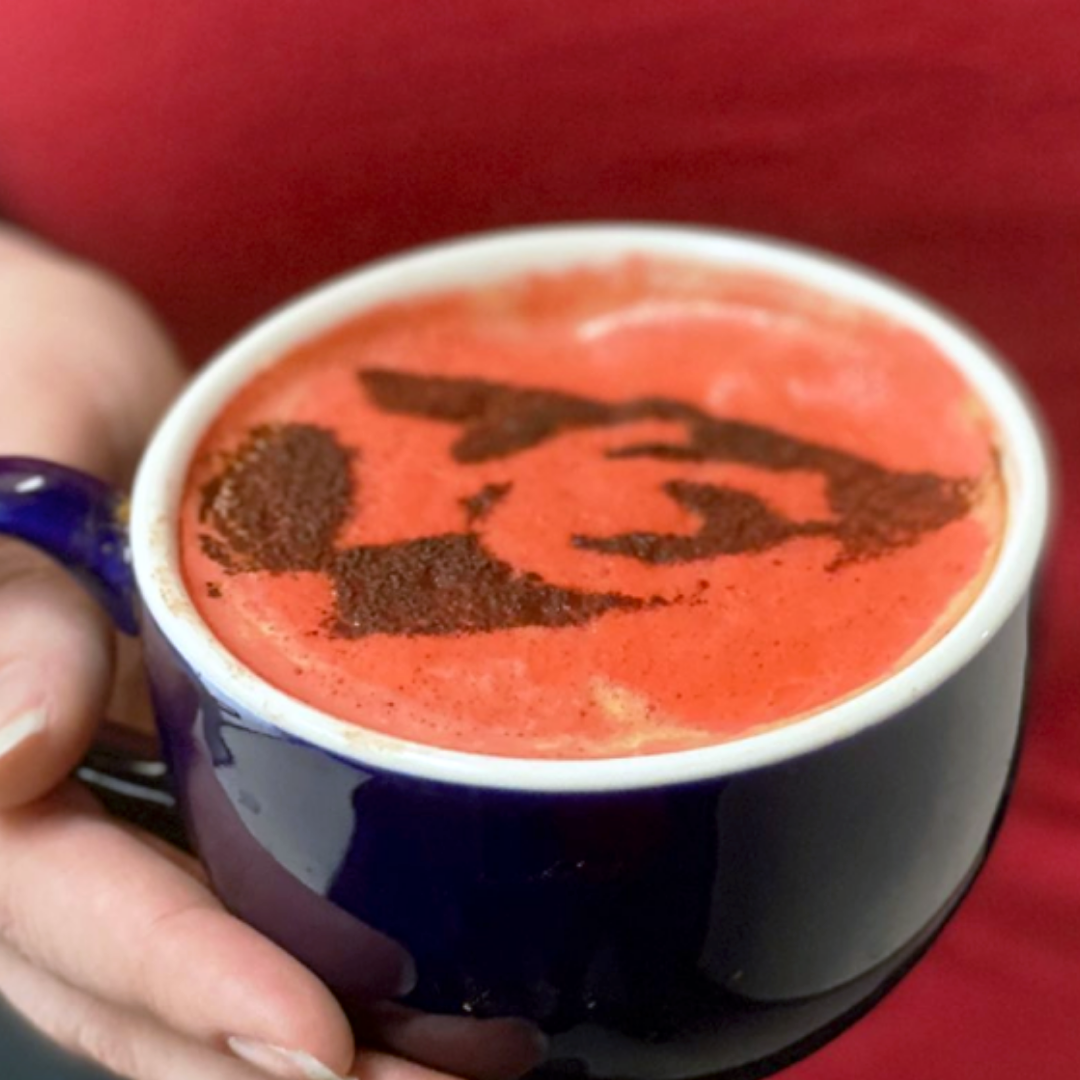 HomeGrown Kitchen's Big Red Latte
It doesn't get much more Kansas City than this Big Red Latte. Made with Shatto's red velvet milk and topped with arrowhead latte art, this cup of coffee is a real winner.
KC Pretzel Boys' Football-Shaped Pretzels
Perfect for a game-day snack, you can order pretzels in the shape of a football, "Go Chiefs," or an arrowhead to share during your tailgate party. Place your order two days in advance.
Meshuggah's Red & Gold Bagels
Add some extra festivity to your breakfast with a red-and-yellow bagel from Meshuggah—or order a dozen to share with the friends and family the morning of the game.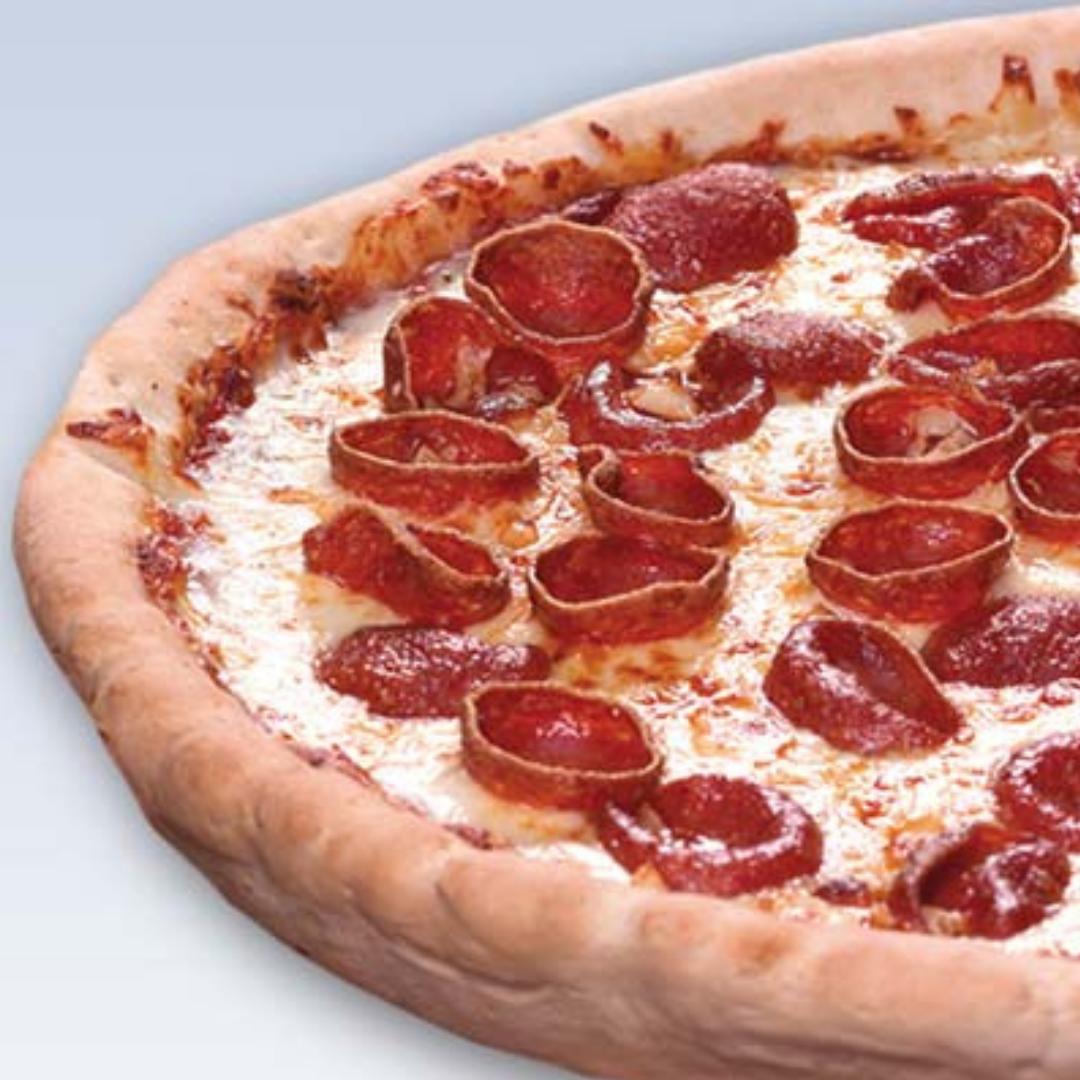 Minsky's Pizza's Kelceroni Pizza
Pizza plus game day equals a perfect combo, right? Order Minsky's Kelceroni Pizza—created by Travis Kelce—for a classic pepperoni pizza layered with Genoa salami.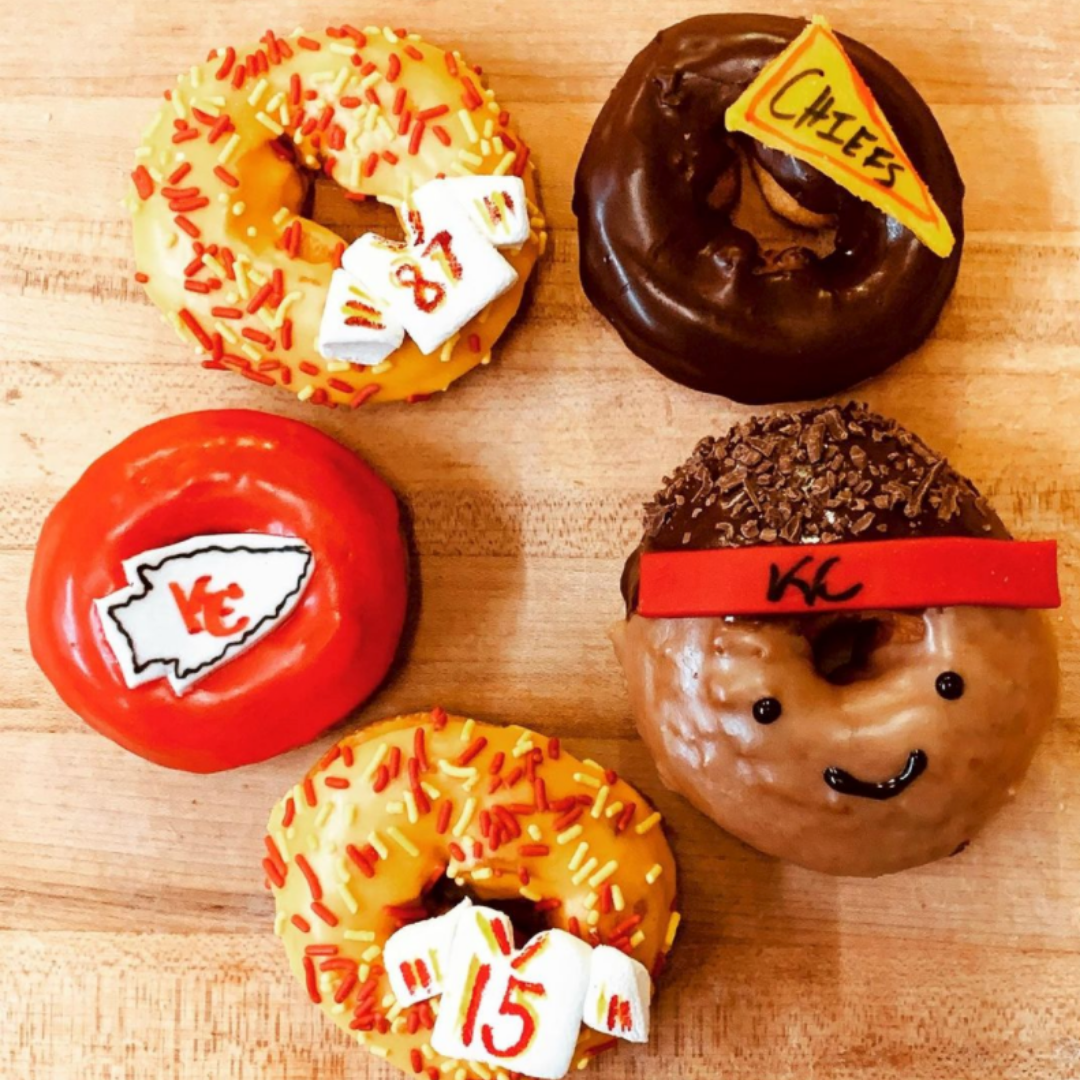 Mr. D's Donut Shop's Chiefs Donuts
Mr. D's Donut Shop has a great selection of Chief's themed donuts. The shop has even made a wager $500 wager to the losing team's charity of choice against a donut shop in Cincinnati—home of the Bengals.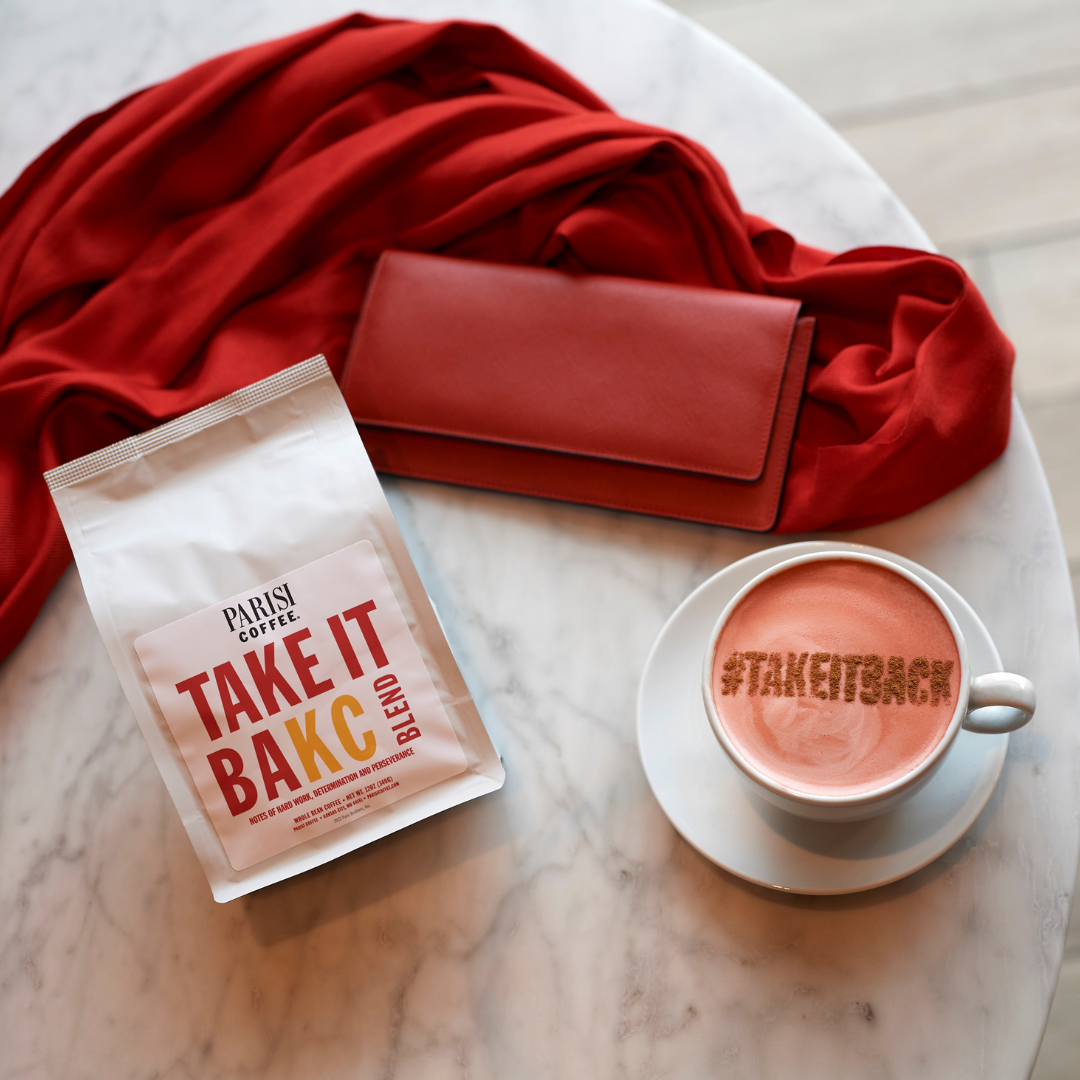 Parisi Coffee's Take It BaKC Blend
Parisi released a new coffee blend just in time for the game. With a creamy, buttery mouthfeel and notes of hard work, dedication, and perseverance, the coffee bean blend is perfect to make for the game. Or grab a Take It Back Mocha in store for a red version of Parisi's white chocolate and cherry mocha with a dusting of cocoa powder on top that reads #TAKEITBACK.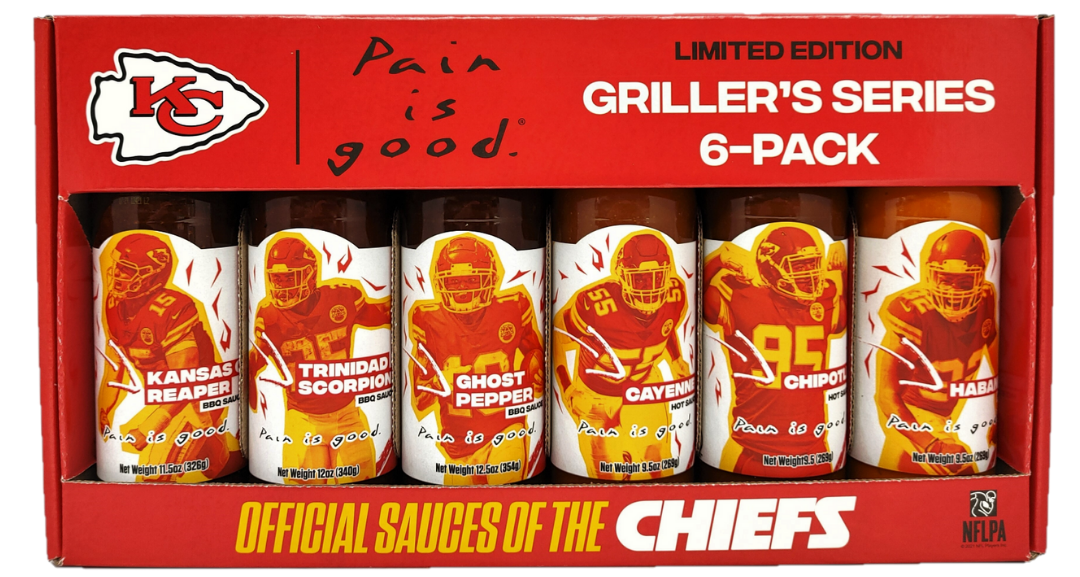 Spicin Foods' Chiefs Griller Series 6-Pack
"When it's grim, be the grim reaper." Need something to relish in Andy Reid's famous quote from the game against the Bills? Spicin Foods has a complete line of Chiefs hot sauces—including the Kansas City Reaper sauce.
Tom's Town's The Gin Reaper
Tom's Town gin is the official gin of the Chiefs, and they've made the perfect cocktail to celebrate our home team. The Gin Reaper is made with Chiefs gin, fresh lemon juice, grenadine, and soda water.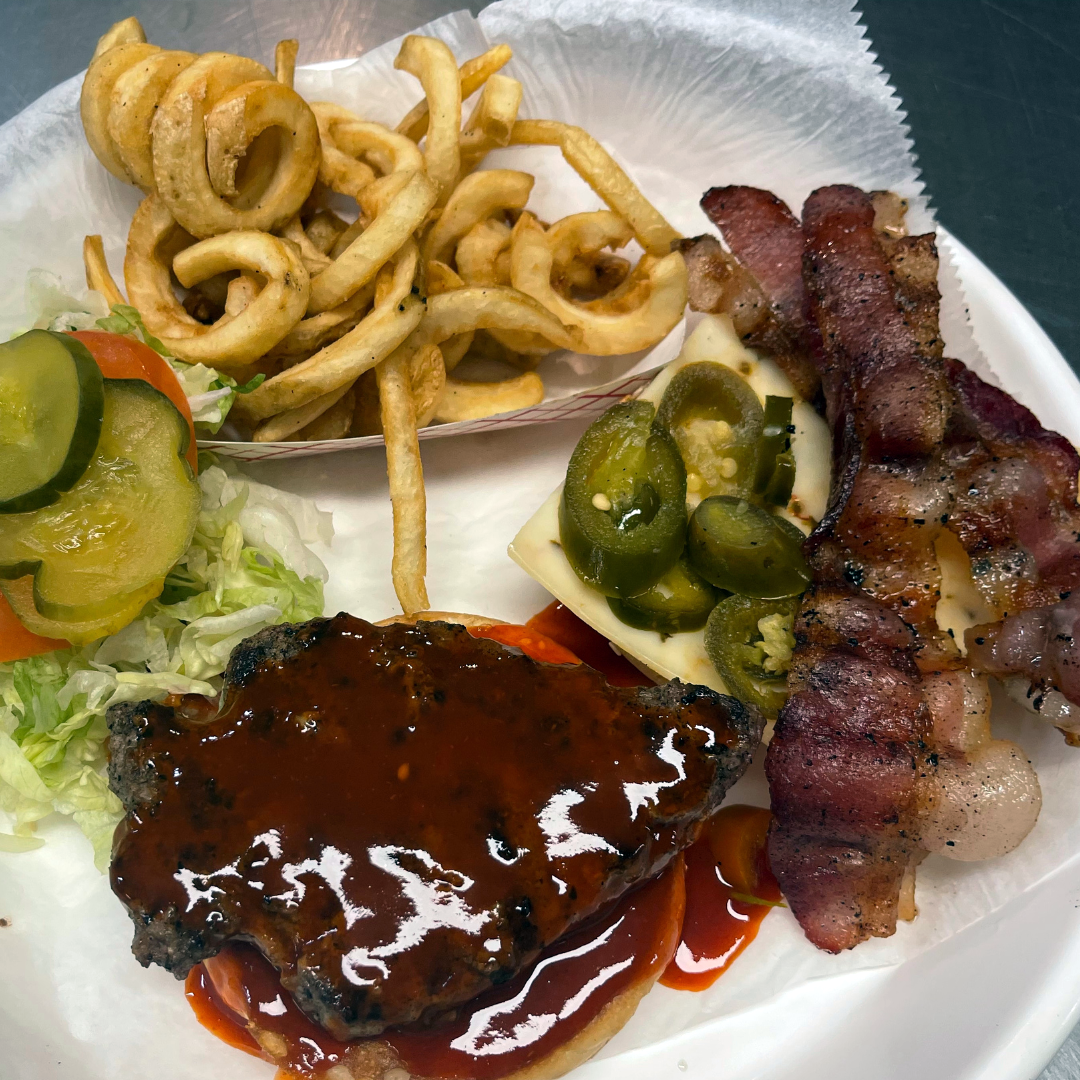 Westport Flea Market's Reaper Burger
Looking for some KC pride wrapped up with a burger? Head to Westport Flea Market for a ⅓-pound Fairway Meat burger shaped like an arrowhead. The burger is topped with diablo sauce, pepper jack cheese, and jalapeños. If the Chiefs win the AFC Championship, the restaurant will offer $3 burgers from Monday, January 31 to the Super Bowl.