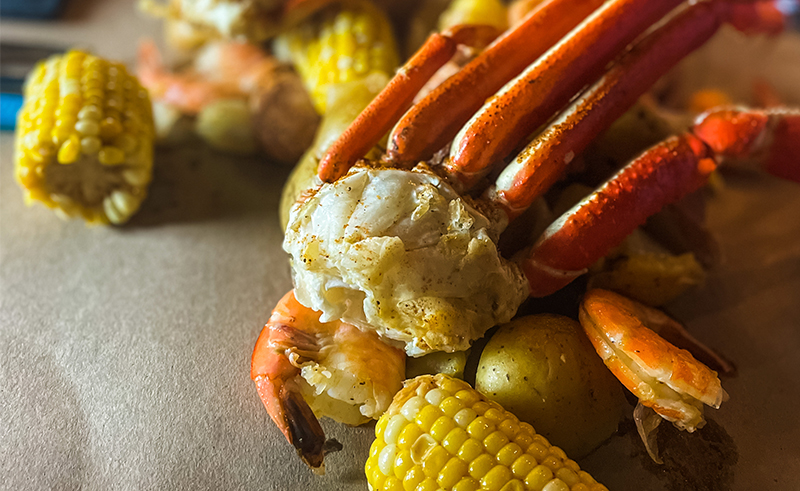 Among the first clues that summer is close is the return of Pearl Tavern's monthly Boil Nites, when up to 60 guests can feast on a community-style boil filled with crab, corn, potatoes, sausage, shrimp, and clams with all the fixings, plus mac 'n' cheese, salad, and pies. 
Priced at $44.95 per person, Pearl Tavern's Boil Nites are scheduled for the second Wednesday of each month from May through September:
May 10

June 14

July 12

August 9

September 13
With limited seats, the Lee's Summit restaurant recommends making a reservation in advance. Call 816-347-1986 to get your name on the list.