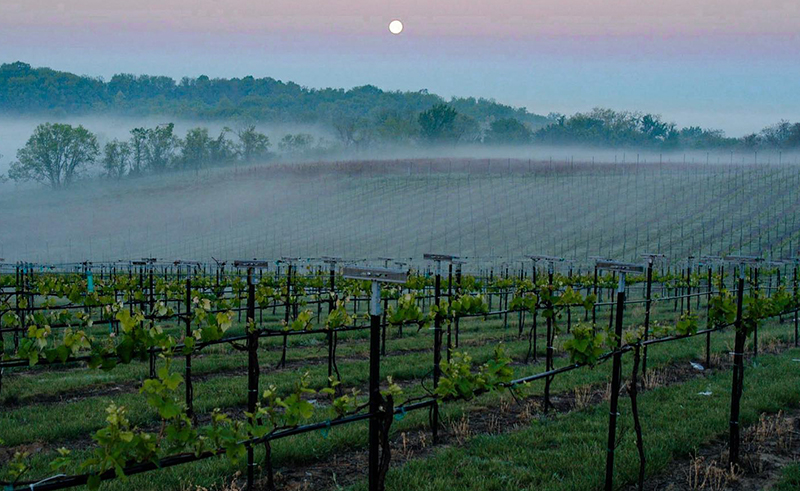 Head north of Kansas City to Weston, Missouri, and you'll find a hidden trove of wineries where you can buy wine made with grapes grown on local vines. 
At Weston's TerraVox Vineyards, it's almost time to harvest those grapes, and the winery is inviting local wine lovers to join the harvest. This season, the vineyard is hosting a series of events filled with hands-on harvest activities, food, and of course, wine:
Harvest Jazz Brunch August 21
Kick off the 2022 harvest with a homestyle brunch, wine samples, and a session of Kansas City jazz by the Reyes Brother's Trio in a setting overlooking the vineyards. Tickets range from $35-$50 per person. Capacity is limited and reservations can be made at 816-354-4903 or terravox.wine/visit-us#events-intro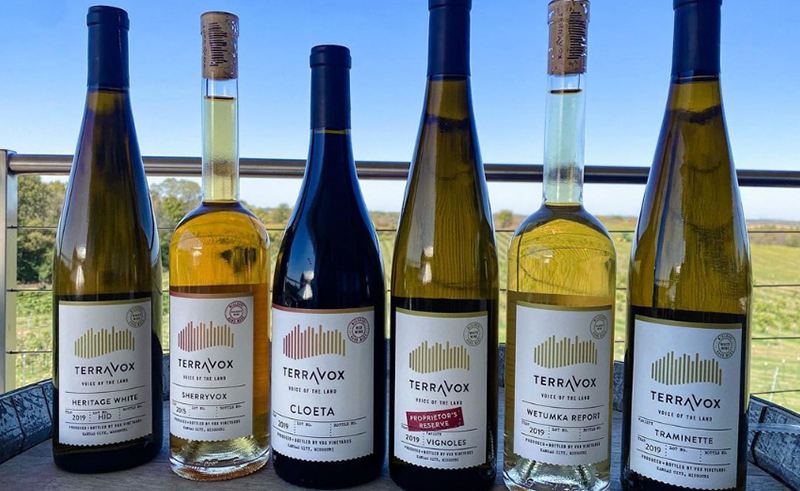 Hands-On Harvest Saturdays in September and October
Volunteer harvesters can join the TerraVox crew to pick ripe grapes every Saturday in September and October. Volunteers will be rewarded with lunch and a wine tasting after the harvest. There is no charge for hands-on harvest events—just a willingness to get your hands dirty. Spaces are limited and go fast. Call 816-354-4903 or email info@terravox.wine to sign up.
Voices of Land Concert October 8
Celebrate the end of the harvest season with a concert in the vineyards featuring local performers KC Bones, Noah Spencer, and Casio McCombs. This evening concert includes wine and picnicking. Reservations are limited. Learn more at terravox.wine or call 816-354-4903.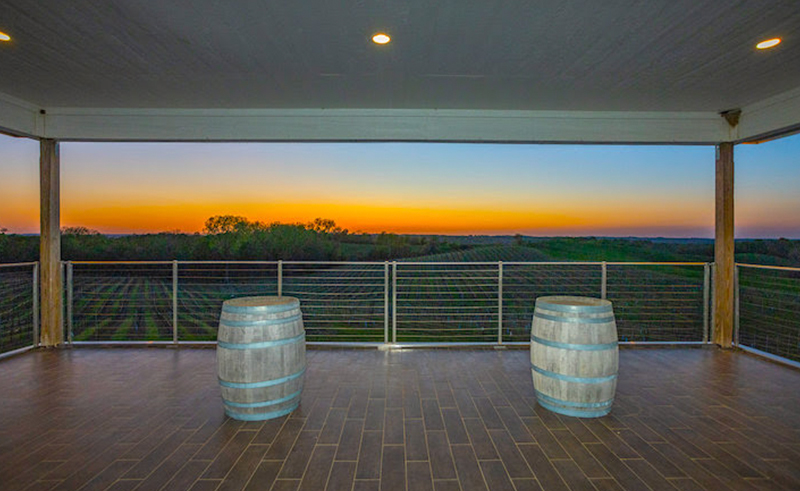 "Harvest time is easily the most exciting time of the year for us, and it's the season we most enjoy having visitors to our unique vineyard," says Jerry Eisterhold, TerraVox founder. "This is when we get to share and celebrate the fruits of our labor and bring together our area's amazingly robust wine community."
Founded in 2012, TerraVox Vineyards is the only winery in the U.S. that exclusively uses American Heritage grapes in each wine to celebrate the region's native wine culture.