Spring has sprung—as did an underground leak at the Folly Theater late last year. The leak came from a century-old fire-sprinkler pipe. Pro: maintenance personnel caught it in time before it caused major damage. Con: repair costs have since skyrocketed.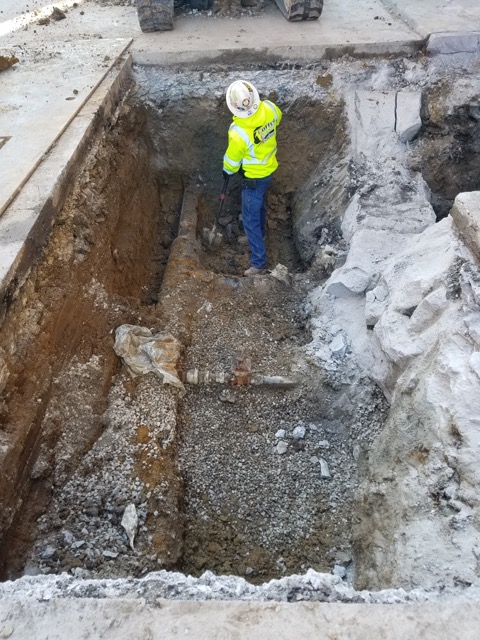 "After 33 days of tearing up the street, getting permits, replacing the pipe, and employing a 24/7 'firewatch' crew, the final numbers came to a total cost of $111,712," says marketing manager James Maiden. "While we were able to cover these expenses, it was an unexpected blow to our budget, which now puts off our planned maintenance and upgrades for next season."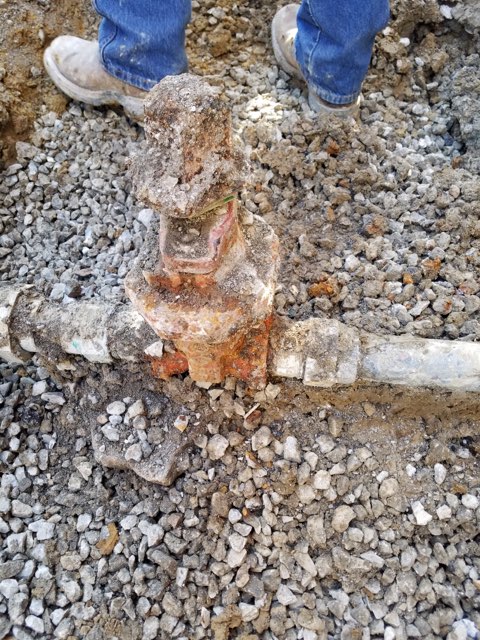 The historic theater is desperately trying to spread the word about the pipe repair and, of course, replenishing the Folly's decimated building fund. Several local influencers, including Oleta Adams, Kelley Hunt, and Ron Megee participated in a video asking for donations. If you'd like to make a much-needed contribution, the Folly Theater has started a GoFundMe page where they continue to raise funds.
If you've ever seen a show at the Folly, you know what a popular, historic venue it is. Let's help the Grand Lady of Twelfth Street continue to shine bright for generations to come!