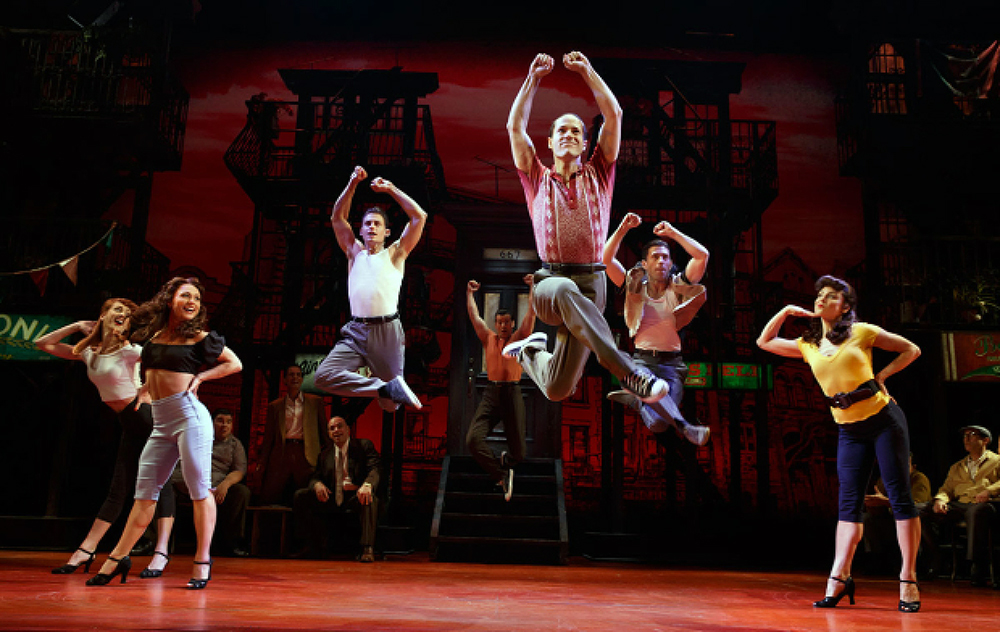 When I Grow Up I Want to Be a Mob Boss: A Bronx Tale
So you think you've got problems? What if your father wants you to be a mensch, but in your heart, you know you've got what it takes to be a mob boss? Well, that's the premise of actor Chazz Palminteri's streetwise musical, directed by none other than Robert DeNiro. Step back, once again, to the 1960s, where doo-wop music reigns and everybody loves hairspray. Says Palminteri, "It's everything I went through. How you adapt to certain situations will dictate if you are happy or not, you know. I was able to just move on and I thought about it for many years and ended up writing about it, so it worked out for me OK. You just write something from the heart." High-energy dance numbers abound to the music of Alan Menken, who also wrote the score for Beauty and the Beast. A Bronx Tale runs from July 30 to August 4 at Starlight. Showtime at 8:00 p.m.
Music from Under African Skies: Jupiter & Okwess
Since we're taking a stroll down memory lane with A Bronx Tale, let's not forget Paul Simon's groundbreaking 1986 album, Graceland, introducing Americans to African music inspired by South African township rhythms. Flash forward to today, and you can experience up-tempo music from the African Congo by Jean-Pierre Bokondji, known as "Jupiter." Both a songwriter and performer, he was born in Kishasa and grew up in East Berlin. The up-tempo Congolese rumba style of his band Okwess offers an age-old way to overcome anything. This promises to be an unforgettable evening. Tuesday evening, August 13 at 7:30 p.m. at the 1900 Building at State Line Road and Shawnee Mission Parkway.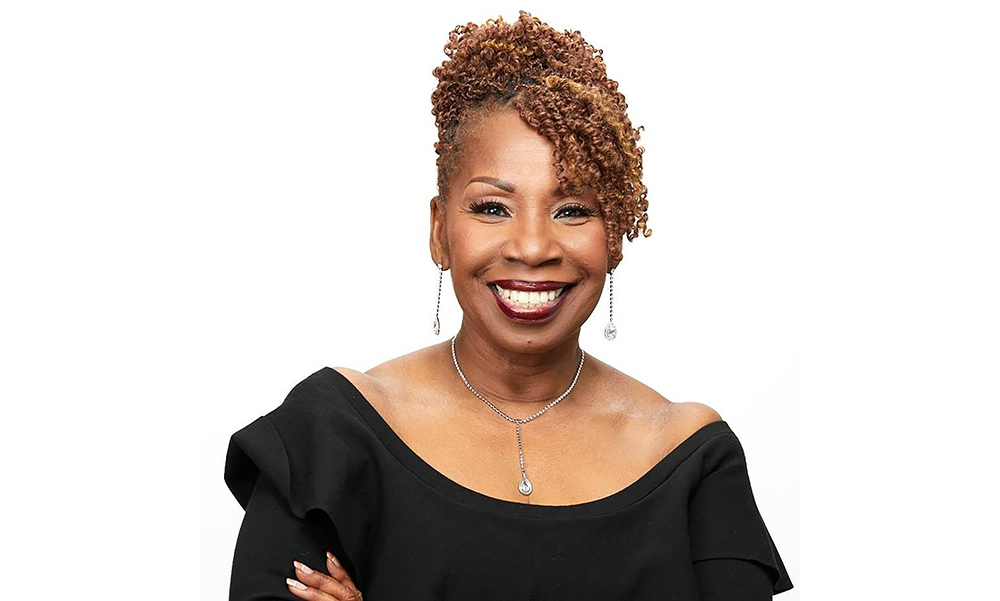 Iyanla, Fix My Life Right Now
If one of your guilty pleasures is watching Iyanla, Fix My Life on the Oprah Network, then you need to go see her in person on Friday, August 23, at 8:00 p.m. In her own inimitable way, she tries to repair damaged lives with her compassionate yet no-nonsense counsel. Rising from the Brooklyn projects, Iyanla Vanzant is now a New York Times best-selling author, Emmy-Award winner, and among the country's most celebrated public speakers and spiritual life coaches The tour celebrates the 25th anniversary of her best-selling book. The encouragement, comfort, and wisdom found in the book travel from page to stage with Vanzant's signature straight talk, message of love, forgiveness and humor. Tickets are available through kauffmancenter.org.