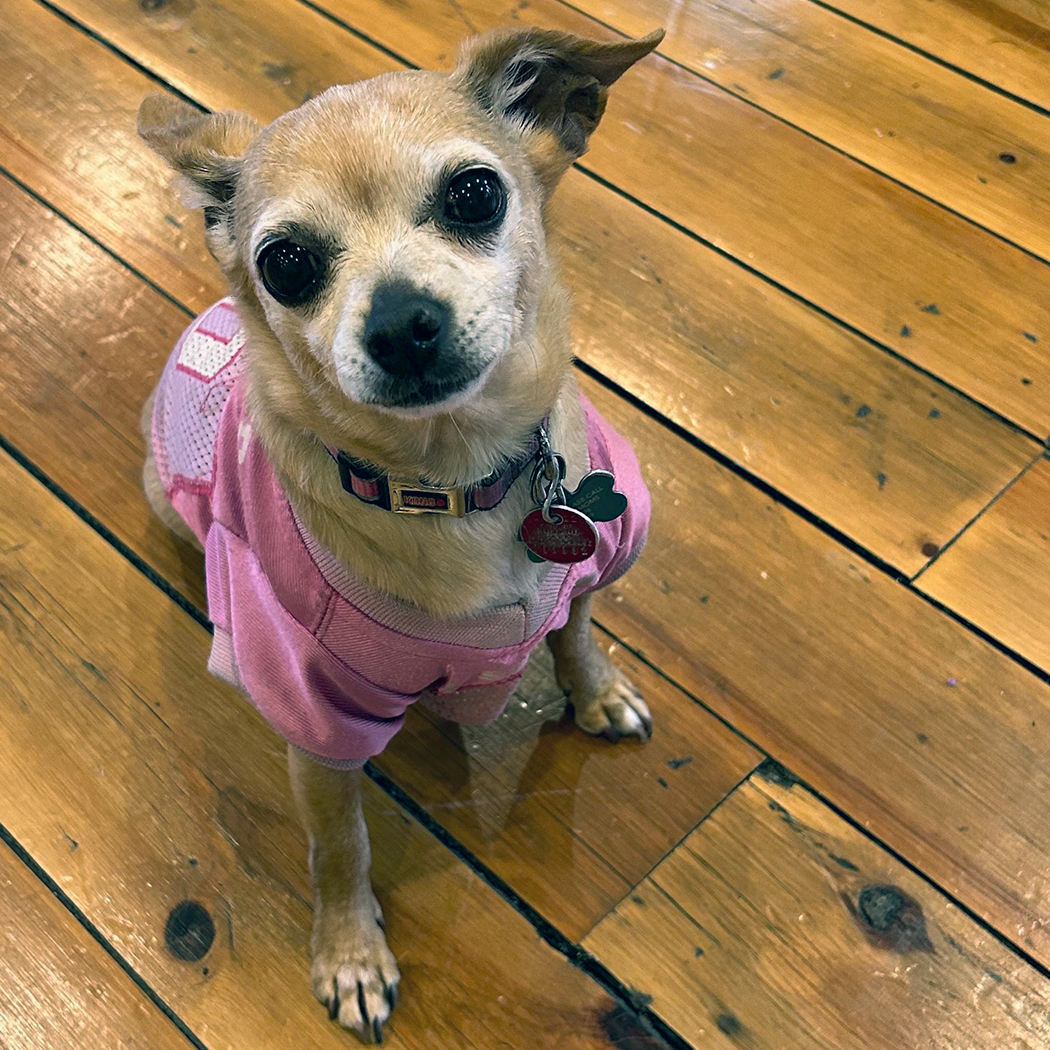 When Legally Blonde: The Musical comes to Starlight Theatre this summer, two local pups will make their debut on the stage. After a social media search and call-back auditions, Starlight has selected local talent to take on the role of Bruiser, Elle's canine companion, and Rufus, the hairstylist Paulette's bulldog. 
Marley, a Chihuahua mix owned by Meredith Ashley from Overland Park, will be Elle's sidekick, and Arty, an English bulldog owned by Kansas Citian Michon Huston, will take the stage as Rufus.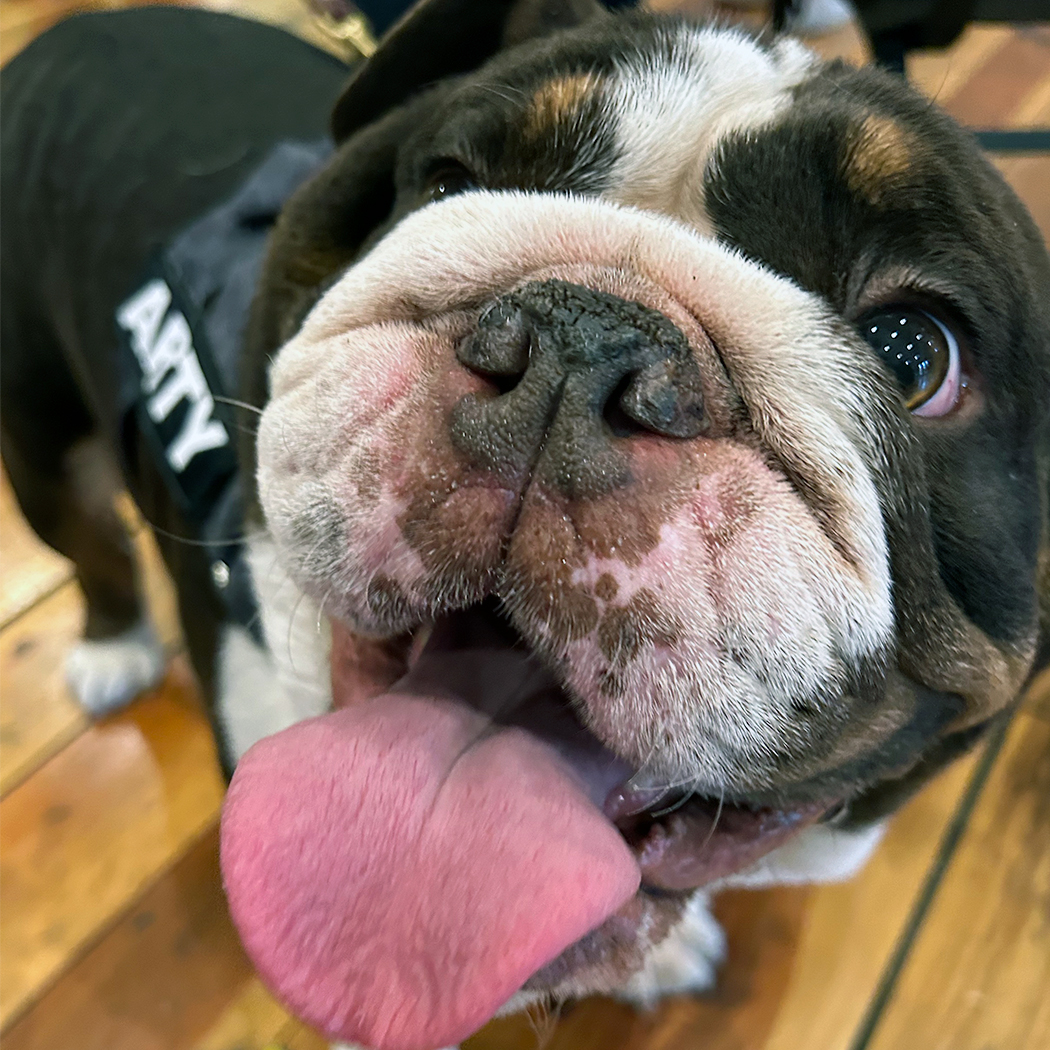 "Not only did we find a fantastic dog to play Bruiser, but we were able to connect to Michon and Arty through the Kansas City English Bulldog Rescue," says Caroline Gibel, Starlight's director of programming. "We had so much fun through the audition process and love how involved Kansas City pet parents got in the search for Bruiser. I can't wait to welcome these adorable pups to the stage—they may just steal the show!"
Legally Blonde The Musical comes to Kansas City July 7-13 as part of the 2023 AdventHealth Broadway Series. Here's where to get your tickets.