If you've ever wanted to learn musical theater, now's your chance. Musical Theater Heritage is reintroducing The Understudies, Kansas City's only intergenerational performance group created for community members ages 21-99+. (Their inaugural 2020 class was cut short when Covid hit last year.)
No acting ability? No previous experience? No problem.

The Understudies is designed to give participants an opportunity to perform songs from Broadway musicals—from classic to contemporary, all culminating in a final performance with staging, props, and more.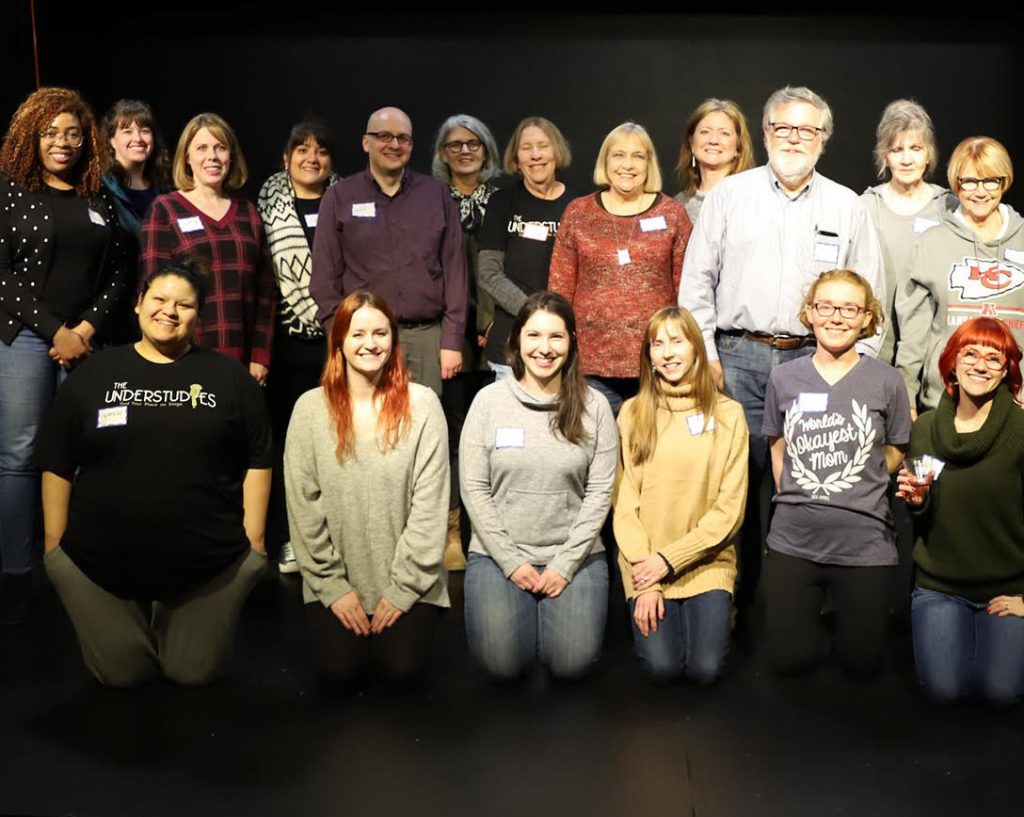 The Understudies was launched in late 2019 by Andrea Boswell Burns as a way to provide community engagement and growth through musical theater, MTH's manager of education programs, Robert McNichols, Jr., told us. He says the goal is to fuel a love for musical theater—complete with fellowship and fun. "We hadn't seen any inter-generational programming like this in Kansas City before, and we felt there was a desire and need for it," he says. "Unfortunately, the inaugural session was cut short by Covid. However, we always knew we wanted to get back to it."
"It's Going to Be a Blast!"
If you're already humming your favorite Broadway show tune, we'd suggest signing up immediately. Besides performing, McNichols says camaraderie and connecting with other musical theater lovers is just an added perk. It's an opportunity "to meet and make friendships with other musical theater lovers, to learn to sing some of the most popular songs in the musical theater canon, and to experience the joy of performing on stage," he says. "It's going to be a blast!"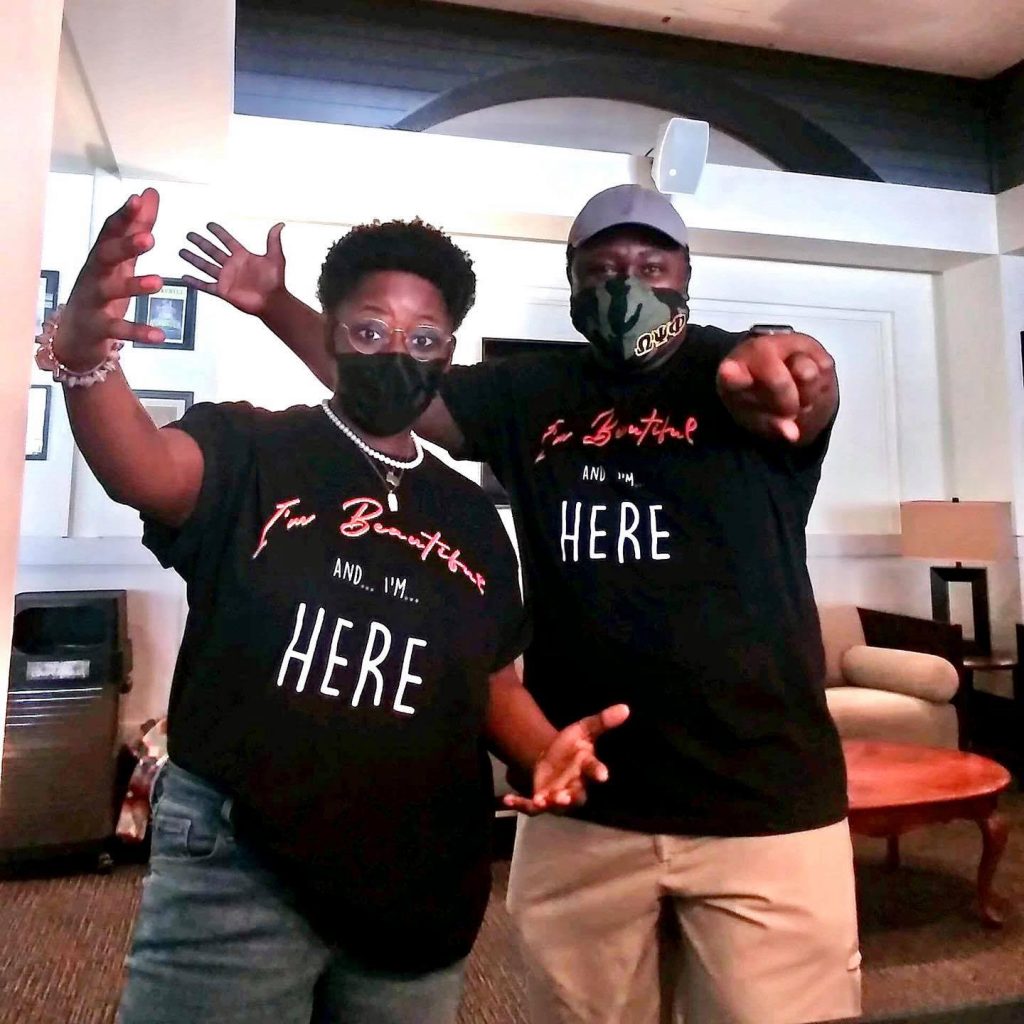 Can't carry a tune? Don't sweat it. While the performance is musically inclined, "you don't need any formal and previous experience to participate," he says. McNichols has taught and mentored plenty of aspiring performers over the years, but this is more for fun. "Some were geared more towards training, while others were for the pure joy of the music and experience," he says. "The Understudies will be for the joy!"
The Understudies is already creating a bit of buzz for newbies who want to venture on stage. The session is already more than half full. "If that fills up, we might consider adding another session, as well," he says.