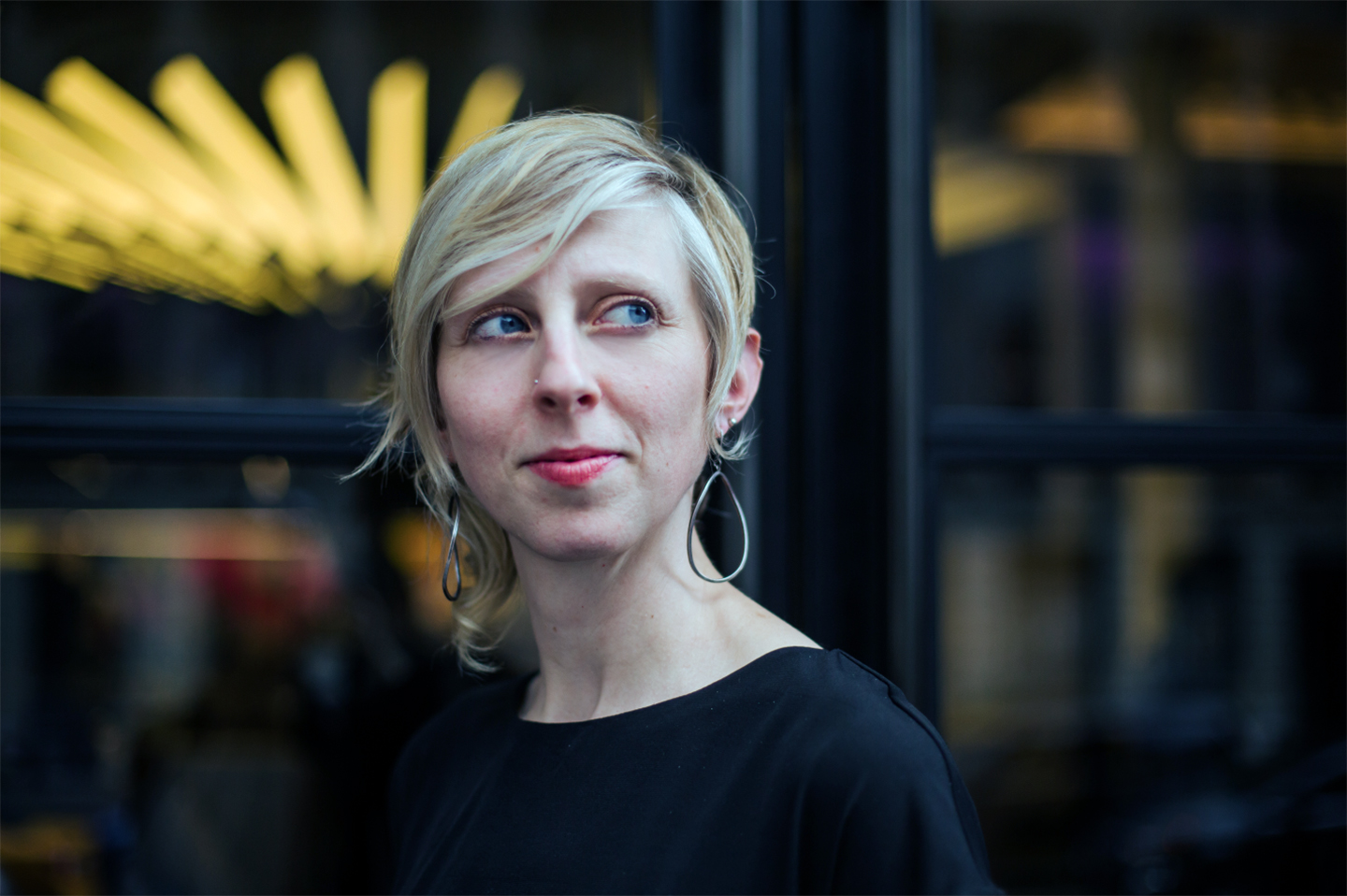 A Christmas Carol, the novella by Charles Dickens, has never gone out of print since it was first published in 1843. On a cold Christmas Eve, Ebenezer Scrooge, mean-spirited owner of a countinghouse, is visited by the ghost of his former business partner Jacob Marley, and then by the spirits of Christmas Past, Present, and Yet to Come. One by one, they persuade him to change from selfish miser to the empathetic, generous man it's not too late to become. By the time Bob Cratchit's son Tiny Tim pipes up with "God bless us, every one!" the feel-good story has put a smile on your face.
For the past 38 years, A Christmas Carol has been a holiday staple of the Kansas City Repertory Theatre. Former artistic director Eric Rosen had recently refreshed the classic tale with more original Dickens language and cameos from Charles Dickens himself  (played by Mark Robbins, reading from a glowing book). In a case of art imitating life, Dickens had actually gone on the road to perform his own work; in 1867 he toured the United States in a series of sold-out, one-man shows. In the Rep's production, Scrooge is a creditor.
We recently caught up with Marissa Wolf, former associate artistic director and this year's director.
INKC: What are the challenges of staging the production of a beloved holiday classic? How do you satisfy the expectations of the theater-goer and yet keep it fresh?
Wolf: We try to make small yet exciting changes year after year. This year there is new staging, how the actors move around the stage, but we kept the same set. This year there will be more group moments. We're bringing back the actors walking through the theater with candles and singing, something from past productions. Gary Neal Johnson is back as Scrooge and as ever, he makes the character's transformation from initial iciness to inevitable heart so believable. At the beginning of the play, Scrooge's dismissal of the charity workers shows he has no regard for his community, only himself. His greed is his primary motivating factor. That feels very relevant to me today. His shift is to begin to see others and expand his limited world.
INKC: What excites you about this production?
Wolf: I am so excited to get to stage this. It's a story I love, so full of warmth and joy. I love our two new "ghosts." Bree Elrod plays the Ghost of Christmas Past. Theater-goers might remember her from The Curious Incident of the Dog in the Night. She was Mrs. Cratchit last year. And Shanna Jones plays the Ghost of Christmas Present. She has a new kind of presence and an infectious laugh, a very buoyant way of playing the role.
INKC: How does the success of Hamilton influence casting, music, staging, set design, etc. for shows?
Wolf: Hamilton has sparked our cultural imagination, expanding what is possible on stage even with a very bare-bones set. And it asks the question: Who gets to tell what story? The color-conscious casting of Hamilton is also something we embrace at the Kansas City Rep. It's what we've done in A Christmas Carol because it's more reflective of the community.
INKC: What are a few audience-favorite moments in A Christmas Carol?
Wolf: Everybody likes the character we call The Turkey Boy. He's the boy at the end of the play who goes out to get the turkey for the transformed Scrooge. He's always a hit. They like the presence of Charles Dickens reading to them, being scared by Jacob Marley's Ghost, the good feeling they get about Scrooge in the end. It's why A Christmas Carol is a holiday tradition for many families, and we're proud of that.