When the curtains closed on the 2021-2022 arts season this spring, Kansas Citians were left wanting more. After all, experiencing Kansas City's robust reputation for the arts back at its fullest in-person potential for the first time in two years felt oh, so good.
Thankfully, it's again time to look forward to a dazzling 2022-2023 season. Grab your calendar because here's your guide to arts in Kansas City this fall.
---
Museums & Exhibits
Kansas City Artists Coalition
In 1975, a group of local artists gathered to discuss how they could lift one another up and change the lives of artists living in Kansas City. That group founded the Kansas City Artists Coalition (KCAC) and has been showcasing exhibitions from local contemporary artists ever since. This fall's shows put the spotlight on a diverse group of painters, sculptors, printmakers, and mixed-media artists including Adam Crowley, Elizabeth Moore (August 5-26); Adam Finkelston, Steph Kates (September 2-30); Nina Staehli (October 7-28); and Kwanza Humphrey (December 2 – January 6). 
Trying to build up your own art collection on a budget? You won't want to miss KCAC's Art for All exhibition. From November 4-26, this show focuses on small works from KCAC Member Artists that are no bigger than 18 inches and priced under $500.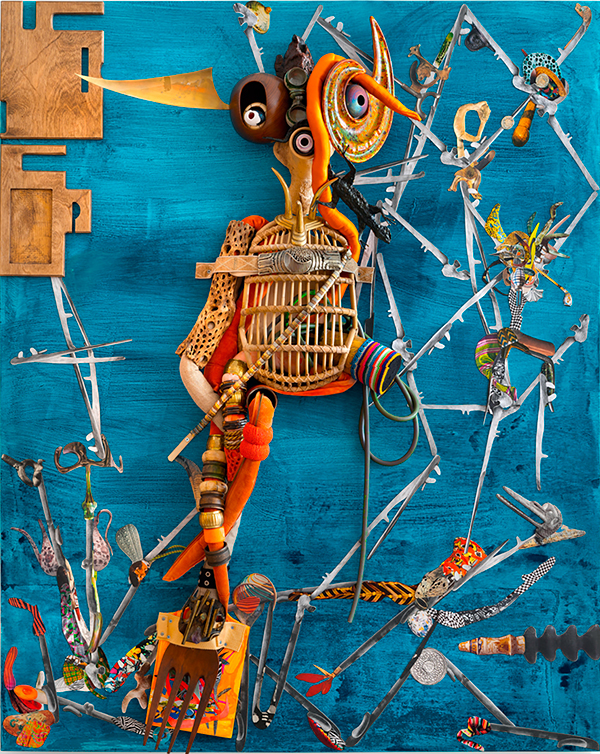 Kemper Museum of Contemporary Art
While canvassing the Kemper Museum of Contemporary Art for his installation in the upcoming seventh annual Atrium Project, Mexican artist Pepe Mar was captivated by Hans Hofmann's Rising Sun. This year's Atrium Project, Pepe Mar: Rising Sun, will be on display from August 19, 2022, to July 30, 2023, and visitors will be greeted by a textile printed with images stained with colors reminiscent of Rising Sun stretching across the museum's main atrium wall. From October 14, 2022, to March 5, 2023, patrons will be transported to different cultures with influences from Japanese ukiyo-e printing, Mexican folklore, and Indigenous, European, and Tibetan Buddhist symbology in Christian Ruiz Berman: Hortus Inconclusus.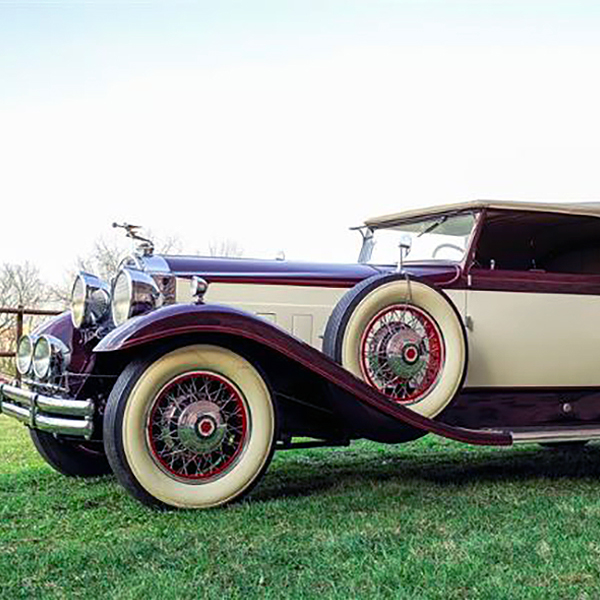 The Nelson-Atkins Museum of Art
From the Deaf Cultural Festival on August 27 to Dia de los Muertos celebrations on October 30, The Nelson-Atkins Museum invites Kansas City to discover new cultures and traditions in a multitude of manners. During your visit to the museum this fall, time travel to the dazzling days of Art Deco with works of art, design, and architecture that explore the nuances of the time period in American Art Deco: Designing for the People, 1918-1939 on display through January 8, 2022. Also on display this fall are Luxury and Passion: Inventing French Porcelain (Beginning August 13) and Life of Christ and Saints (Beginning December 16). Click here for a full calendar of events.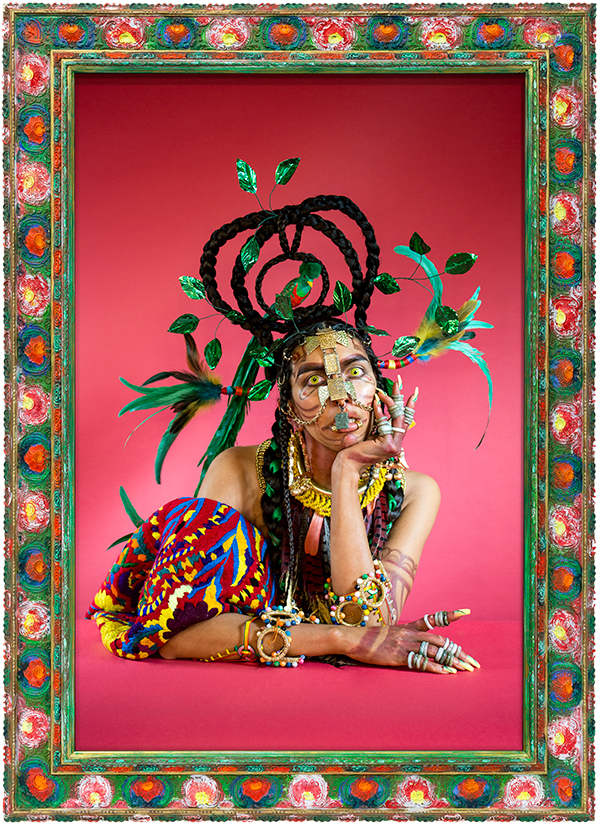 Nerman Museum of Contemporary Art
Johnson County Community College ranks within the top ten university/college campuses for public art in America, and that can be credited to the Nerman Museum. On September 9, the museum will debut Adorned, a special exhibit that explores what it means to be our true selves through the act of adornment. "In times of political, social, and economic strife, adornment is our balm of choice. Adorning self and space through jewelry, clothing, and physical transformation is a simple but potent pleasure." The new exhibit is on display through February 5.
Performing Arts
City in Motion
As the longest-running contemporary dance company in Kansas City, City in Motion Dance company specializes in dance innovation and training Kansas City's up-and-coming artists through the School of Dance and Youth Dance Theater. Offering three public performances a year, the next chance to see City in Motion comes on September 10 at the 23rd annual Dance in the Park. City in Motion will take the stage with an eclectic, family-oriented performance at Roanoke Park.
The Coterie
Named one of the nation's top children's theaters by Time magazine, The Coterie has been producing new works of theater for young audiences for over 40 years. From children's classics to brand-new stories, the 2022/23 season will be a great one. The season starts off September 20-October 16 with Akeelah and the Bee, a play about a girl growing up on the South Side of Chicago with a natural talent for spelling. Next up? Tell Tale Electric Poe (October 20-30) and A Charlie Brown Christmas (November 15-December 31). Check out the full season's offerings on their website.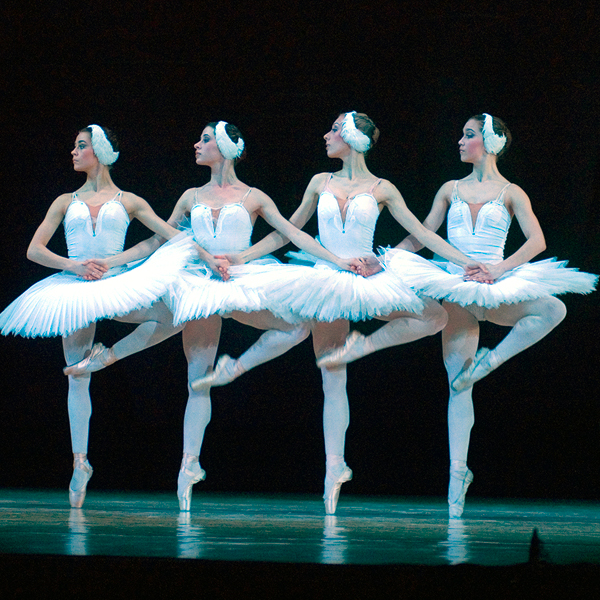 Folly Theater
Expect an all-new experience at the Folly Theater this fall. The historic theater is closing its doors for three-and-a-half months to undergo a serious makeover. "This will be the most consequential, impactful, and transformational revitalization undertaken by the Folly in over 40 years," says Rick Truman, executive director of Folly Theater. When the theater reopens in October, calendar highlights include Folly Jazz Series (October 14-May 5), World Ballet Series: Swan Lake (October 20), and A New World: Intimate Music from Final Fantasy (October 22). Click here to view all scheduled performances.
Friends of Chamber Music
Friends of Chamber Music started as four performances in private homes nearly fifty years ago and has evolved into a tradition of over a dozen annual performances in concert halls across the city. This fall's season introduces "stunning string quartets, masterful solo pianists, and enchanting early music," including Verona Quartet (September 30), Europa Galante (October 7), Vox Luminis (October 29), Master Pianist Terrence Wilson (November 6), Ulysses Quartet (November 11), and Tallis Scholars (December 2). Click here for the full schedule.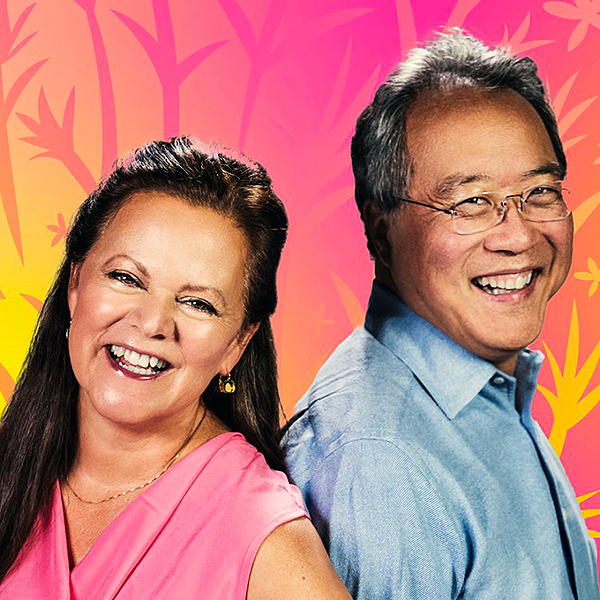 Harriman-Jewell Series
This season marks 1,000 performances of leading artists in music and dance from around the world. "Who knew what started out in 1965 with two dancers from the New York City Ballet on a sanded-down floor of a tiny stage would turn into one of the most respected performing arts presenting organizations in the country," says Clark Morris, executive and artistic director of the series. The 58th Harriman-Jewell Series season highlights include Terence Blanchard-Absence featuring The E-Collective and Turtle Island Quartet (October 2), Scottish Chamber Orchestra with Nicola Benedetti (October 22), Our Song Our Story: The New Generation of Black Voices (November 20), and Yo-Yo Ma and Kathryn Stott (March 31). For the full season lineup visit their website.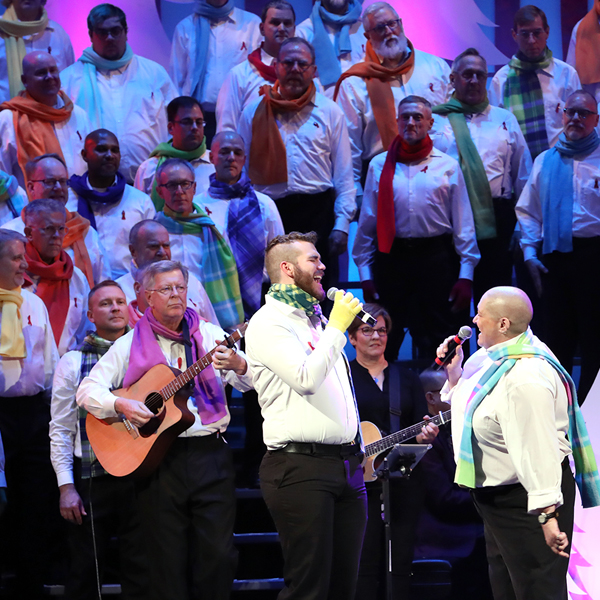 Heartland Men's Chorus
With more than 125 members, the Heartland Men's Chorus is a gay men's chorus that has been celebrating community, pride, and authenticity since 1986 with musical excellence. The chorus opens its 37th season on December 3 with 'Tis the Season. The annual holiday spectacular will offer robust arrangements of timeless classics and cutting-edge yuletide twists the chorus promises will "leave you laughing all the way to New Year with class, sass, and tidings of good cheer." Stay tuned for season announcements at hmckc.org.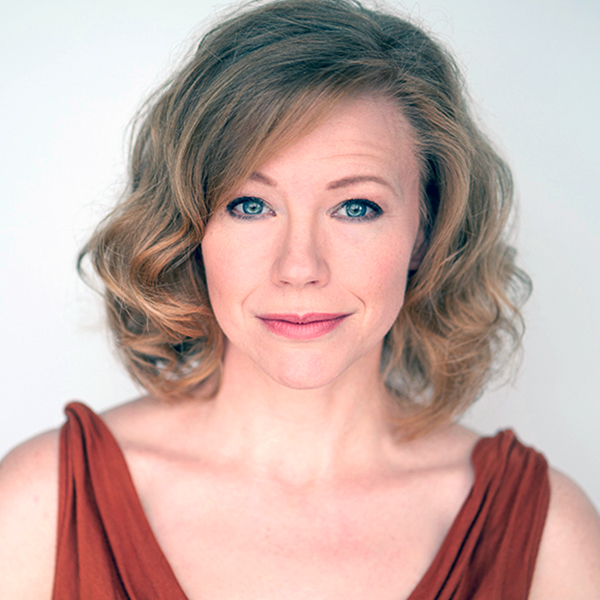 Kansas City Actors Theatre
In its 18th season, Kansas City Actors Theatre (KCAT) is pulling back the curtain to a full season for the first time in two years. From August 17-28, About Alice—adapted from a book of the same name written by Kansas Citian Calvin Trillin—takes audiences through the beautiful memories Trillin made with his late wife. From September 7-18, Dot introduces audiences to a family dealing with the matriarch's recent diagnosis of Alzheimer's as they learn to care for themselves and their mother. The 18th season comes to a close with Smart People from January 18-29, which takes place on the eve of Barack Obama's 2008 election as a group of friends grapple with questions of race.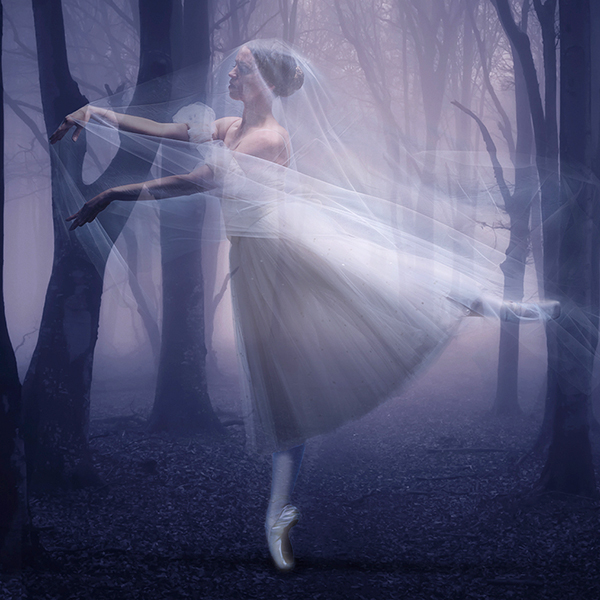 Kansas City Ballet
This year, Kansas City Ballet is taking audiences on the journey of growth the ballet has seen over the last decade under the direction of Devon Carney. "The 2022-2023 season as a whole is a great example of where we've gone over the last decade and where we're headed," Carney says. The season opens with Giselle, October 14-23, and continues with Cinderella and it's all-new choreography by Carney from February 17-26. It wouldn't be Christmas in Kansas City without The Nutcracker, would it? The KC Ballet tradition will be on stage from December 7-24.
Kauffman Center Presents
Inside one of our favorite buildings that illuminates the Kansas City skyline, the Kauffman Center for Performing Arts introduces internationally recognized artists and performers with Kauffman Center Presents. The Happy Together Tour 2022, one of the first performances of the season on August 21, features music legends The Turtles, Gary Puckett & The Union Gap, The Association, The Vogues, and The Cowsills. On September 2, Weird Al Yankovic returns to Kansas City promising a totally unique set list from his 14 studio albums. Become enthralled with the purity of tone, distinctive charm, and diverse repertoire of the Vienna Boys Choir on November 1. Then, wrap up the season with a chance to spin the wheel and win prizes at Wheel of Fortune Live!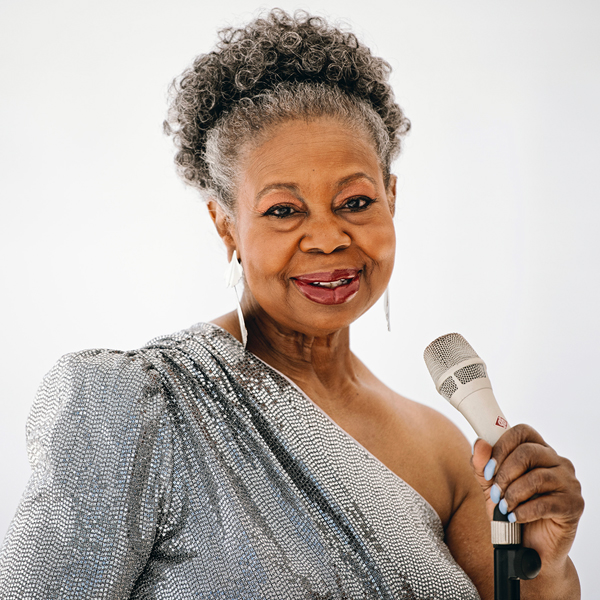 Kansas City Jazz Orchestra
In a city with a rich history and reputation for jazz, KC Jazz Orchestra has been keeping that tradition alive since 2003. This season celebrates 20 years with a five-concert anniversary season including The Horn featuring Sean Jones (September 30), The Voice featuring Deborah Brown (November 10), The Family (December 6) featuring Chloe and Lonnie McFadden, The Future featuring Lee Langston and Eboni Fondren (February 24), and The Root (April 29). Also be on the lookout for special events at kcjo.org.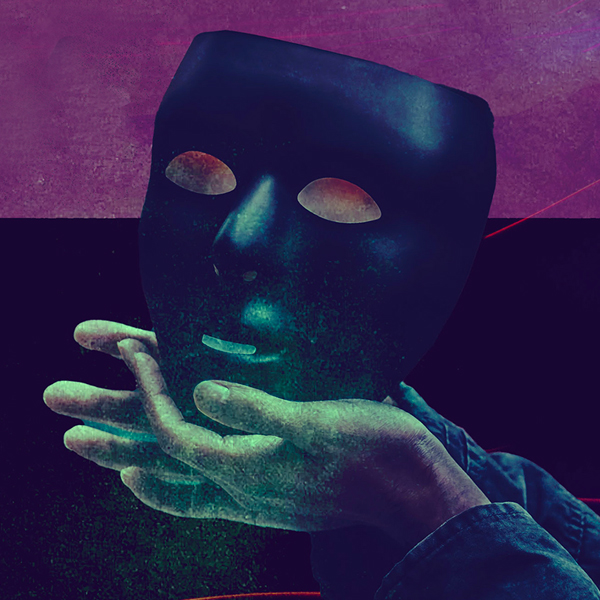 Kansas City Repertory Theatre
With new partnerships and a community tour, KCRep's 2022-2023 season takes audiences from a bold Shakespearean comedy to not-to-be-missed new plays, frighteningly fun ghosts, and Christmas magic. Twelfth Night kicks off the season from September 6-25 with a new take on Shakespeare's comedy. In October's Ghost Light: A Haunted Night of Songs and Stories from KC's Cultural Crossroads, local storytellers and musicians will bring spooky stories to life on dates to be announced. A KCRep classic, Charles Dickens' A Christmas Carol makes a return from November 18-December 24.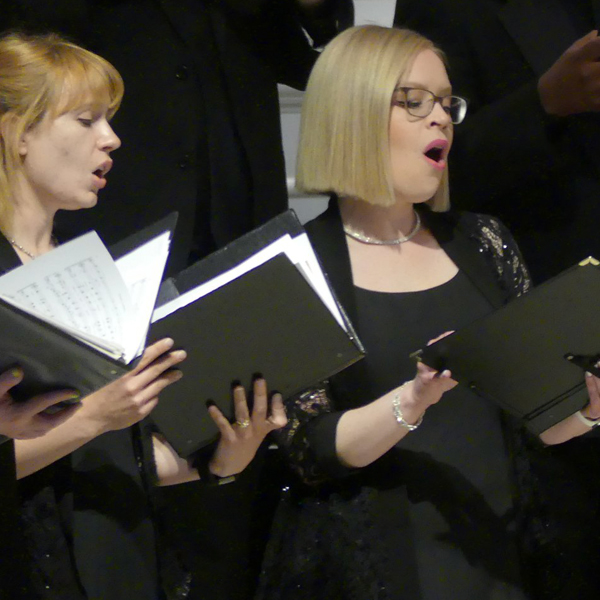 Kansas City Chorale
The Kansas City Chorale's 41st season opens on October 14, with Travels of Marco Polo in Helzberg Hall. Back after a sell-out performance in May 2019, this show follows Marco Polo's epic journey with music from Rome to the Far East. This will mark the second performance in nearly 500 years of Bartolomeo Escobedo's Missa ad te levavi which was recently restored from the Vatican library. Watch for the details of the rest of the season at kcchorale.org. 
Kansas City Symphony
This season marks the close of Michael Stern's 18 years as music director of KC Symphony as he steps into retirement. "The 2022/23 season promises to be revelatory in many ways," he says. "We are making the case for music and the arts in our community as fervently as ever. This new season welcomes the new and explores innovative paths as we look together toward the future, and it celebrates the best of what our KC Symphony has come to mean for our city." This season, the symphony will welcome nine guest conductors during its classical series; the pops series will bring back showstopping classics; the family series will offer animations and zoo animals; and special presentations include movies such as Harry Potter and Black Panther with a live soundtrack. There's plenty to choose from, so head to their website for the full season lineup.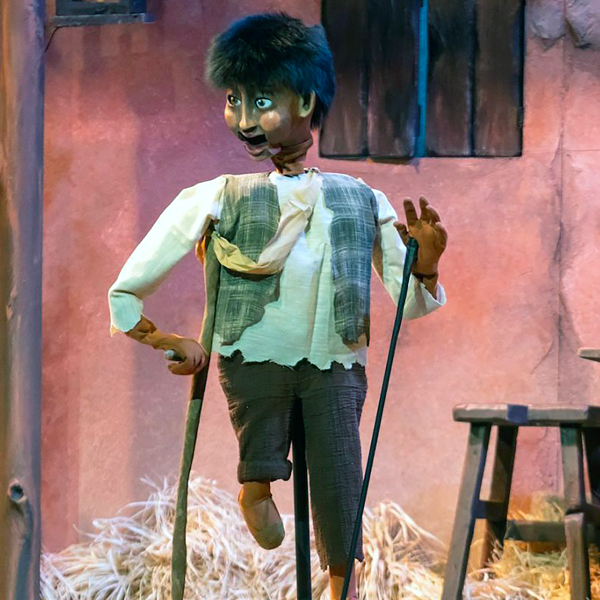 Lyric Opera Kansas City
Audiences are invited to open their world with the Lyric Opera's first full season since the start of the pandemic. The season starts in Spain, with one of the most popular operas of all time, Carmen, on stage from September 24-October 2. Then, it's time to visit Paris with La Traviata from November 5-13. This holiday season, Lyric Opera takes audiences to Bethlehem with the return of Amahl and the Night Visitors, created in collaboration with master puppeteer Paul Mesner from December 2-11. Click here for more details and see what's on tap next.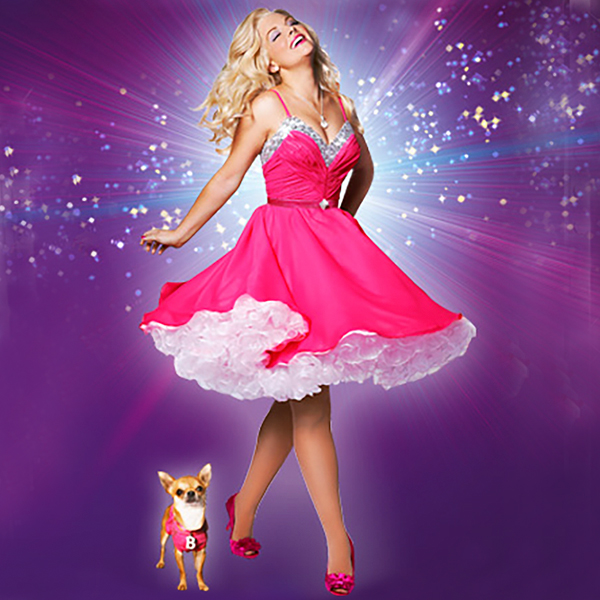 Midwest Trust Center
From local rising talent to international superstars, the Midwest Trust Center never has a shortage of stellar performances ranging from classical music to Broadway theater, national tours, and more.
The Opus 76 Quartet returns as Midwest Trust's artists-in-residence with a series of concerts that kick off on September 25. Other season highlights include New Dance Partners: The Ultimate Collaboration with KC Ballet, Owen/Cox Dance, Störling Dance Theater, and Wylliams/Henry Contemporary Dance Company (September 18), DEAFinitely Dope Matthew Maxey (September 29), Legally Blonde—The Musical (November 12), and An Evening with Nigella Lawson (November 19). Check out the full list of performances.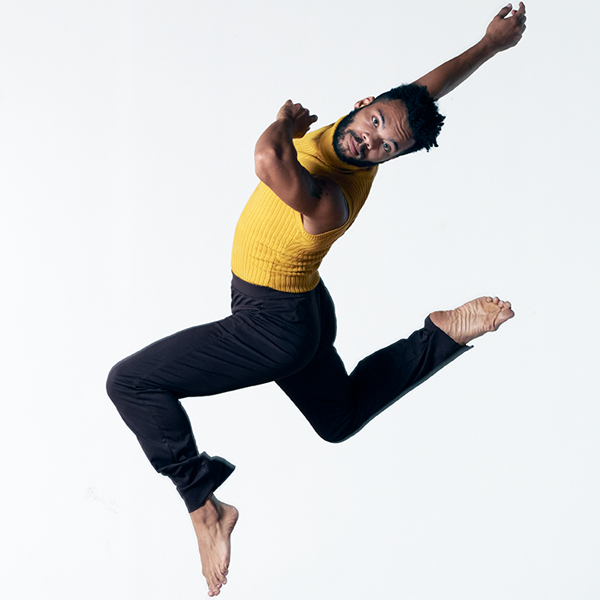 Owen/Cox Dance Group
Every performance given to Kansas City audiences by the Owen/Cox Dance Group is a world premiere. The 2022-2023 season kicks off with Creative Interactions, offering free performances of new works from seven choreographers August 13-14. Then, spring comes early from October 7-9 with What Came with Spring, an original show from choreographer Christian Warner in collaboration with The Black Creatures that puts the spotlight on what it means to be Black in America.  
Park International Center for Music
Park University's International Center for Music turns out some of the best classical musicians in the world, and this season's performances match that reputation. Get a peek at up-and-coming classical talent during Park ICM's Orchestra Fall Concert (October 7), Piano Studio Recital (October 28), and Orchestra Holiday Concert (December 3). Meanwhile, catch performances from world-renowned classical pianist Ilya Shmukler (October 8) and violinist Shmuel Ashkenasi (November 19). Click here for the full list of upcoming performances. 
PNC Broadway in Kansas City
Experience the grand thrill of a Broadway performance right here in Kansas City with the American Theatre Guild's PNC Broadway in Kansas City 2022-2023 season. This fall, R.E.S.P.E.C.T. offers a tribute to Aretha Franklin from November 15-16. Then, Tony Award-winning director and choreographer Jerry Mitchell brings Pretty Woman: The Musical to Kansas City from December 6-11. This spring, PNC Broadway offers Broadway favorites you won't want to miss such as Hamilton, Hadestown, Six, and Disney's Aladdin.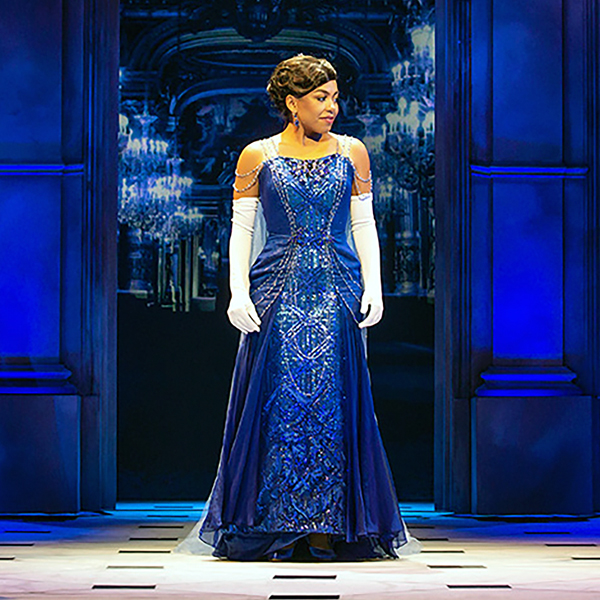 Starlight Theater
The stars shine bright at Kansas City's outdoor theater with Broadway musicals, some of the year's most anticipated concerts, and engaging theatrical performances. Three national Broadway tours come to Starlight this season: Anastasia (August 9-14), Sister Act (August 16-21), and The Prom (September 13-18).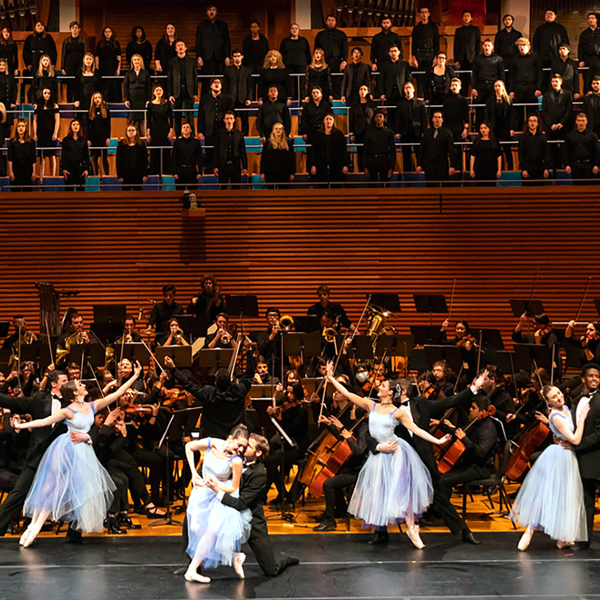 UMKC Conservatory
For over a century, the UMKC Conservatory has been a leader in arts education turning out world-class musicians, dancers, and theatrical performers. This fall's calendar is full of public performances that showcase the university's excellence, from choral performances, jazz concerts, performances from orchestras, symphonies, and ensembles, theatre productions, and dance recitals. Click here to keep up with this fall's schedule.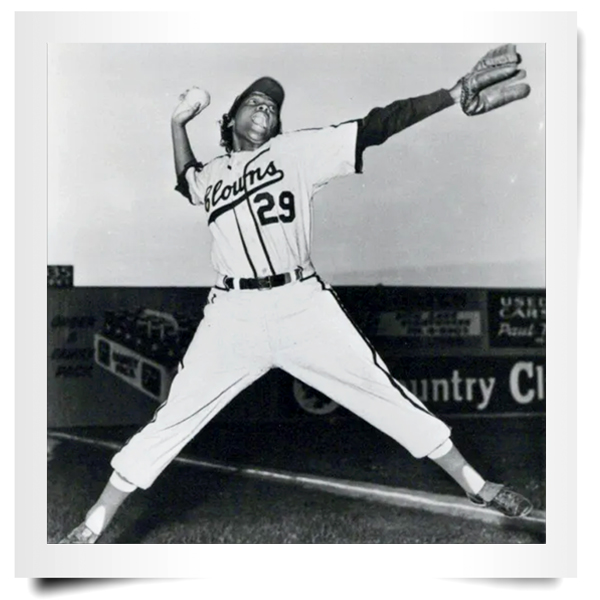 Unicorn Theatre
Known for thought-provoking plays that illuminate social issues such as race, religion, and gender identity, Unicorn Theatre introduces works that have never been produced in the region. This fall, audiences will meet the first woman to play professional baseball in the Negro Leagues in Toni Stone (September 7-25); experience a nail-biting psychological thriller The Sound Inside (October 19-November 6), and peek into the world of four formerly incarcerated line cooks who dare to dream of creativity in Clyde's (November 30-December 18). Get all the details for the upcoming season here.