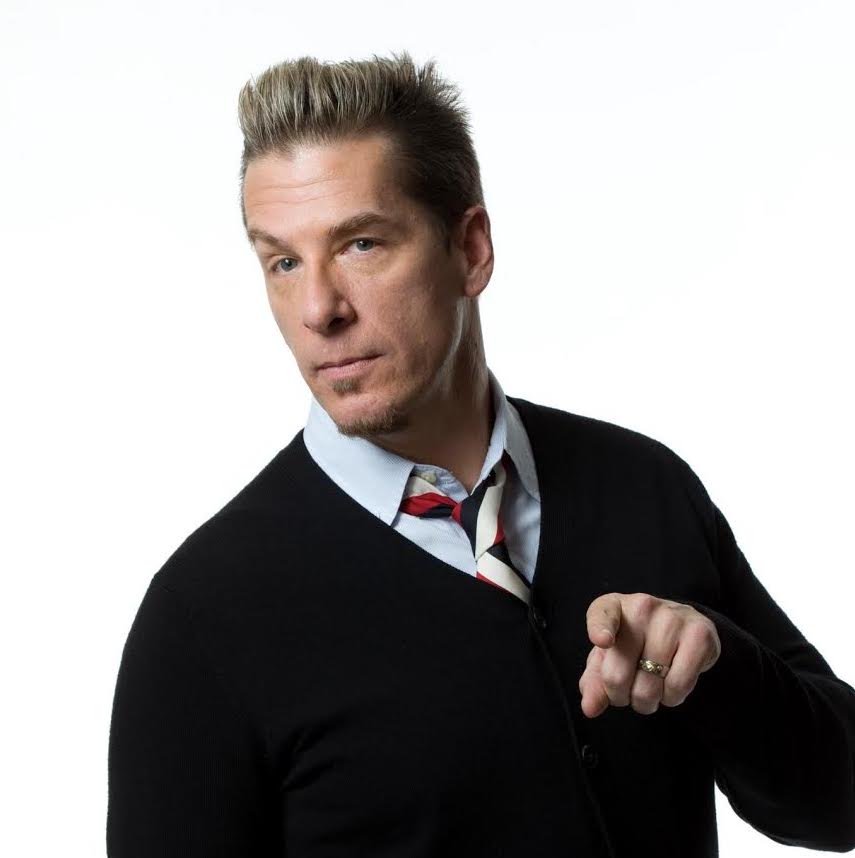 Comedian Greg Behrendt has had a clever, storied career. Besides his many appearances on The Oprah Winfrey Show, the funnyman is also a New York Times bestselling writer—most notably as co-author of He's Just Not That Into You.
From hosting reality TV shows to podcasts to talk shows, he's an omnipresent force of nature. Behrendt is a cancer survivor and remains in recovery from both alcohol and opiate addiction. With so many life experiences under his belt, he's taking his stand-up act back on the road. He'll be appearing at the Kansas City Comedy Club starting this Friday.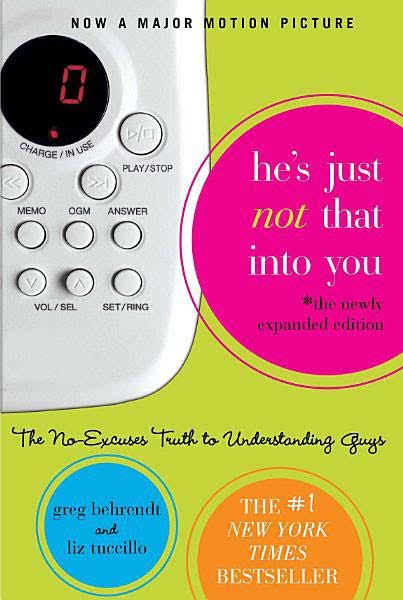 We chatted up the relationship expert about being back in front of audiences and what to expect during this weekend's Valentine's performances.
 You are known primarily for being a stand-up comedian, but you are a renaissance man. Out of all the hats you wear, what do you enjoy most?
"Stand-up comedy may be my favorite form of creative expression. As I have written many books and enjoy creating on any level, stand up provides that immediate gratification. When you publish a book, people are reading it at home. Yes, you get that feedback from reviews and fans letting you know that they enjoyed it, or (haha) not, but in stand-up comedy they let you know right away. Was that funny?? Yup, great!!"
We love the inspirational quote on the front page of your website. And we quote, "Don't take bulls*** from f***ers." Any other pearls of wisdom we need to know, Sensei?
"What else is there to say? [laughs] Live, laugh, love!"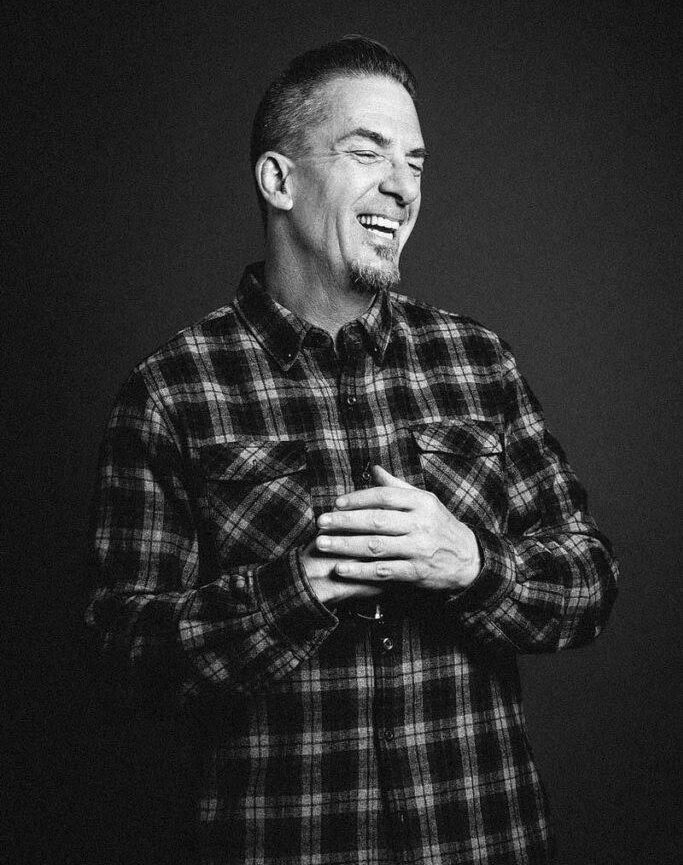 Looking back over your illustrious career, do you have a favorite show/gig/performance—you know, other than Oprah?
"As a performer you're always looking for the next big-show-feeling. Obviously, going on Oprah was huge and gave me this feeling of accomplishment and acceptance as an author. Kind of like, I made it, you know? If Oprah likes it, it must be good. As a comedian, The Tonight Show is as big as you can get.
Who do you find funny?
"Growing up my favorite comedian was George Carlin. His ability to connect with people was second to none."
What was 2020 like for you? Did downtime give you plenty of time for new material?
"2020 definitely gave me plenty of downtime, as it did most people. It was kind of a forced vacation, at first. Then after the dust settles and you're still at home, yeah. You begin thinking what should I do now? I wrote a lot. I wrote a lot of comedy and—don't tell anybody—but I may have started my next book. Whoops, did I let the cat out of the bag?!"
Finally, have you been to KC before? Thoughts? People are ready to laugh post-Super Bowl loss, yes?
"I have performed in Kansas City before—and I love it. It's been a while, but I'm excited to be at The Comedy Club of Kansas City. It's always exciting when a new club opens that gets such high praises from other comedians. I love the people of Kansas City and, of course, the food. It's hard to find good barbecue, but you know it's always waiting for you in KC.
Plus, the Chiefs had a great season—and KC fans have nothing to be disappointed about. They have the best quarterback in the NFL, and I think next year will be another great year for Kansas City."
Greg Behrendt at The Kansas City Comedy Club
February 12 – 14, two shows each night
For more information or to buy tickets, click here.