Live music is back in Kansas City—in force and en masse. Concert calendars in 2022 are approaching pre-pandemic levels, even surpassing them some weeks.
September is another busy month of live music for fans of all genres. Here are some recommendations for your calendar.
Luke Bryan with Riley Green and Mitchell Tenpenny September 8 at T-Mobile Center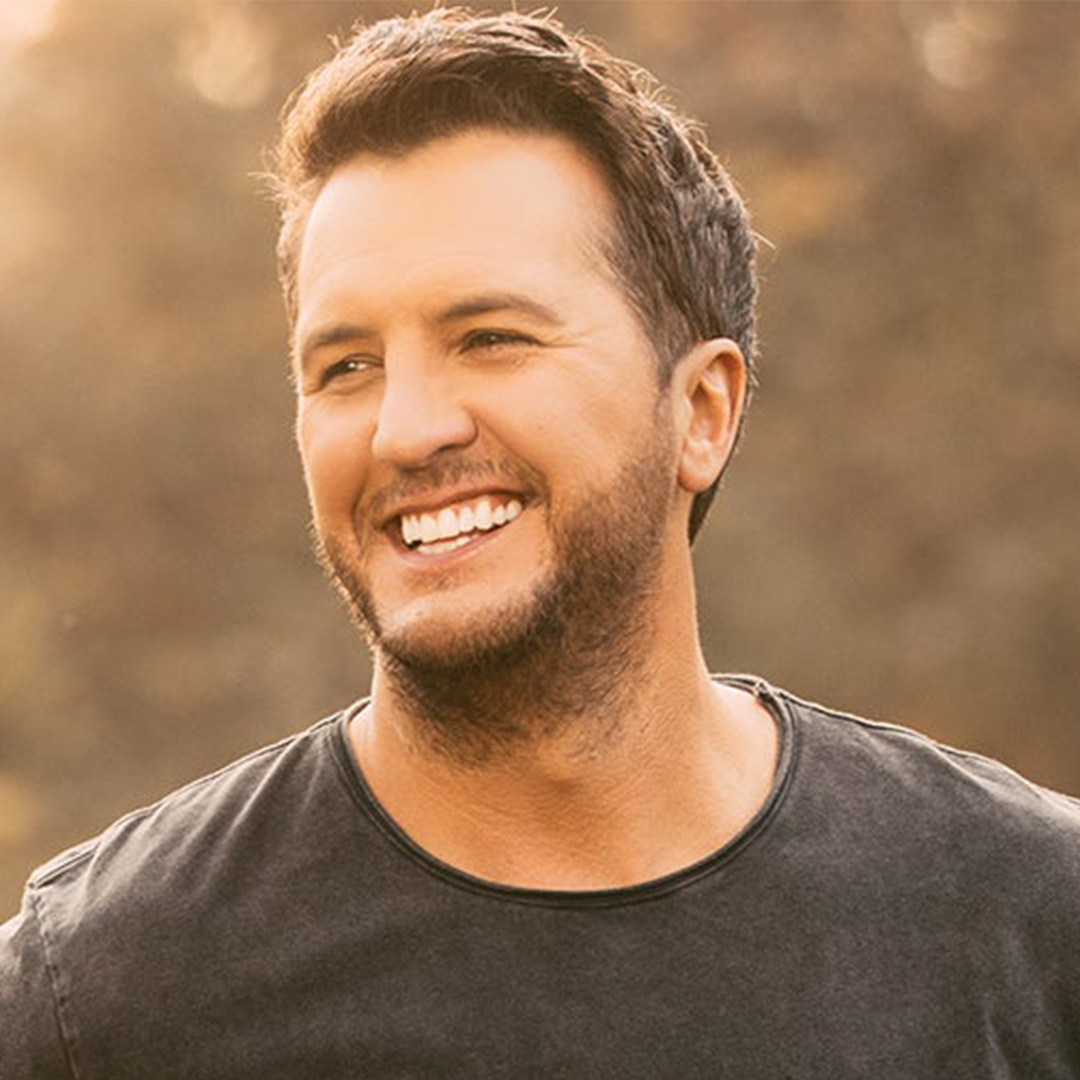 Bryan, a Georgia native, emerged as one of the biggest and best-selling artists in country music in 2007 when his first studio album, I'll Stay Me, went gold and reached No. 2 on Billboard's country chart—an auspicious debut for any artist. Since, he has released six studio albums, including 2020's Born Here, Live Here, Die Here, which have sold more than 8 million copies combined. Five albums reached No. 1 on the country chart, and three reached No. 1 on the overall Billboard 200 chart.
Bryan is among those who carry the torch ignited by Garth Brooks 30 years ago. His live shows are rowdy, manic, and dynamic celebrations of the common modern-country themes: drinking, sex and romance, and the down-home Southern/country lifestyle—thus, his five Entertainer of the Year awards from the Academy of Country Music and the Country Music Association.
Show time is 7 p.m. Tickets start at $45.
Michael Bublé September 10 at T-Mobile Center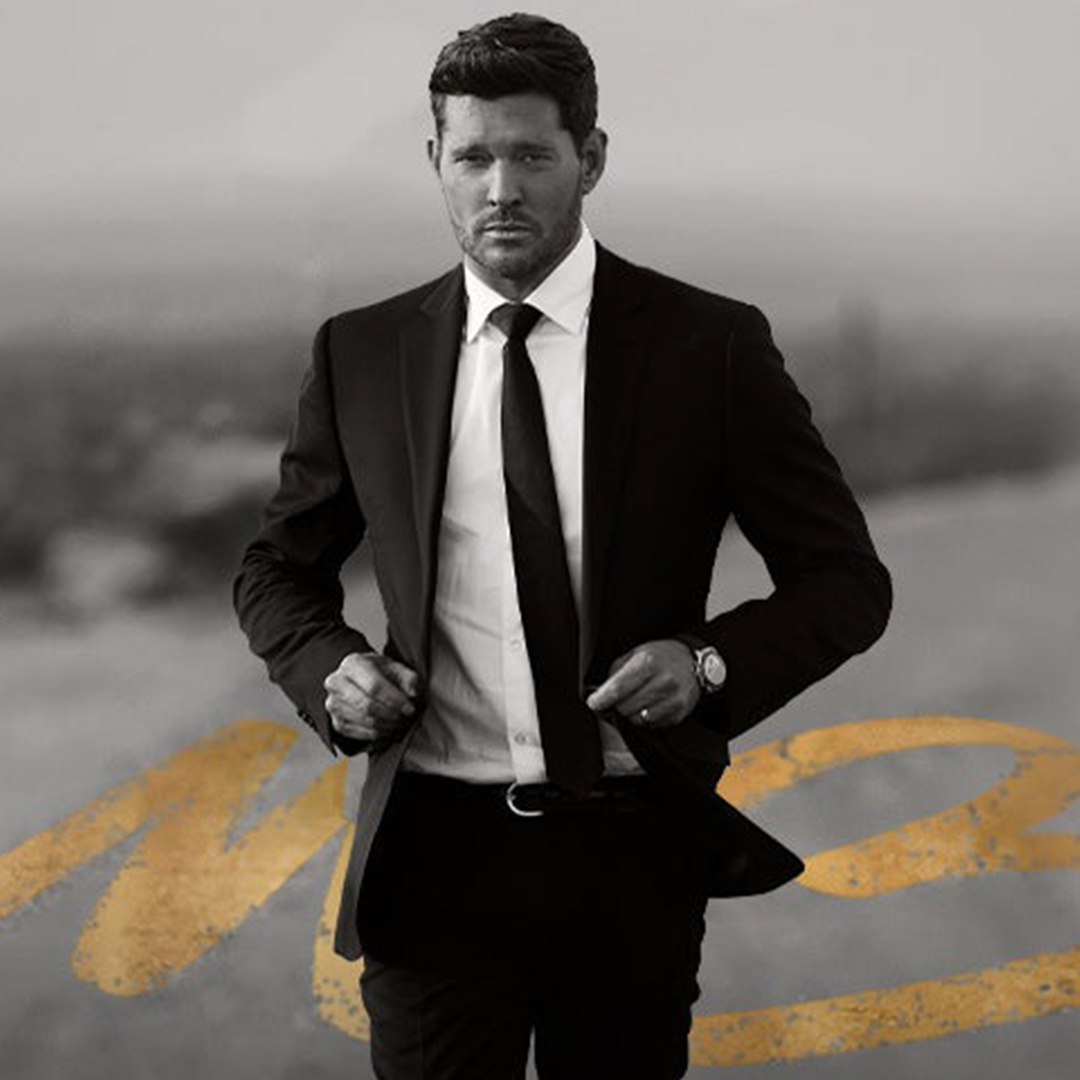 Bublé's music is for jazz fans who like their songs shaped symmetrically and delivered with round corners, smooth edges, and slick surfaces. A congenial and charitable Canadian with wit, charm, and personality that reflect his surname—bubbly—Bublé honors the legacy of handsome crooners who honor the American songbook and jazz standards. Bublé cites Frank Sinatra and Tony Bennett as his earliest influences, and his earnest homage to them and others is as effective as it is beloved, even when he lays on the pop—thus, he plies his trade in packed arenas, not late-night jazz clubs.
Show time is 8 p.m. Tickets start at $73.
Cheap Trick September 13 at the Uptown Theater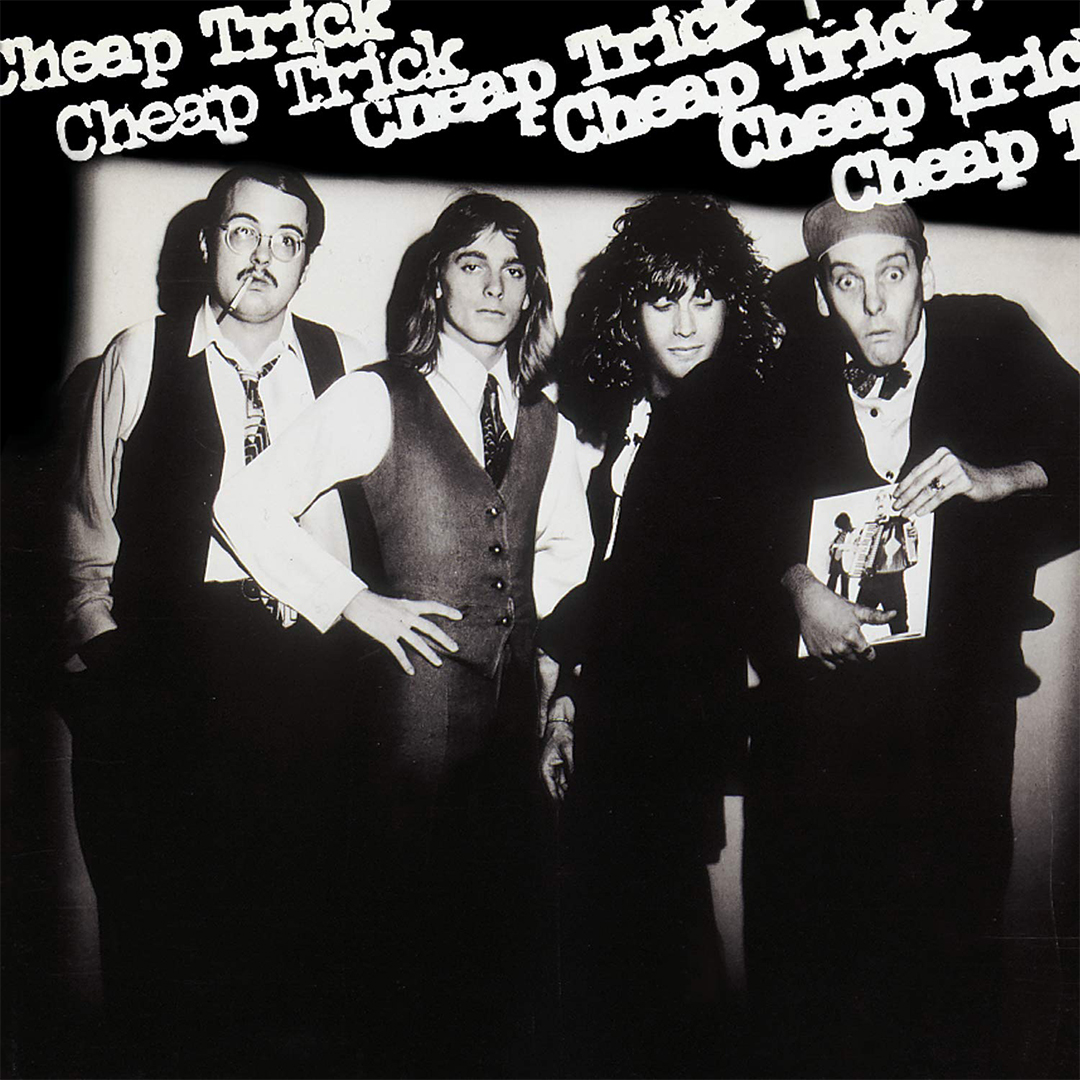 Affection for this band continues to burn hot more than 45 years after the release of its self-titled debut. That album introduced them to a music world a-whirl in the fury of hardcore punk—something Cheap Trick was decidedly not. The ensuing three albums turned them into favorites of huge audiences of music fans who fell hard for their quirky, wry, hook-infested blend of pop and hard rock—especially Cheap Trick at Budokan, released in 1978, which remains among the best and best-selling live albums of all time.
Cheeky lines such as "Mommy's alright, daddy's alright, they just seem a little weird" may seem a bit shop-worn and frayed these days, considering everyone's old enough to be a granddaddy. But remarkably, they all have managed to sustain their spirit and bravado and maintain to respectable levels of capability to deliver high-energy live shows.
The opener: Miles Nielsen and the Rusted Hearts. Nielsen is the son of Cheap Trick guitarist Rick Nielsen. His band forges a sound steeped in folk, Americana, and rock.
Show time is 8 p.m. Tickets start at $45.
Madison Cunningham September 21 at RecordBar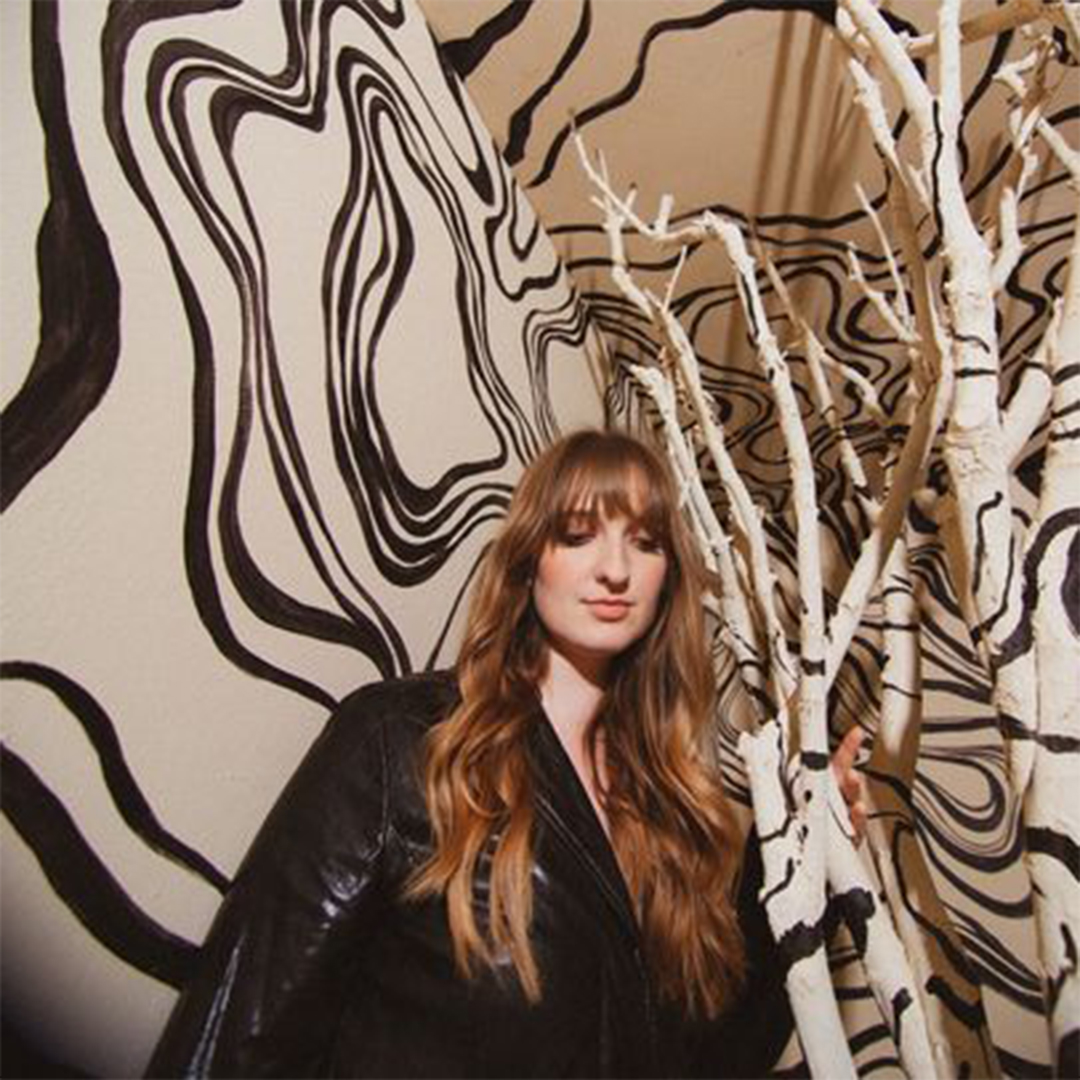 Born and raised in California, Cunningham evokes the sounds of early West Coast folk and folk rock. On songs like Song In My Head, which has been streamed more than 9 million times on Spotify alone, you don't have to try hard to hear a Joni Mitchell influence. Both of her studio albums received Grammy nominations: Who Are You Now (2020) for Best Americana Album; and Wednesday (2022) for Best Folk Album.
A reviewer of a 2021 show in Ann Arbor, Michigan, wrote: "Her songs jumped from folksy to funky to sad and slow, each one drawing from the sound of a different place: Los Angeles surf rock, French cafe jams, North African island rhythms."
Bendigo Fletcher, a folk-/indie-rock band from Louisville, Kentucky, opens.
Show time is 8 p.m. Tickets are $20.
The Gaslight Anthem September 23 at the Arvest Bank Theatre at the Midland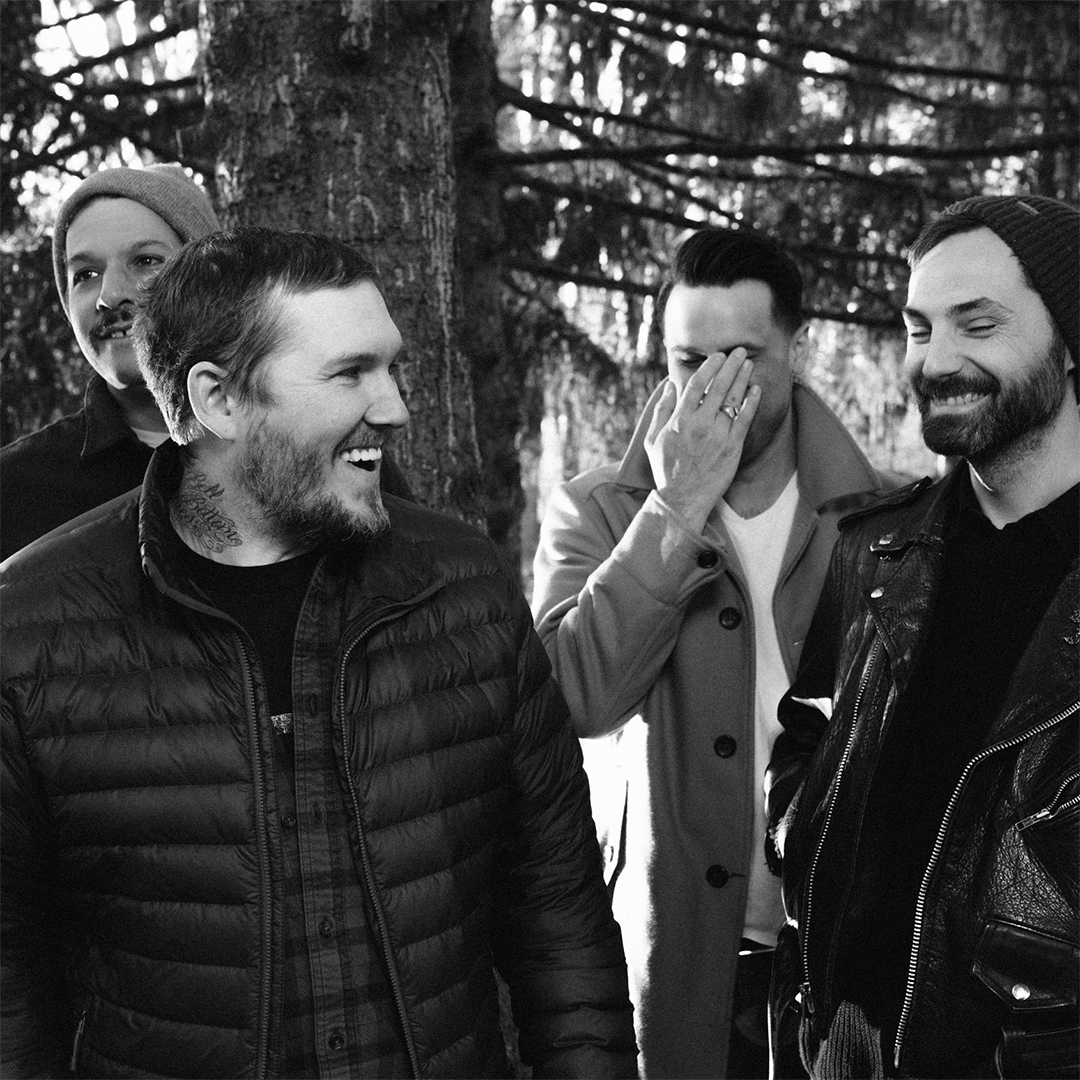 You'll typically see several Bruce Springsteen concert T-shirts and hoodies at a Gaslight Anthem show, not just because the band is from New Jersey. Springsteen has been an obvious influence on the band, in all the positive ways.
But just as influential is the music native to the Jersey Shore, the sounds that Springsteen fell in love with. On their first three albums, it was all rollicking and rowdy punk-adjacent rock, a runaway locomotive that manages to stay on the rails. Attempts to stray from that sound toward a more general rock/classic-rock sound on subsequent albums were received lukewarmly, which led to a sabbatical that lasted four years until 2022. The time off has refueled the band and its affection for the older material, though set lists reveal they haven't abandoned the newer songs.
Show time is 8 p.m. Tickets start at $39.50.
Five more events you should know about
Celebrate Ameri'Kana Fest September 10 at Grinders KC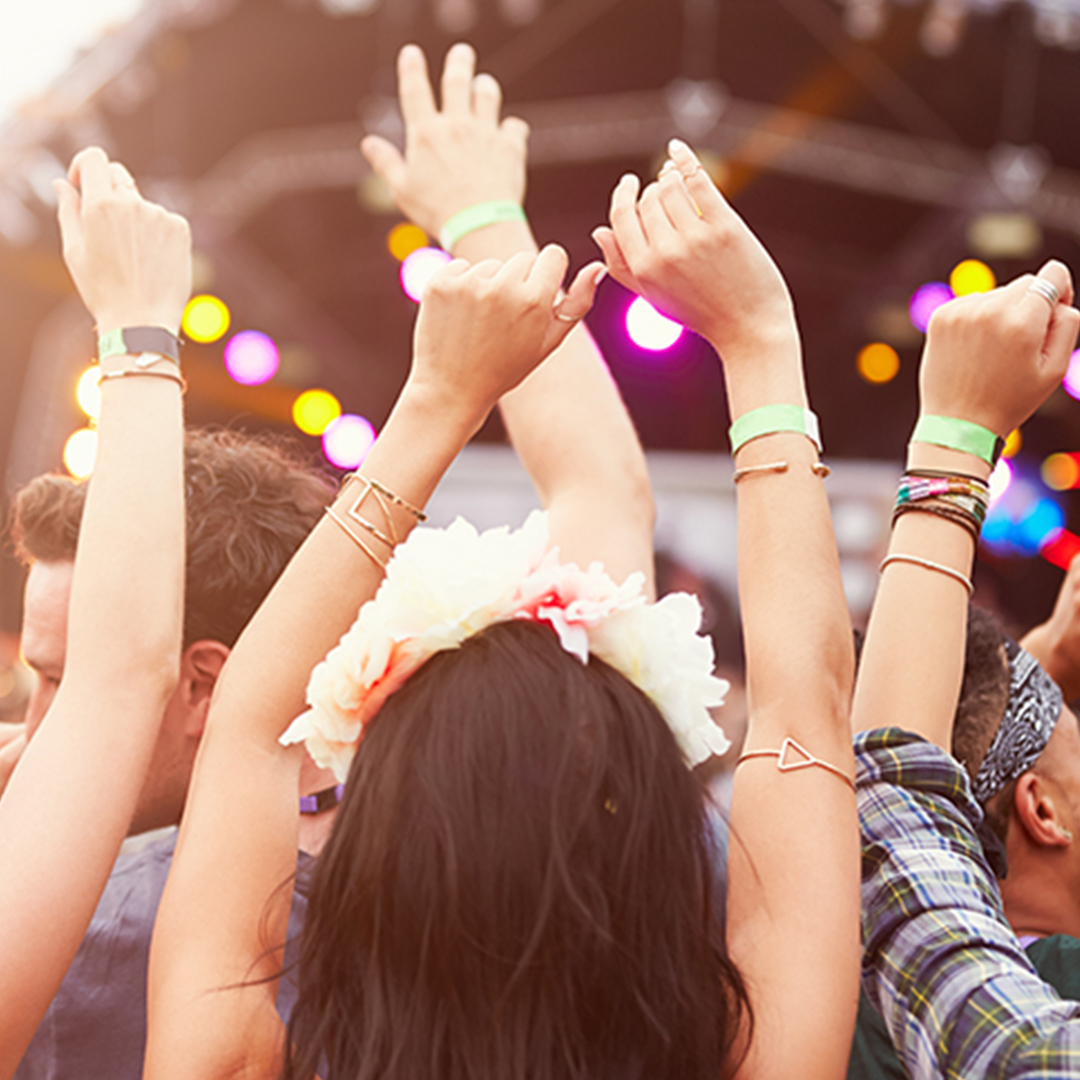 According to the festival's social media, this all-day celebration honors Black, indigenous, immigrant, and Latino heroes of American music. It includes a free block party and a ticketed concert featuring Kansas City's own Making Movies, plus members of Los Lobos.
The National September 13 at Grinders KC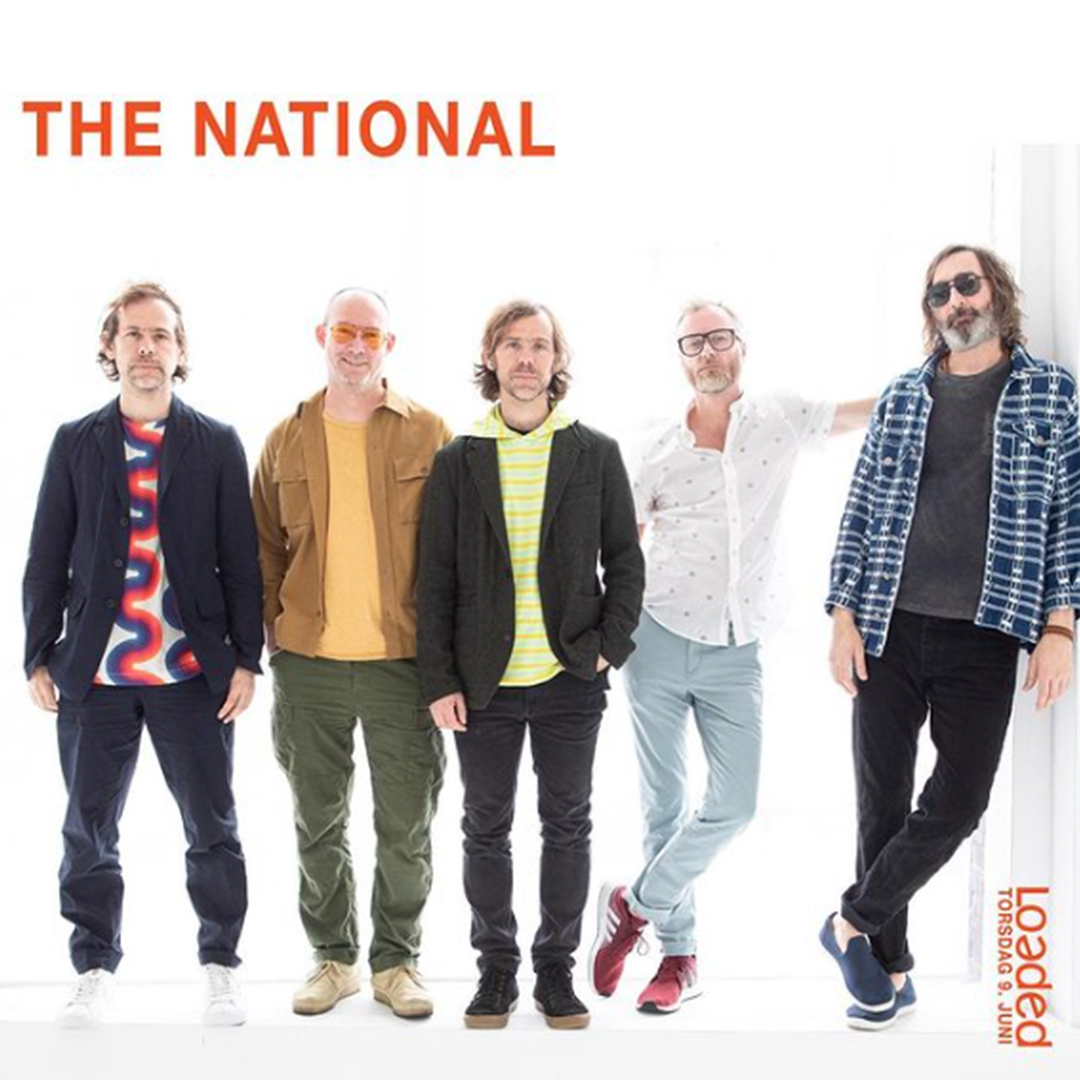 Few bands simmer and stew in sadness and desolation as effectively as this band, a quintet from Cincinnati that comprises two sets of brothers (including twins) and lead man Matt Berninger, whose spawn-of-Leonard-Cohen voice deepens the primordial sadness that permeates much of their sound. Perhaps they'll perform the nearly seven-minute epic Not In Kansas, and everyone will wallow in its piquant sorrow.
The Grisly Hand September 14 at Percheron at the Crossroads Hotel
The spiffy rooftop bar with a panoramic view of downtown Kansas City also hosts live music regularly. This one's a don't-miss: one of Kansas City's best bands, live and on record. Its latest, Traitors, is a swell blend of various music styles: soul, rock, R&B, folk, and country.
The Cult September 27 at the Uptown Theater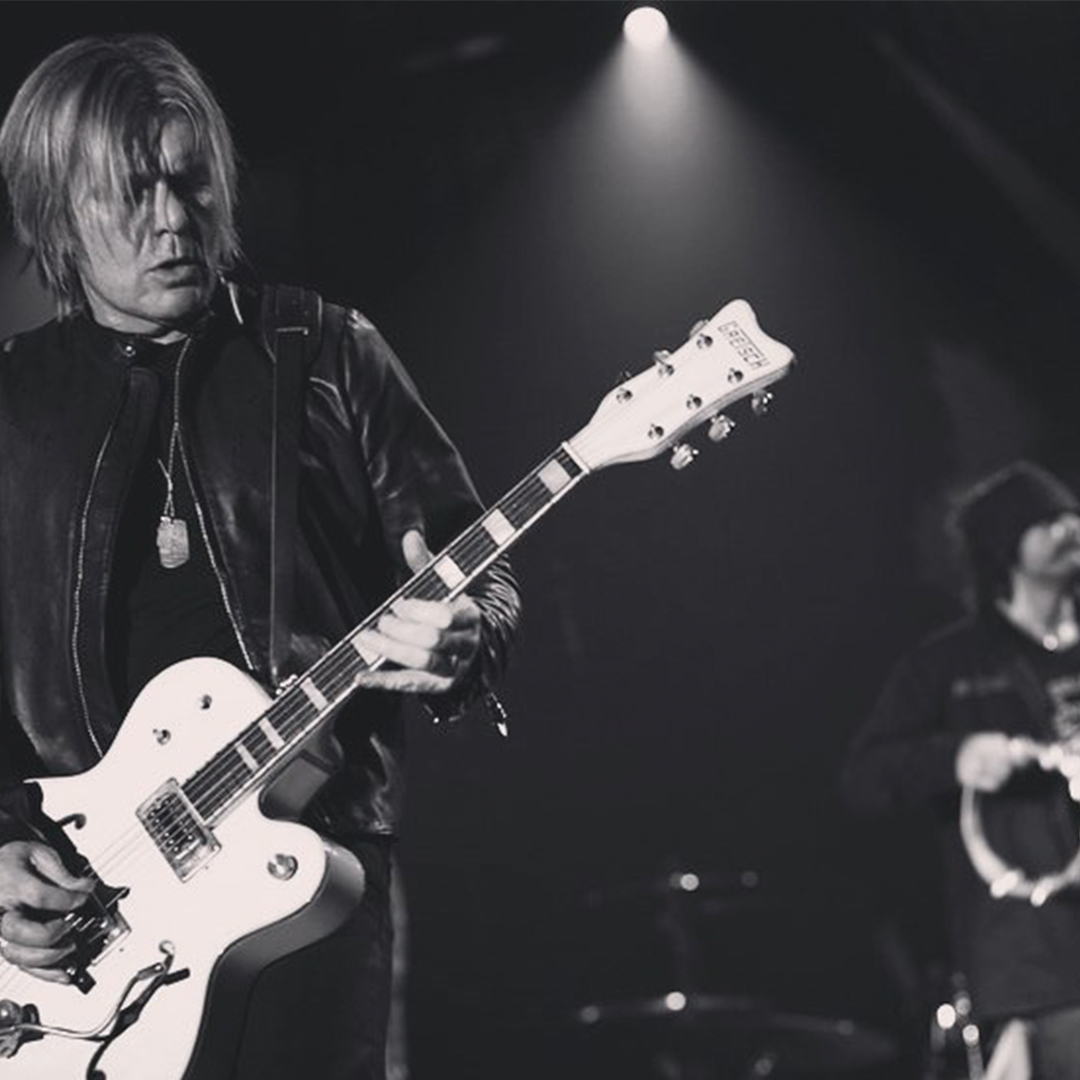 The current version of the band still includes founding frontman Ian Astbury and guitar ace Billy Duffy, which is what matters most to their large cult of devoted fans. Forty years after their inception, they still deliver a sinewy blend of hard/classic rock and gothic post-punk.
Keith Urban September 29 at the T-Mobile Center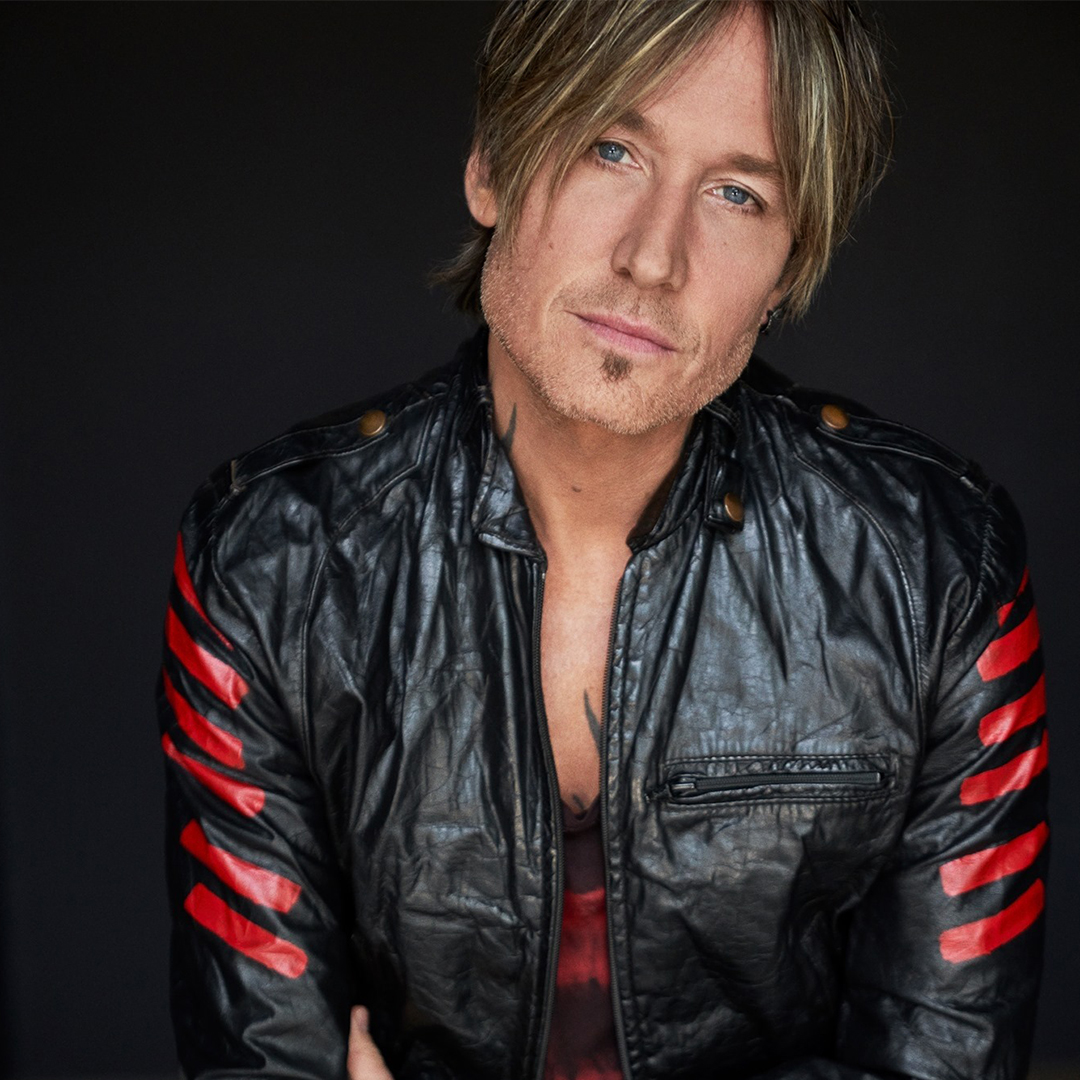 He's more rock than country, but he's a guitar virtuoso and one of the more swashbuckling live entertainers in any genre—and a genuinely good person, to boot.