This week's list of recommendations includes a benefit for a free health clinic, two veteran bands with classic albums showcasing new material, and the son of a legend honoring his father's music.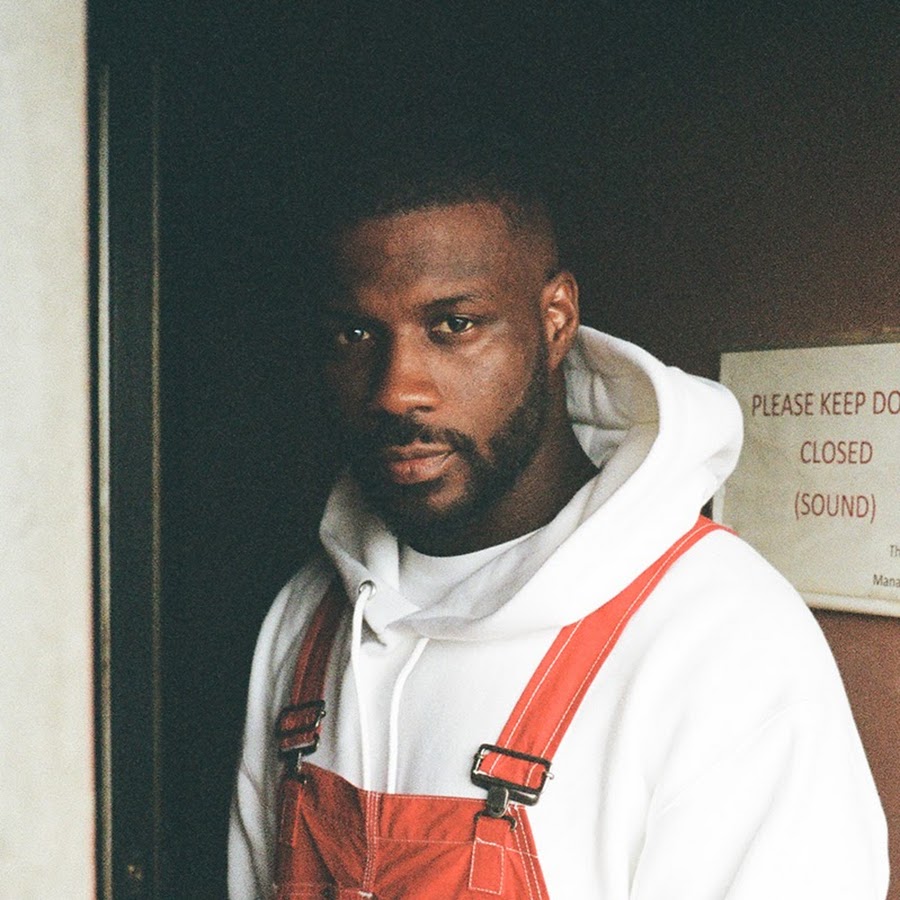 Feb. 28 at the Uptown Theater: JayRock 15 featuring Yes You Are
Since 2006, JayRock has been an annual fundraiser for the JayDoc Free Clinic, 300 Southwest Blvd., which is run by students from the University of Kansas School of Medicine. It is one of the few, and the largest, free clinics in the country governed solely by students.
Each year it provides non-emergency and preventive care to more than 1,100 patients who lack health insurance or are underinsured. It also provides referrals to other clinics that can provide services not available at JayDoc.
The clinic is open Monday and Wednesday evenings. Each Tuesday, it offers specialty clinics.
This year's headlining band: Yes You Are, a dynamic pop/rock band from Kansas City that gained national attention in 2017 when its single HGXwas featured in a Super Bowl commercial for Pepsi. In 2019, they released Here's to the Great Unknown, their debut full-length. It is available on Spotify and other streaming platforms.
Both opening acts are affiliated with the KU School of Medicine: Third Degree of Kansas City comprises four faculty members; and Everett the Grey includes Alex Hill, a second-year medical student.
General admission is $15. A VIP ticket, which includes food and beverages, is $35. The music starts at 7:15 p.m. The VIP reception starts at 6 p.m. Tickets also are available at the Uptown Theater box office.
If you can't attend this event, you can donate to the clinic through its website.

Feb. 28 at The Granada: Destroyer
Dan Bejar is the mind behind Destroyer, an eight-piece Canadian art-rock troupe with a rotating lineup that has rolled out 13 full-length albums since the mid-1990s, each one typically different in scope and style from its predecessors.
In January, Destroyer released Have We Met, and the reactions and reviews have been typical—all over the place. One writer called it "as vexing and strange as it is comforting and familiar." Another wrote that it is the sound of Bejar moving "like a ghost through his familiar and inscrutable universe," thanks to music that is "sweeping and bold and surprising." From Rolling Stone: "It's meditative, it's woozy, and it's unspeakably grim. In short, it's a Destroyer record."
Hear for yourself Friday night at the Granada in Lawrence. Eleanor Friedberger opens at 9 p.m. Tickets are $20 in advance, $22 day of show.

Feb. 28 at The Madrid: Soul Asylum with Local H
Soul Asylum was founded in the early 1980s, part of the indie/alternative rock scene in Minneapolis/St. Paul (which included Husker Du and The Replacements).
It took eight years and five albums before Soul Asylum broke into the mainstream. The record that did the trick: the beguiling Grave Dancers Union, which went triple platinum, thanks mostly to the blockbuster single Runaway Train.
Its next album, Let Your Dim Light Shine, was just as successful (Misery was its big hit), but ensuing records didn't fare as well, and for years, as the personnel changed, the band retreated from the mainstream spotlight.
In April, Soul Asylum will release Hurry Up and Wait, its 12th full-length. Meanwhile, they are back on the road, showcasing that new material but also reviving the sounds of their two biggest albums plus tracks from earlier favorites  (including While You Were Out).
Dave Pirner is the band's lone founding member but remains the inimitable voice of this rootsy Midwestern band with well-crafted songs that have aged well.
Local H emerged in the mid-1990s with a sound that initially earned them a band of "Nirvanabees," in reference to its resemblances (and deference) to the kings of grunge.
All that changed in 1998, when they released Pack Up the Cats, a collection of hard, loud and tuneful rock anthems about which critic emeritus Robert Christgau wrote: "I think they've gone and made themselves the straight rock album of the year." He wasn't the only one who thought so.
Local H, too, have a new album coming out in April: Lifers, its first in five years. Recent set lists have featured several of its tracks but also visit As Good as Dead and, of course, Pack Up the Cats.
Berwanger (power pop from KCMO) opens at 8:30 p.m. Tickets are $28.50.

Feb. 29 at The Truman: Dweezil Zappa
The son of Frank is billing this as the "Hot Rats Live! Plus Other Hot Stuff 1969 Tour"—a re-creation of his father's cinematic and solo Hot Rats album, released in October 1969, plus a bunch of other Frank classics. Or as Dweezil put it: "An assortment of other psychedelic, avant-garde, odd-metered toe-tappers well-known to Zappa aficionados."
Dweezil has made a good living bringing back to life as faithfully as is possible his father's eclectic and complicated music—a feat reserved for elite and daring musicians.  He and the band he calls "a rocking teenage combo" are up to the challenge. One reviewer said of the Hot Rats show: "The Zappa feel is there–a gleeful mix of doo-wop, surfer tunes, gospel, soul, and just plain clowning around."
Show time is 8 p.m. Tickets are $35 to $75.

March 1 at The Uptown Theater: George Thorogood and The Destroyers
Thorogood has been making music since the early 1970s, when he and a high school friend started the Delaware Destroyers, a band that paid tribute to the Chicago blues, the Delta blues, and boogie rock.
His first break came in 1982, when the video to Bad to the Bone, featuring rock legend Bo Diddley and pool ace Willie Mosconi, jumped into high rotation on the then-burgeoning MTV network.
It led to an appearance on Saturday Night Live and the Bad to the Bone record went gold, one of five gold albums by Thorogood and the Destroyers, which still includes that high school buddy, founding drummer Jeff Simon, and bassist Billy Blough, who joined the band in 1976.
They haven't recorded an album since 2011, but Thorogood and his band remain a touring force and a good draw on the road, in North America and abroad.
Show time is 8 p.m. Tickets start at $36.
OTHER SHOWS TO KNOW ABOUT
Starhaven Rounders' Happy Hour, Feb. 28 at The Brick:  They faithfully revive the best of classic-country hits and favorites, from Patsy Cline and Loretta Lynn to Hank Williams, Johnny Cash, Ray Price … the usual.
Fritz Hucthison, March 28 at the Brick: He's officially releasing his debut full-length—a must-have for fans of smart-pop music.
Nappy Roots, March 24 at RecordBar: This lively Southern-fried alt-rap quartet from Kentucky earned two Grammy nominations in 2003 for its debut album. This should be an ideal venue for their manic live show.
Matt Wilson and His Orchestra, March 27 at RecordBar: The former front man for Trip Shakespeare has formed an ensemble that presents his catalog of songs "on a featherbed of banjo rhythms and arpeggiating harp … using tones mellow and grassy."
Lindsey Buckingham, April 30 at the Uptown Theater: The former (and ousted) lead guitarist and vocalist for Fleetwood Mac is out on the road with his impressive catalog of solo and Mac songs at his disposal.