This week's list of recommendations includes a two-night stand by country music royalty, a Christian-rock festival, a two-day David Bowie tribute, and a homecoming for Kansas City's king of independent hip-hop.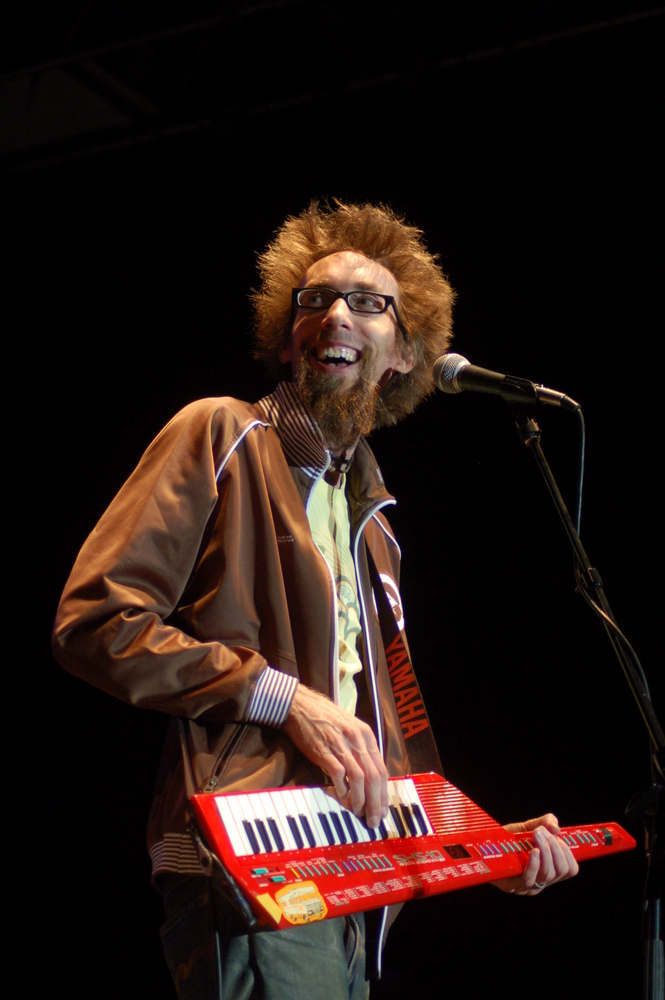 Jan. 24 at Sprint Center: Winter Jam featuring Crowder
The world of Christian music starts off every year with a bang: Winter Jam Tour Spectacular, its largest annual event. In 2020, Kansas City is the 10th stop on the 42-city tour, and the thousands of fans who attend each year again will get a star-studded international lineup comprising 11 bands and performers.
The headliner: Crowder, the stage name of David Wallace Crowder, a chart-topping singer, songwriter (electro-folk), and multi- instrumentalist from Texas. Two of his four full-lengths have landed in the Top 10 of the Billboard 200 chart and No. 1 on the Christian rock charts.
The rest of the lineup includes Andy Mineo (hip-hop), Hillsong Young and Free (electro-pop), and Building 429 (rock).  For a complete lineup, go here.
It all starts at 7 p.m. All tickets are sold at the arena the day of the show for a suggested donation of $15.
Jan. 25 at the Granada: Tech N9ne
After a typically busy 2019—he toured hard and released three albums—the flagship of the Strange Music empire opened the new year by announcing the mammoth transcontinental EnterFear Tour 2020, which starts April 1 and ends June 6 at Kansas City Live! and comprises nearly five dozen shows.
In the meantime, the Kansas City native and most successful artist in the history of independent rap launched a three-stop tour that visits the Granada in Lawrence on Saturday. Always pursuing fresh ideas and new material, he's sure to present another evening filled with high energy and a few surprises.
 Krizz Kaliko, King Iso and Jehry Robinson Music also perform. Show time is 8 p.m. Tickets are $31 in advance, $35 day of show.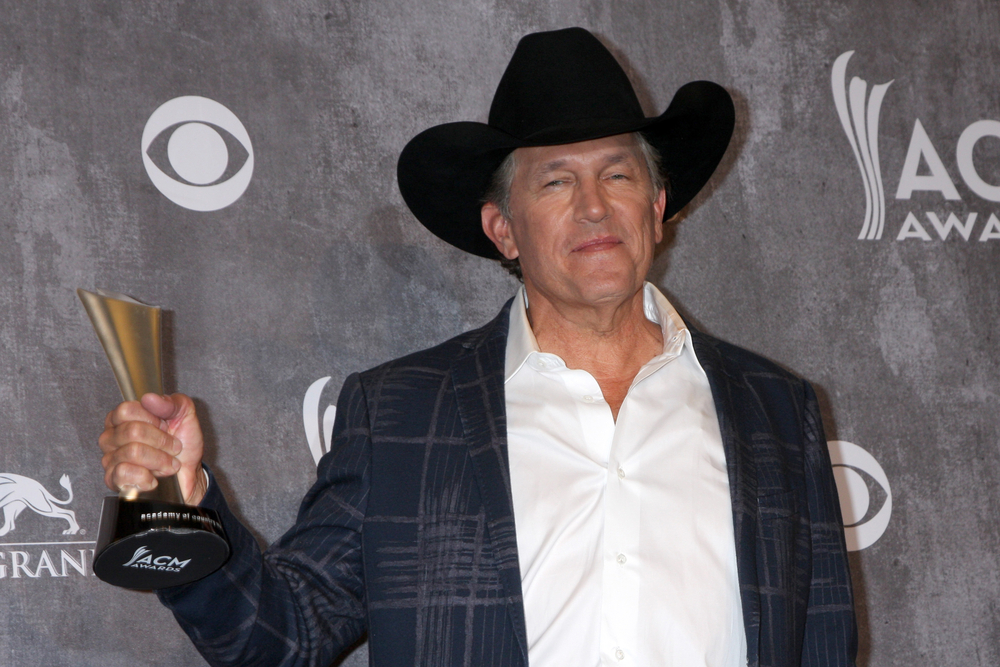 Jan. 25 and 26 at Sprint Center: George Strait
He's so beloved in this town he needed to book the Sprint Center all weekend. He probably could have booked three or four weekends: Around these parts he's popular on a Garth level. Both shows are very close to sold out.
There's reason for all the hype and excitement.  His previous show here in January 2014 was supposed to be his farewell show, part of his retirement-from-the-road tour. Nearly six years later, at the end of 2019, Strait announced he would hit the road again in 2020, and KC was on the list.
Expect the usual: a long, transcendent evening that showcases a voice that is among the greatest in the history of country music, a world-class band, and a fusillade of classic hits and favorites.
Also as usual, he's bringing along a stellar opening act: fellow Texans Asleep at the Wheel.
Show time is 8 p.m. Check Sprint Center's web site for availability and prices of the few remaining tickets.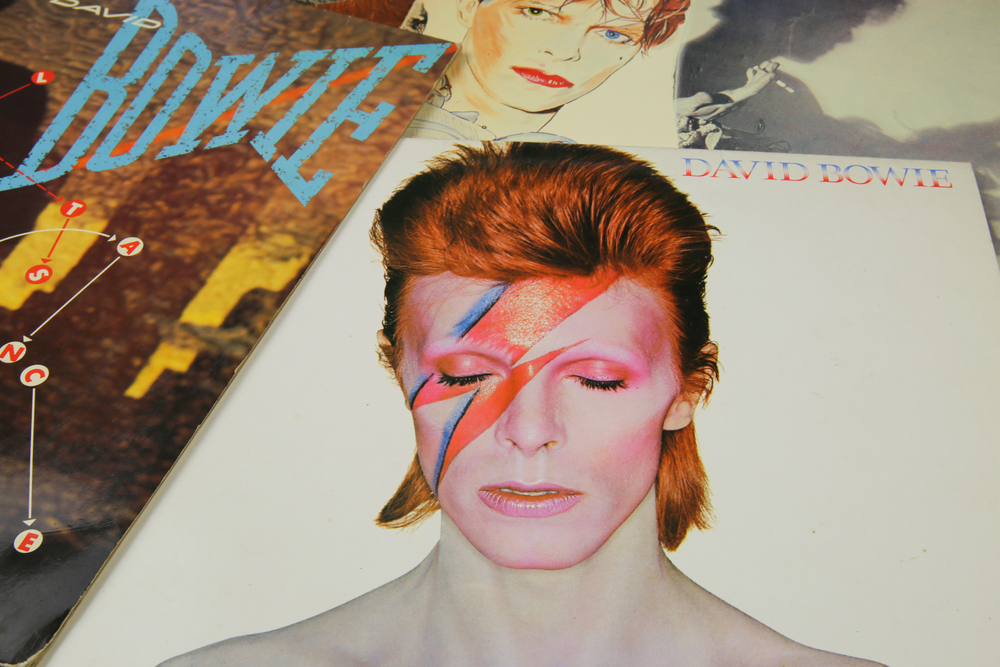 Jan. 25 and 26 at RecordBar: The Band That Fell to Earth: A Tribute to David Bowie
For the fifth year in a row, a large group of Kansas City musicians will pay love and respect to the music and memory of David Bowie.
What was conceived in late 2015 as one-time living tribute to the Thin White Duke unexpectedly became a post-mortem memorial/lovefest after Bowie died in early January 2016.
Since then, this has become an annual event. In 2019, it expanded to two nights, each with its own career-spanning set list.
This year, the stellar The Band That Saved the World will be joined by some exceptional guest vocalists, including Danielle Schnebelen (Danielle Nicole Band, Trampled Under Foot), Heidi Phillips (Frogpond), Kianna Alarid (Yes You Are), Julia Haile (Hi-Lux) and Chase Horseman (Chase the Horseman).
Each night: Show time is 8 p.m. Tickets are $15 in advance, $20 at the door. A $50 VIP package is available.
A portion of proceeds will go to the Kansas City Anti-Violence Project, which supports the LGBTQ+ community, often those affected by domestic violence, sexual assault, and hate crimes.
Jan. 26 at the Lied Center in Lawrence: The Martha Redbone Roots Project
Redbone brings a diverse mix of heritage to her music. Her father, an African-American, was steeped in gospel music. Her mother, an American Indian (Choctaw and Cherokee), was raised in Harlan County, Kentucky, in the heart of Appalachia, where Redbone as a child spent much time with her grandparents. Into that foundation, she has added strains of country, blues, and jazz.
This performance, titled Bone Hill: The Concert, is music theater inspired by Redbone's heritage. It showcases a wide swath of music: traditional American Indian, bluegrass, gospel, country, jazz, rock. R&B. It also emphasizes the music's importance to her culture. Or as the show bills itself: "The story of a family from the hills of Appalachia told through music."
Show time is 7:30 p.m. Tickets are $20 and $30 for adults, $11 to $16 for students and youth.

OTHER SHOWS TO KNOW ABOUT
Queensrÿche, Feb. 8 at Knuckleheads Saloon: This stalwart American heavy-metal band is celebrating its 40th anniversary with three founding members still in its fold.
Dr. Dog, Feb. 9 at The Truman: They take their hybrid of folk, rock, and Americana into baroque and psychedelic terrains.
Marisela, Feb. 23 at Memorial Hall: This show is notable for two reasons. Marisela was a star in Latin music 30 years ago. Her single Ya No reached No. 1 on the Latin charts in 1990. The other reason: This will be the very rare show at Memorial Hall in downtown Kansas City, Kan., one of the most historic music venues in our area.
We Banjo 3, March 20 at The Truman: This quartet from Galway, Ireland, gives traditional Celtic music an invigorating bluegrass makeover.
Black Joe Lewis and the Honeybears, March 15 at Knuckleheads Saloon: This six-piece troupe from Austin, Texas, issues high-octane salvoes of taproot blues, funk, and soul.