Sept. 19 at RecordBar: Andrew W.K.
He has a new recording out, You're Not Alone—his first in more than nine years—that one writer described as a hailstorm of "huge choruses with multi-tracked vocals and earworm piano lines."  With new sing-along material in tow, he'll return to Kansas City with a full band, prepared to whip a big, manic crowd in to a sweaty, joyous party-hearty mob. Get there for the opener, Kansas City's own party madmen, Drop A Grand.
Show time is 7 p.m. Tickets to the 18-and-older show are $18.
Sept. 20 at Knuckleheads: Alejandro Escovedo with Don Antonio
Escovedo's new album is called The Crossing. It chronicles the friendship that evolves between two immigrants–a Mexican and an Italian—who meet while working in a restaurant in Texas and discover they share similar hopes, struggles and perils as they pursue the American dream.
The Crossing was recorded in Italy with Don Antonio, an Italian instrumental band led by producer/composer Don Antonio Gramentieri that accompanies Escovedo on tour.
The Chicago Reader said that on The Crossing,the band melds "punk fury and poetic folk-rock in arrangements as rich, concise and effective as any in the singer's discography."
Show time is 8 p.m. Tickets are $20 and $30.
Sept. 21 at Uptown Theater: Billy Idol
Before he was the sneering, fist-pumping marauder storm-trooping through the White Wedding video in the earliest days of MTV, Idol (born William Broad) was the leader of Generation X, a pioneering London post-punk band that first released the song Dancing With Myself. Now in his early 60s, Idol is back on the road, reviving both sounds: Gen X and his solo career. And he's got guitar ace Steve Stevens with him.
Show time is 8 p.m. The show is sold-out.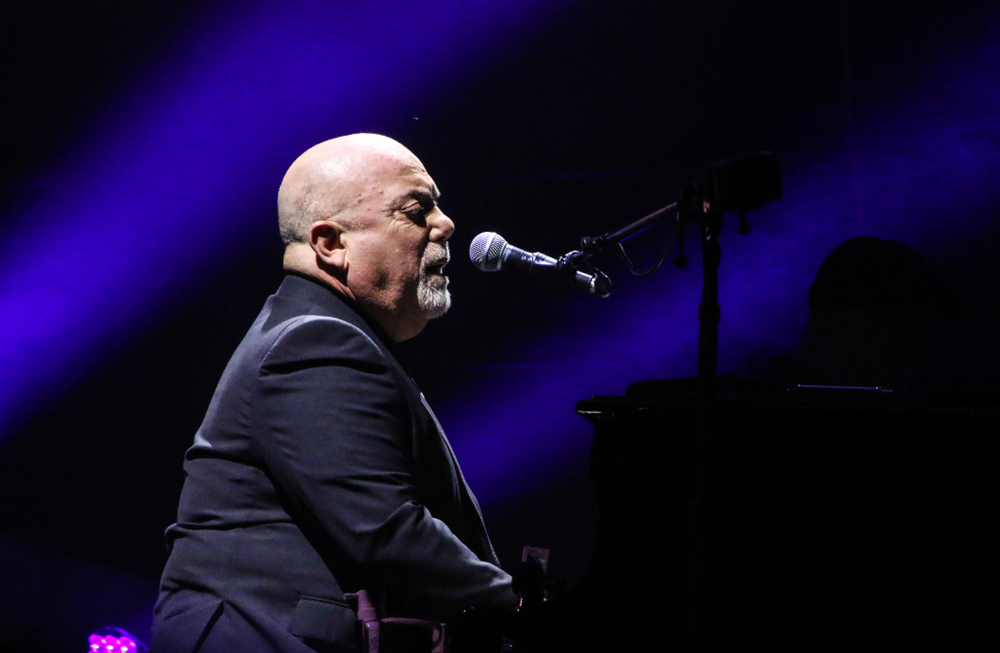 Sept. 21 at Kauffman Stadium: Billy Joel
This will be Mr. Piano Man's first stadium show in Kansas City, and the first concert at Kauffman Stadium in nearly 40 years. Joel never fails to put on a long, joyful show, packed with hits and favorites that inspire loud, heartfelt sing-alongs.
Show time is 8 p.m. Tickets are $49.50; $98.50; and $149.50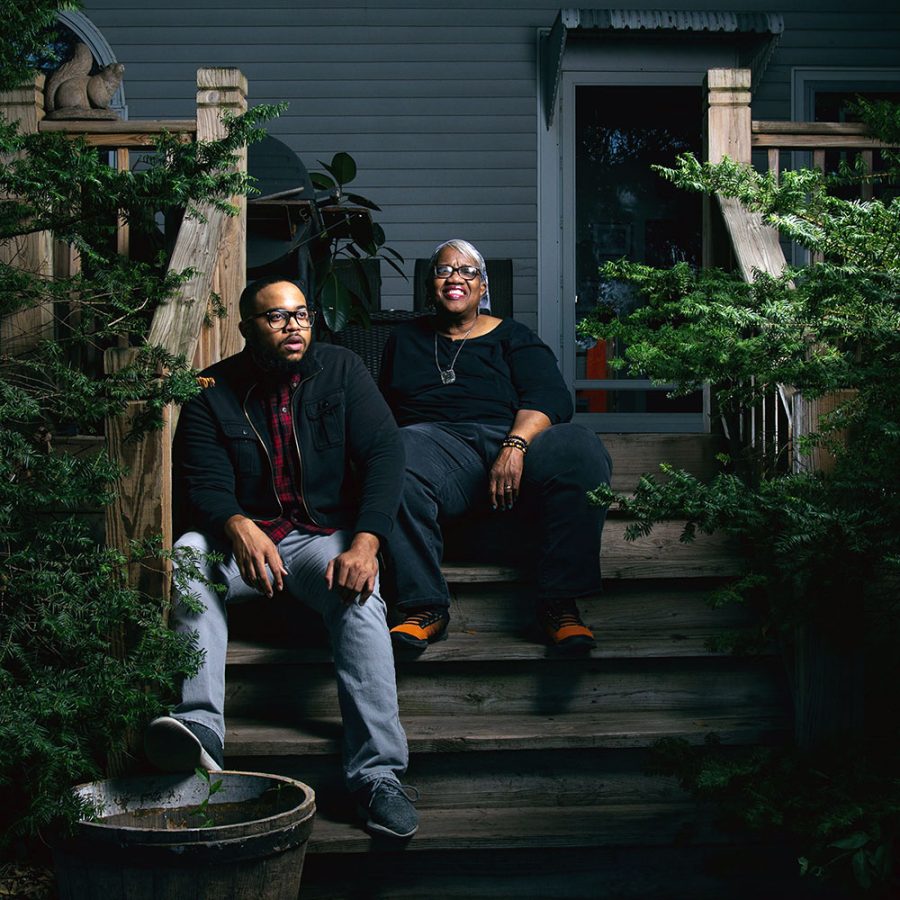 Sept. 25 at the Madrid Theater: The Record Company with Madisen Ward and the Mama Bear
The Record Company is a trio from Los Angeles that traffics in grimy, gritty rock blues. On some of their tracks, like Off The Ground, they bear a strong resemblance to the band Morphine but with fills of slide guitar instead of baritone sax. This will be the band's second appearance in Kansas City and first since 2016.
Get there in time to see the openers, Kansas City's own Madisen Ward and the Mama Bear, who will deliver a rare hometown performance.
Show time is 8:30 p.m. Tickets are $26.
Other shows to know about:
 Samantha Fish, Sept. 21 at Crossroads KC:
Another homegrown music star will make a hometown stop this week. Fish's live shows are as acclaimed as her songwriting and guitar playing. The Dirty Dozen Brass Band and Shaw Davis are also on the bill.
Shiner, Sept. 22 at RecordBar: 
Stalwarts and stewards of the Kansas City rock scene will reunite for a hometown show. Call it what you want—post-grunge, math rock, post hardcore—Shiner delivers it in spades.
Chris Shiflett, Oct. 11 at Knuckleheads:
The guitarist for the Foo Fighters will be in town a day before their show to perform solo at Knuckleheads. Tickets only $10.
Kamasi Washington, Oct. 29 at the Truman:
Composer, producer and saxophonist supreme comes to a rock/pop venue to deliver jazz to the masses. A don't-miss show.
Thom Yorke, Dec. 9 at the Midland: 
Radiohead's frontman will deliver electronic performances accompanied by longtime Radiohead producer Nigel Godrich and visual artist Tarik Barri.