The year is winding down, and so is the live-music world as bands get off the road and hunker down for the holidays. So December's docket is a bit sparse, but there is already plenty to look forward to in 2023. Here are several big shows that have already been announced, starting with the year's biggest tour.
Taylor Swift: July 7 and July 8 at Arrowhead Stadium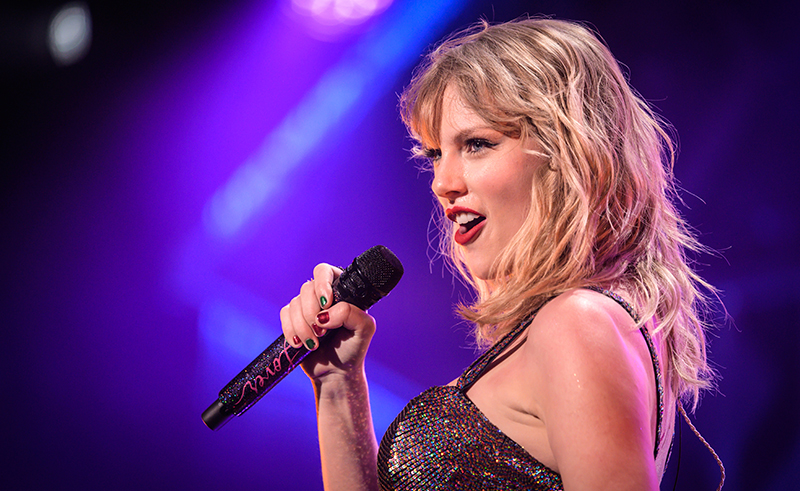 The announcement of this tour set off a ticket-buying storm that quickly erupted into a debacle that even a behemoth agency like Ticketmaster was not prepared for. Nonetheless, expect a full Arrowhead Stadium two nights in a row when Swift brings The Eras Tour to Kansas City, her first tour in four years. Her previous stop in Kansas City was at Arrowhead on September 8, 2018, for her Reputation tour.
Since that tour ended, Swift has released six albums: Lover (2019), Folklore  (2020), Evermore (2020), Fearless (Taylor's Version) (2021), Red (Taylor's Version) (2021), and Midnights, released in October. That one made history when ten of its tracks occupied all Top 10 positions on the Billboard 200 charts right after its release. 
Swift is likely to release Taylor's Versions of her self-titled debut album, Taylor Swift, and her other albums Speak Now, 1989, and Reputation, and The Eras tour will include music from her entire repertoire. With so much material to draw from, Swift is likely to vary the setlist at least slightly from one night to the next. 
Ticketmaster canceled the general sale, so unless you get a special invitation from Ticketmaster, the only way to get tickets is through second-hand markets. If you don't yet have tickets, be prepared to spend a lot to get one. Or be prepared to stay home. 
The Judds: February 3 at T-Mobile Center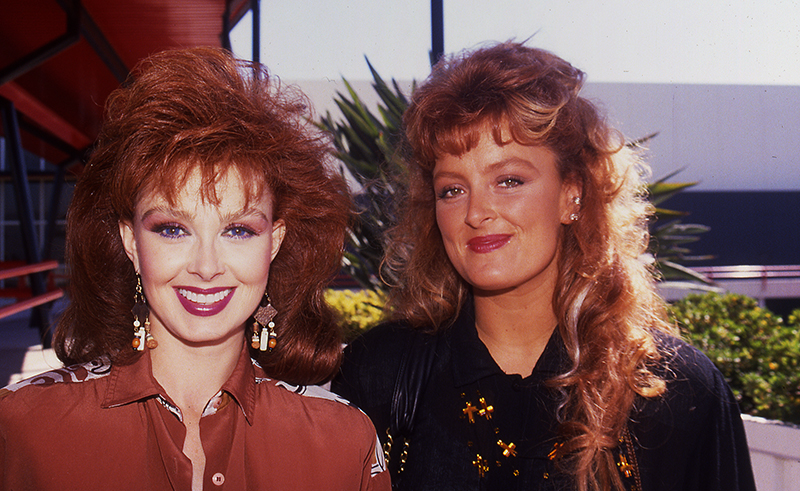 Wynonna Judd has been honoring her late mother, country legend Naomi Judd, and the Judds, the duo they formed in the early 1990s, with a farewell tour. The tour opened in September and paused for the holidays in November. The second leg resumes in late January.
Judd invited six special guests to stand in for her mother. Those performers: Ashey McBryde, Brandi Carlile, Kelsea Ballerini, Little Big Town, and Martina McBride, will open each show. The setlists have comprised nearly two dozen songs, a combination of Judd's hits, Wynonna Judd hits, plus a few covers, including songs by Elvis Presley and Foreigner.
Show time is 7:30 p.m. Ticket prices range from $24.50 to $74.50. 
Bruce Springsteen and the E Street Band: February 18 at T-Mobile Center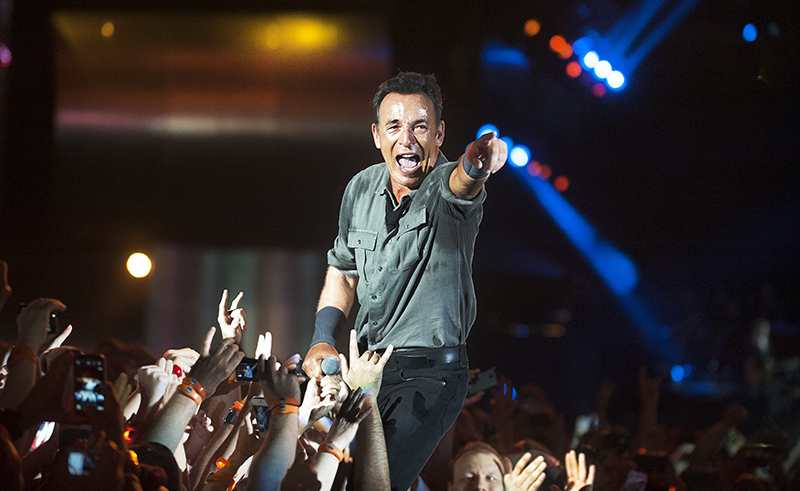 Taylor Swift isn't the only artist facing a heavy backlash over ticket sales and prices. Springsteen went a bit on the defensive after Ticketmaster employed its "dynamic pricing" feature, which raises prices according to supply and demand as a means of steering profits to the artists and not the second-hand ticket market. Result: Some tickets to some of his shows reached several thousand dollars, some as high as $5,000.
Springsteen hasn't toured since 2016-17 when he hit the road to pay tribute to The River, his fifth album, released in 1980. The tour stopped at the Sprint Center in April 2016. Since then, he has released three more studio albums and taken up residency in New York for Springsteen on Broadway, a live theatrical/musical representation of his autobiography, Born to Run. Between that show and the three latest studio albums, he'll have plenty of new material to drop into shows that typically approach three hours in duration.
Showtime is 8 p.m. According to Ticketmaster.com, ticket prices range from $110 to $350 and beyond.
Blake Shelton: March 18 at T-Mobile Center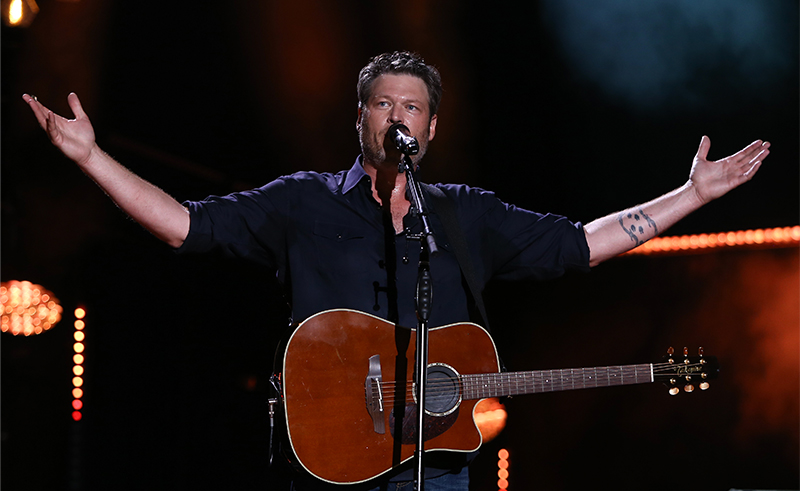 Shelton's beginnings in our region were relatively modest: shows at the Beaumont Club, Crown Center, the Kansas State Fair, and the Power & Light District. These days, he's a multi-media celebrity: one of country music's biggest and most-decorated stars, a judge/coach on the TV reality show The Voice, and the spouse to pop star Gwen Stefani. 
And since 2013, our downtown arena has been his home in Kansas City. This show will be his fourth at what is now the T-Mobile Center. Like the others, it's bound to be a sell-out.
Show time is 7 p.m. Carly Pearce and Jackson Dean open. Tickets start at $35.
Janet Jackson: May 2 at T-Mobile Center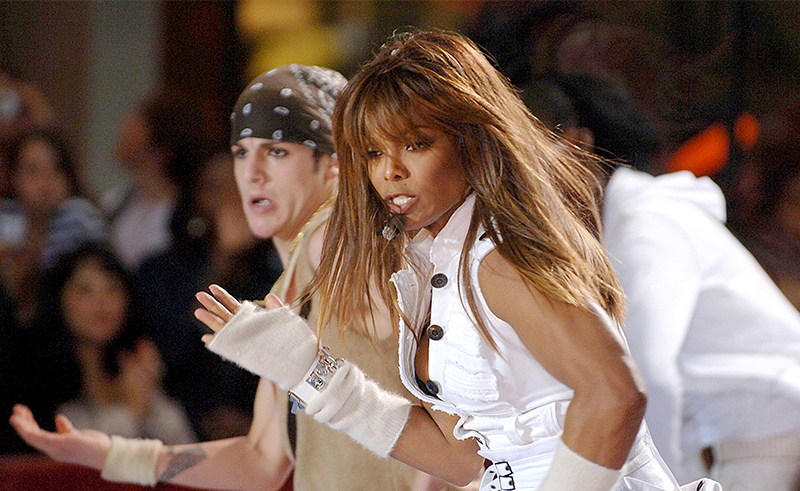 She is pop/soul/R&B  royalty, and deservedly so. Jackson has a deep trove of hits to draw from, as she did in her most-recent appearance in Kansas City, at the Sprint Center in October 2017. That special night she proved, again, that she is a timeless performer with timeless material.
Show time is 8 p.m. As of this writing, ticket information had not yet been announced.
Shania Twain: July 19 at T-Mobile Center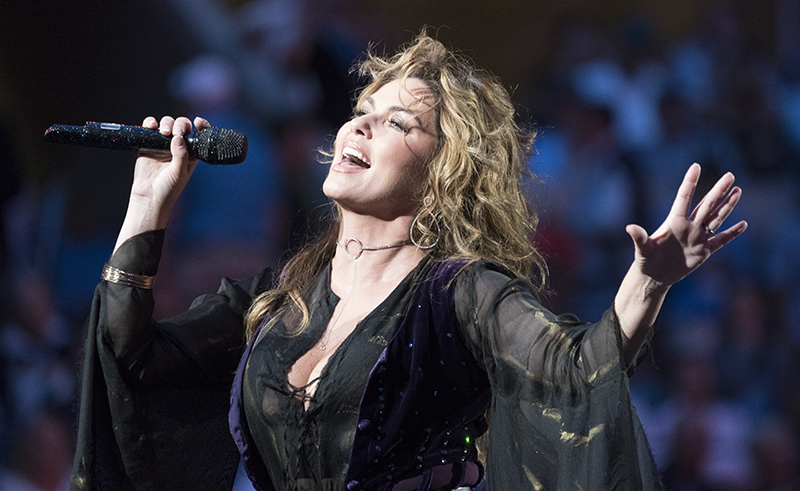 In the early 2000s, Twain was one of country music's biggest and brightest stars, a glamorous Canadian with a passel of high-energy pop-rock tunes embroidered with country sounds and trimmings, songs with themes that empowered women and girls. She went on hiatus for nearly a decade, returning to the road in 2015. including a stop in Kansas City on Aug. 7. She returned to the Sprint Center during her most recent tour in August 2018.
Showtime is 7:30 p.m. Mickey Guyton opens. Tickets are $46 to $216.
The Band That Fell to Earth: January 20 and 21 at RecordBar
This celebration of the music of David Bowie has become an annual tradition for hundreds of fans in our music community. 
The band comprises a dozen or so musicians among the best in Kansas City,  all of them Bowie devotees. The inaugural show was scheduled as a tribute to Bowie in January 2016. But weeks before the show, Bowie died, and the show was transformed into a memorial and appreciation of his life and music. Several years ago, because it was so popular (and Bowie has so much great material to cover), it became a two-night event, with variations in the setlist from one night to the next. You'll hear many of his hits and favorites, but plenty deep cuts as well.
Show time is 7 p.m each night. General admission is $20 (maximum of four tickets). A VIP package is available for $50.
The Mavericks: May 26 and 27 at Knuckleheads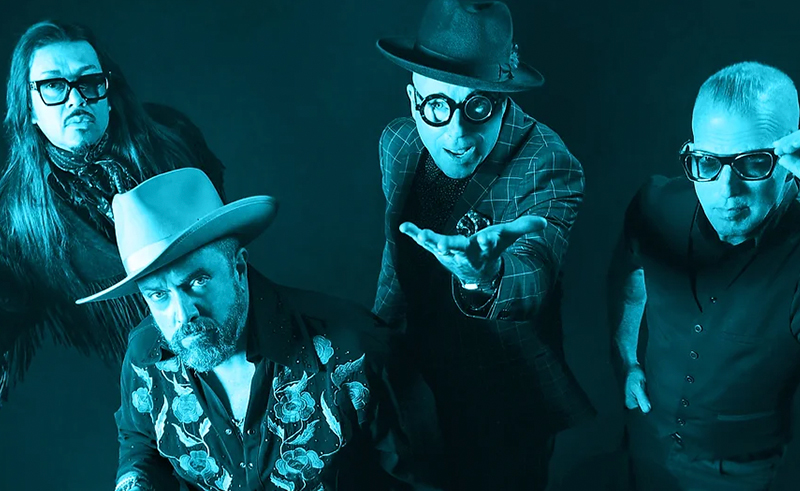 Their yearly invasion of Knuckleheads has become an annual pilgrimage to hundreds of their fans, who can never seem to get enough of Raul Malo's voice and the band's relentless energy. They are the perfect blend of talent, skill, attitude, musicianship, elite songwriting, and genuine appreciation for their audiences. Always an enjoyable experience.
Show time is 8 p.m. Tickets are $49.50.