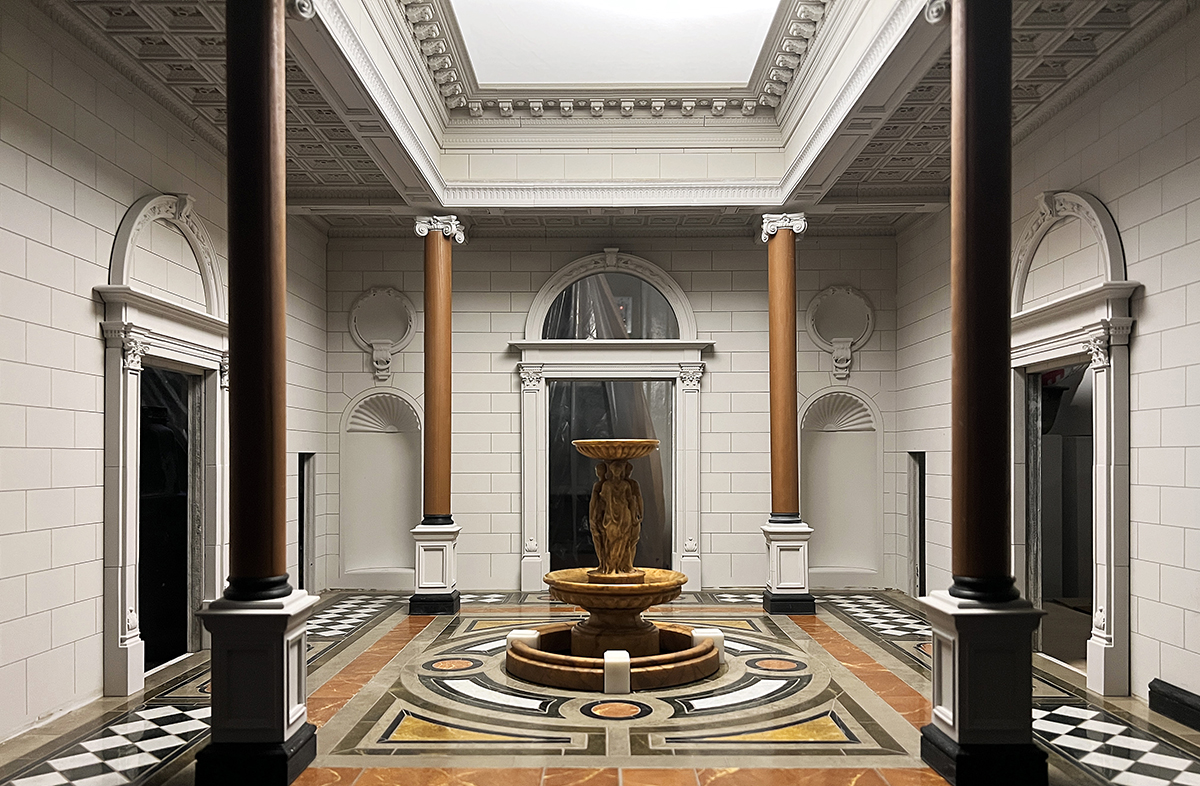 Every adult needs a few afternoons of play and discovery to uncover the sense of childlike curiosity and wonder long buried under bills and paperwork. The escapism of The National Museum of Toys and Miniatures is delightfully bottled with a side of history. While the museum was first established in 1982, it reopened in 2015 with the world's largest fine-scale miniature collection and one of the nation's largest historic toy collections on public display—more than 93,000 objects and counting. The museum is now celebrating art in a new way with the Miniature Art Museum exhibit.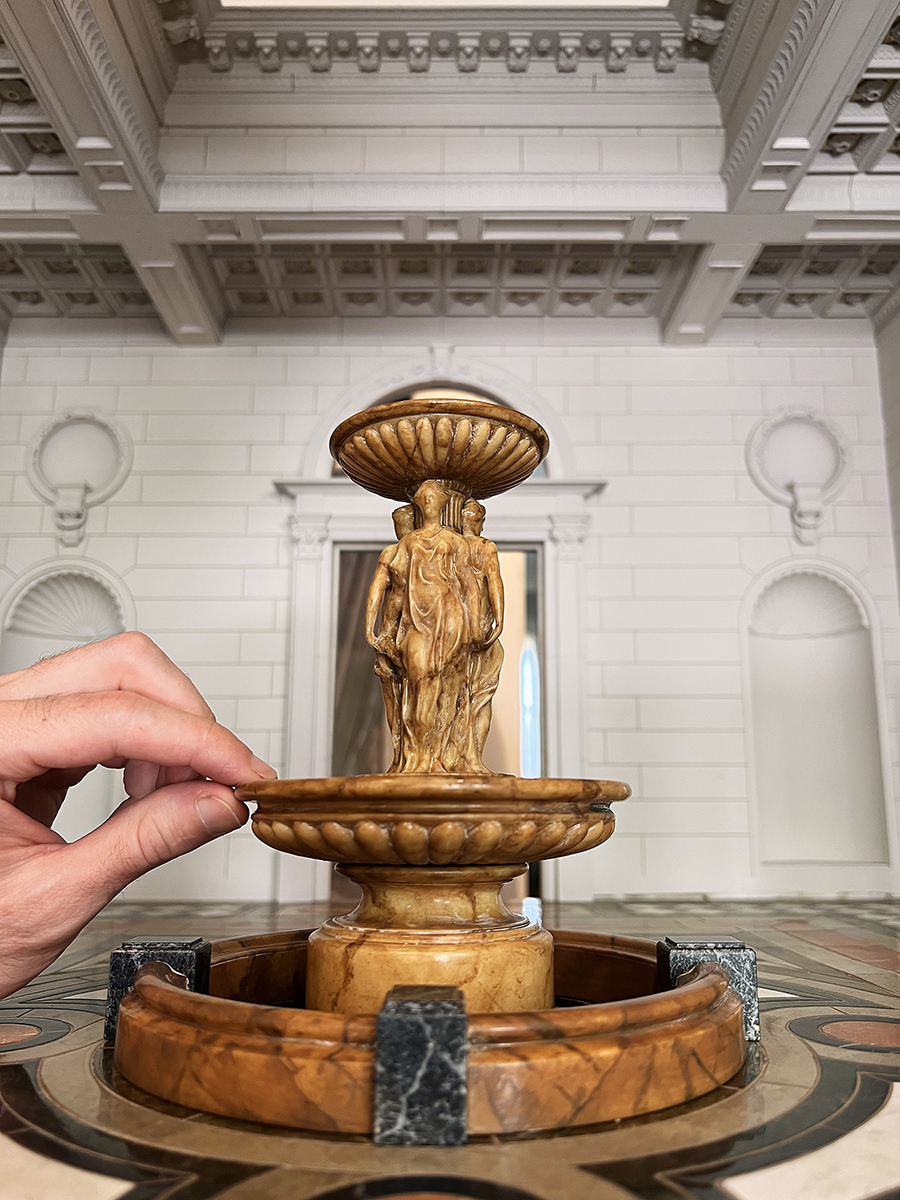 The Miniature Art Museum was created by Los Angeles-based artist Chris Toledo and was partly inspired by our own Nelson-Atkins Museum. Much like a full-size art museum, the Miniature Museum will display miniature paintings created in collaboration with many different miniature artists. Each 1:12 scale art miniature is inspired by well-known works. The selection is curated by the Miniature Art Museum and will rotate, so returning visitors may not catch the same artwork twice. 
Toledo built five gallery rooms to highlight the miniature art displays around a central atrium which represents the classical museum setting. There are two separate wings in the Miniature Art Museum, and, according to the National Toy and Miniature Museum, you can stand back in the southeast corner of the exhibition space to catch the most stunning view of its new miniature.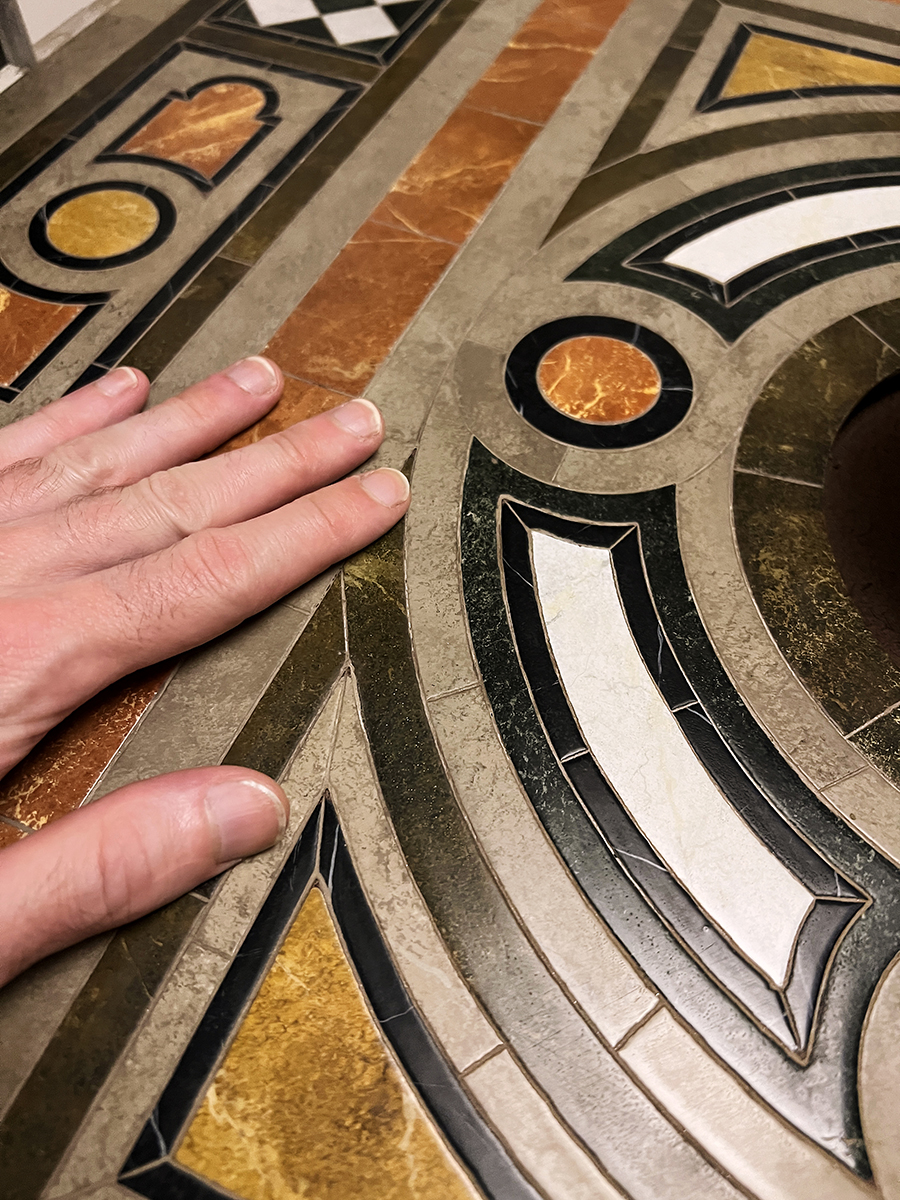 The new exhibit features five gallery rooms around a central atrium with curated exhibits of fine-scale miniature artworks. The debut show will include more than thirty miniature works, including ten miniature paintings recently acquired and never before exhibited at The National Museum of Toys and Miniatures. Two works first on display are Elly Ypma, Bildnis der Fritza Riedler [The Portrait of Fritza Riedler] by Gustav Klimt, 2018 and Leslie Smith, Among the Sierra Nevada, California, by Albert Bierstadt, 2017.
The Miniature Art Museum exhibit opens September 9. Check it out and decide for yourself whether the art experience transcends its size.