Big news from The Nelson-Atkins Museum of Art. Tivoli Under the Stars debuts on Friday, May 7 for a 23-week run, with the final film being shown on Friday, October 8th.  The new Friday evening outdoor cinema will offer a variety of films for movie-lovers of all ages.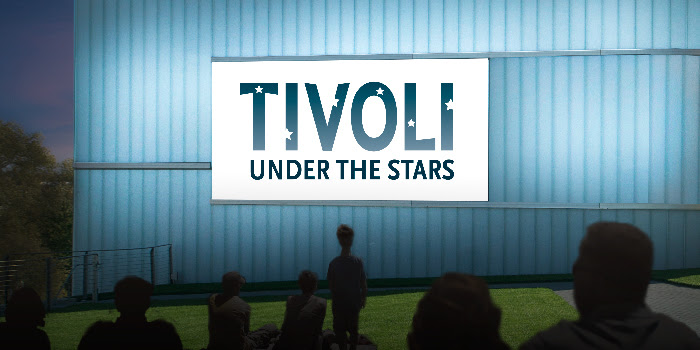 How will it work?
Groups of up to four guests can spread a blanket out or bring lawn chairs to occupy pods (read: eight-foot circles on the grassy area between two lenses of the Bloch Building). Pods will be spaced six feet apart so guests can safely watch movies that are projected on the outside of the Bloch Building.
Pods are not pre-assigned; seating is on a first-come, first-served basis—but you do need to reserve them online ahead of time. Blankets, pillows, and chairs will be allowed. Masks must be worn according to city ordinance, and hand sanitizer is available where tickets are scanned.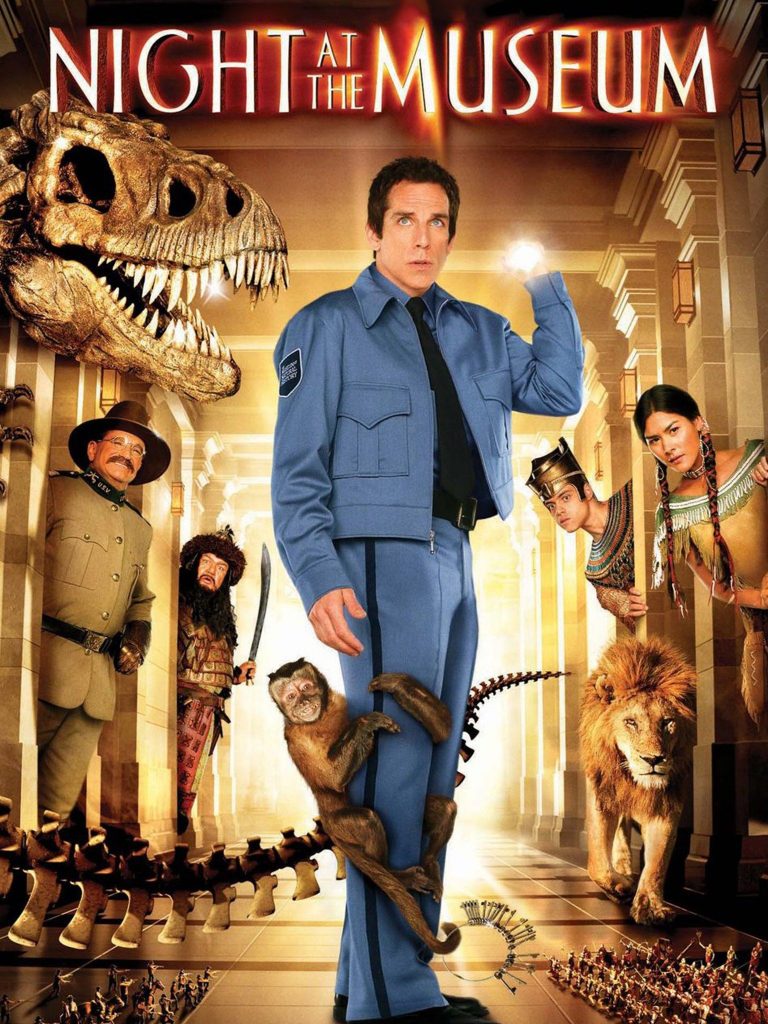 What's on tap?
Tivoli Under the Stars will offer family-friendly films as well as cult classics. With a fun bit of irony, the debut film will be the family favorite Night at the Museum, followed by films such as Star Wars: A New Hope, Monty Python and the Holy Grail, and The Princess Bride, among others. "It's a magical setting to enjoy movies before we can go back inside to Atkins Auditorium, hopefully in the fall," says CEO/director Julián Zugazagoitia.
Is there popcorn?
Of course! The museum's Walking Snack Bar will serve concessions including craft beer, wine, soda, candy, and Popculture popcorn during all Tivoli Under the Stars films. A variety of Graze Boxes, a new Friday night service offering shareable charcuterie platters, are available to be ordered in advance or on-site. No outside food or beverage is permitted.
How do I sign up?
The first half of the season can be found on the museum's website, nelson-atkins.org/underthestars. Films will be announced in two segments, with the first half of the season available for sale now. Films will begin shortly after sundown, with seating available for one hour prior to showtime. Pods can be reserved by calling 816-751-1278, at the Info Desk in Bloch Lobby, or online at nelson-atkins.org.