A diverse set of artists, civic leaders, and social justice organizations are banding together to create six street murals throughout various neighborhoods in Kansas City, Missouri. The KC Art on the Block: A Black Lives Matter Project will be held on September 5, from 11 a.m. until 4 p.m. Organizers are hoping the community will come together to paint these unique murals in unity.

Street mural artists include Avrion Jackson, Adrianne Clayton, Harold Smith, Vivian Wilson Bluett, Michael Toombs, and Warren 'Stylez' Harvey. Inaugural organizers include the City of Kansas City, Missouri, the NAACP – Kansas City Missouri Chapter, Troost Market Collective, and the Urban League of Greater Kansas City among others.
While the project is community-driven, organizations say donations and sponsorships are both welcome and encouraged. The NAACP will also provide community voter registration opportunities at each mural site.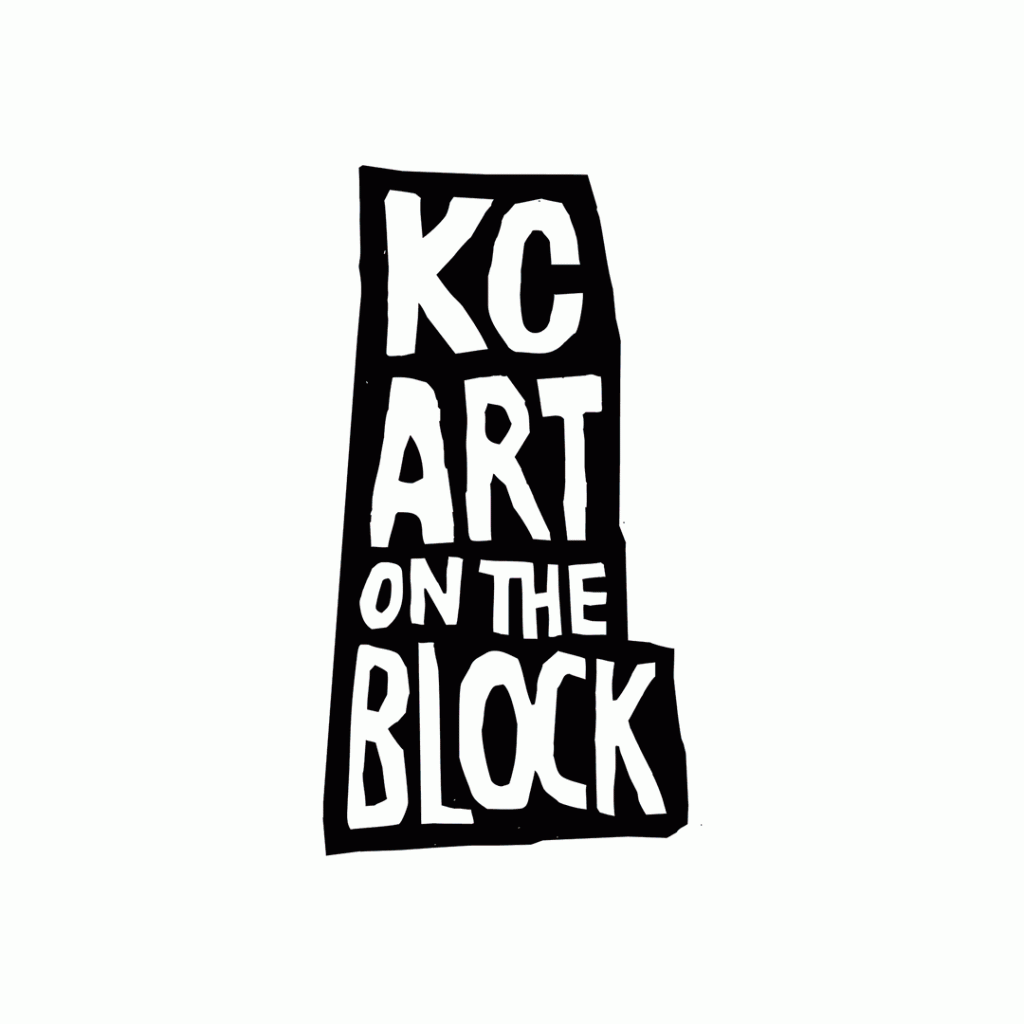 Organizers say they are amplifying Kansas City's commitment to the national conversation about race and generate further momentum around racial equity. "As we fight for justice and equality, we hope that every Black child, every Black American, walking by or driving on these streets will know that their lives matter", says Gwen Grant, Urban League of Greater Kansas City's executive director.
Street mural locations:
10th and Baltimore
18th and Vine
31st and Troost
63rd and Troost
63rd and Brookside Blvd.
NW Briarcliff Pkwy. and N. Mulberry
Volunteer opportunities are available—however, spaces are limited due to COVID-19 social distancing precautions. To sign up, visit https://tinyurl.com/yya4x42r. The public is invited and encouraged to participate in the mural installation process, as space safety allows.The project will adhere to all local COVID-19 guidelines, as proscribed by the Kansas City Health Department.
Visit the official Facebook event page for more information.